Lets Insure Life Insurance Review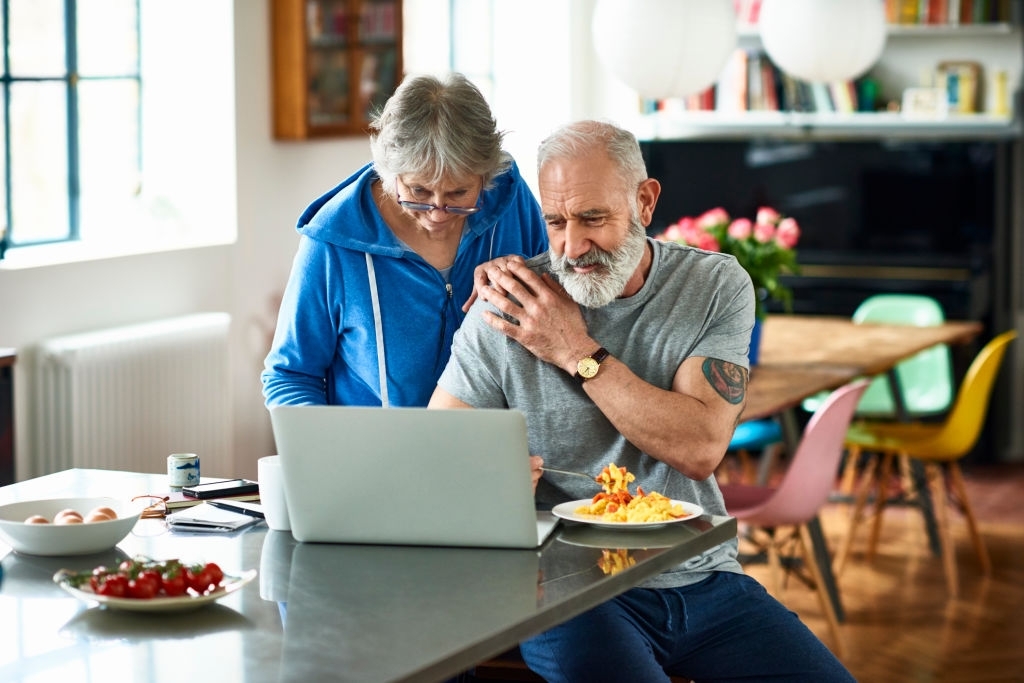 Read Here for Our Lets Insure Life Insurance Review:
Planning our busy lives is the norm for most Australians, but what about when our busy lives come to an end? Planning for this future is as important as planning for our lives. Think about the ones you will leave behind. Leave with peace of mind and get a cover from the Australian life insurance specialist, Let's Insure.
Let's Insure Product Offerings
Lets Insure offers a wide range of cover for every Australians' needs. Backed by St Andrew's Life Insurance, trust that you have financial protection 24/7. Let's Insure protects you against risk with these products:
Life Cover
Never worry about terminal illness or death. Your family will get $50,000 to $350,000. This cover includes an Advance Funeral Benefit. Australians aged 18-65 are eligible for this cover.
TPD Cover
This is an optional add-on to your life cover. Better get this extra if you are 18-55 years old. You'll never know when can injuries happen and lead to total or permanent disability.
Trauma Cover
Another optional add-on to the life cover, Let's Insure covers 20 trauma events. Benefits up to $350,000 are available to those suffering a trauma event. Age of entry is also 18-55.
Accidental Death Cover
In the event of accidental death, this cover provides a benefit from $100,000 to $350,000. You will receive on top of your Life Cover benefits.
Children's Cover
Parents with Life Cover can get a cover for their children aged 2-18. If a child dies due to an accident or any trauma event, you will receive a benefit from $10,000 to $60,000.
Why Choose Let's Insure?
Let's Insure covers you as early as the application. They provide interim Accidental Death Cover free for 30 days during your assessment. Let's Insure gives you 30 days to cancel and get your money back in full.
You can change anything in the policy without more health assessments once every 12 months. After holding the policy for 12 continuous months, you get a free Financial Assistance Benefit. In times of financial hardship, waive your premiums for 3 months. A free Financial Planning Benefit is also available for holding the policy for 3 consecutive years.
Let's Insure Premium Payments
Flexibility is the name of the game for Let's Insure premiums. Choose when you pay your premiums. It can be fortnightly, monthly, or annually. You can also select the day when your credit card or bank account pays. Policy owners may change any of their choices at any time.
Let's Insure makes payments even more flexible by letting you select your premium structure:
Stepped Premiums: Let's Insure recalculates premium every year and the 5% increase on your sum insured. Risks increase as you age, that's why premiums increase too. Don't worry, your benefits keep up with the rising premiums.
Fixed Premiums: Premium amounts stay the same through the years. However, for the added risk that comes with age, your sum insured decreases.
To assess your risk, insurers need to know your age, health, and lifestyle. If you're on the younger, healthier, and safer side, you'll probably get lower premiums. Regardless of your choice, premiums are free when you turn 92.
How to Make Let's Insure Claims?
Contact Let's Insure by phone, email, or mail. Download and complete the claim form. Submit it together with supporting documents.
No claims are available if the insured dies or develops terminal illness due to intentional and self-inflicted injury within 13 months after the cover commenced, increased, or reinstated.
There will also be no payment of claims for anything you agreed with Let's Insure. The PDS details other general and specific exclusions. Make sure to read thoroughly!
Comparing Life Insurance Policies
Life insurance is essential for all Australians. Should the worst – but inevitable – happens, you have a financial safety net. Sure, life insurance means more expenses. But is it really?
Don't assume the cost of getting life insurance without comparing first! Use our comparison tool so you can make the right choice for your life insurance needs.
Our Lets Insure Life Insurance Review is just one of many. You can also read reviews on many more Life Insurance Reviews at MakesCents.
---