Kogan Life Insurance Review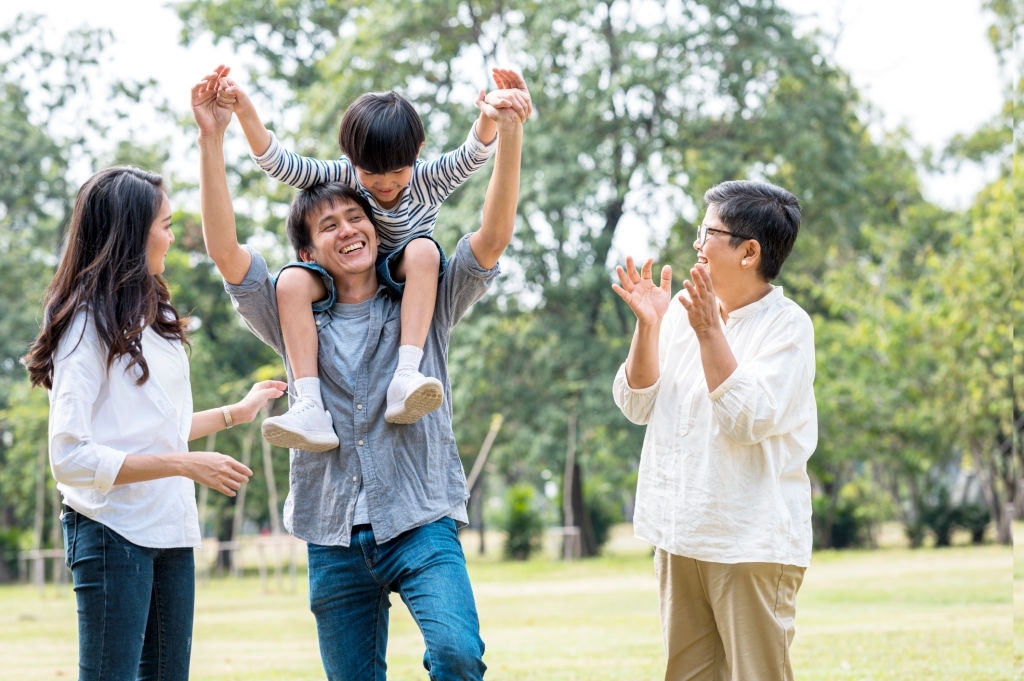 Read Here for Our Kogan Life Insurance Review:Kogan is one of the biggest insurance retailers in Australia. They give their clients outstanding value for money using a wide range of products such as life insurance.
Kogan life insurance has great features such as automatic increases terminal illness benefit. The application process is quick and simple since everything is done online. What's more, they do not require a medical exam.
Claiming Benefits with Kogan Life Insurance
Kogan Insurance gives financial support in case the policyholder dies of terminal illness, accident, or natural causes. You can apply for a policy as an individual or joint (partnered life insurance policy).
The policy coverage amount ranges from $100,000 to $1,000,000. Applicants need to be an Australian resident and aged 19 to 64 years old when the policy starts.
Additional Coverage You Can Get from Kogan
Australian residents of ages 2 to 17 years old can be part of the Children's cover. If his parent or legal guardian is a policyholder, he can get protection from the following:
Accidental death
Paralysis
Blindness
Deafness
Total and Permanent Loss of the use of two limbs
Encephalitis
Meningitis
Major head trauma
The policyholder can claim a maximum benefit amount of $50,000 per child.
Serious illness insurance
This additional cover in your life insurance policy can be used in the following:
Cancer
Stroke
Coronary artery bypass surgery
Heart attack
This option is applicable for policyholders aged 18 to 59 years old. A maximum of $500,000 can be covered.
Total and permanent disability insurance
You will get up to $1,000,000 of coverage if you suffer from total or permanent disability. This depends on your age.
Advantages of Getting Kogan Life
You are covered for life once your policy is approved.
You have more flexibility in picking the type of cover you need.
Beneficiaries can have an advance payment of $10,000 while a claim is still being assessed.
No need to fill-up paperwork. Medical and blood tests are also not required during application. You have fast and simple access to peace of mind for the rest of your life.
You would be paid 100% of your benefit amount if you were diagnosed with a terminal illness. You would still receive benefits even if you have 12 months or less to live.
The benefit amount is indexed every year. This is to make sure that your benefits are still at par with your current cost of living.
Inclusions and Exclusions of Your Kogan Life Insurance
Kogan Life Insurance will pay benefits when:
The policyholder dies as a result of an insured event.
There is enough proof that the insured event happened. This includes having a medical certificate that documents the date and cause of death.
They will not pay benefits when:
The insured breached his duty of disclosure. This means he failed to give honest and accurate information on his health status during application. For example, he suffered a heart attack but did not disclose this in the application form.
The cause of death began at a date before the policy became effective.
Compare Kogan with Other Insurers with Makes Cents
Kogan Insurance is widely known for products that maximise the investment of its clients. Before committing to a particular policy, make sure that you've already studied your options. Sometimes even a great product might not be the one that matches your needs.
Save time and energy when you shop for the right life insurance policy. Use Makes Cents, a comparison website that will be able to provide the information you need in just a few clicks.
Our Kogan Life Insurance Review is just one of many. You can also read reviews on many more Life Insurance Reviews at MakesCents.
---