Insuranceline Life Insurance Reviews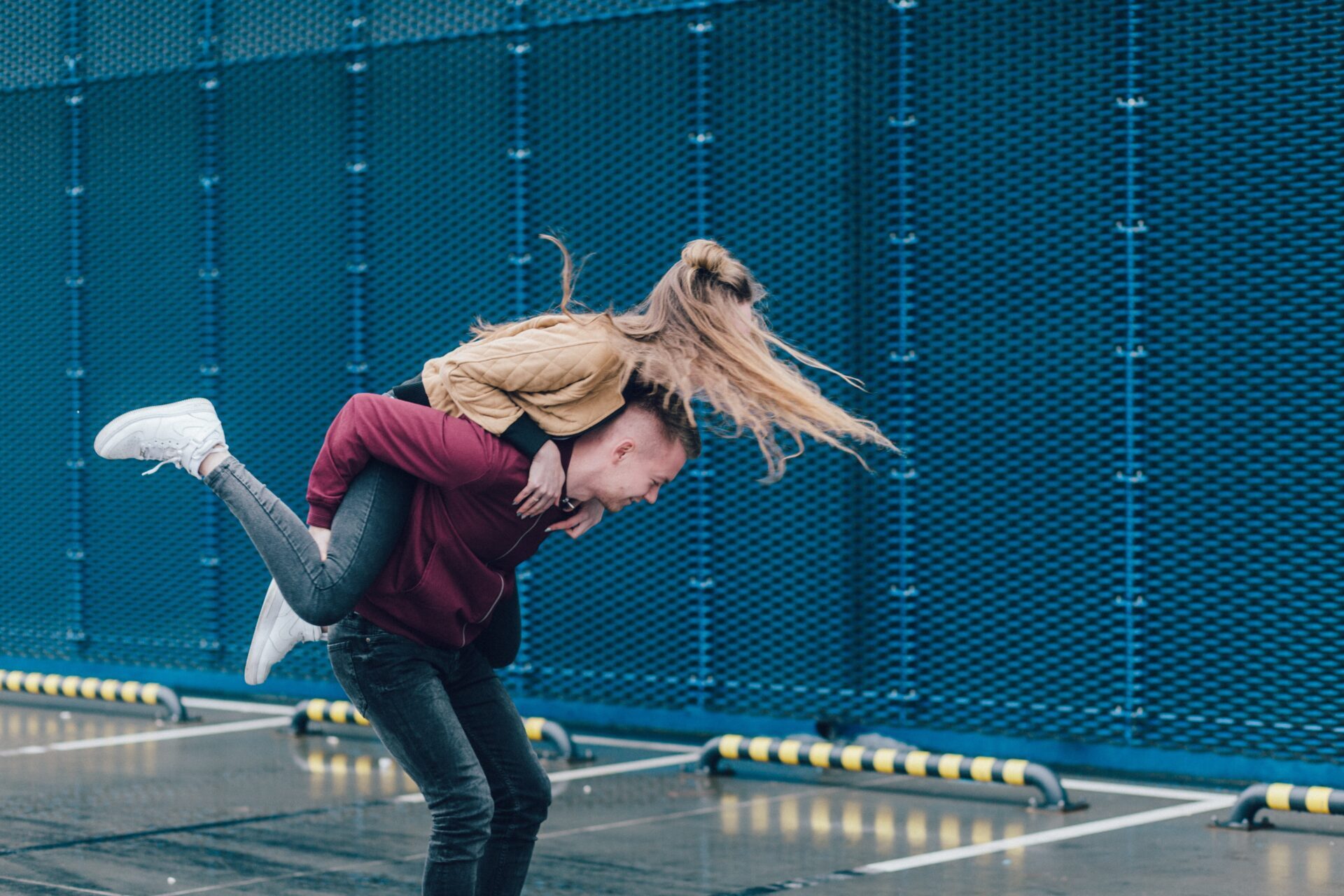 Read below for our Insuranceline Life Insurance Review.
Why Consider Insuranceline Life Insurance?
Insuranceline is one of Australia's leading insurance providers. They have a wide range of insurance products and policies designed to protect Australian families. They likewise provide coverage in the unfortunate events of injury, illness, or death. Products they offer include life insurance, funeral insurance, and income protection.


Benefits of Insuranceline Life Insurance
When you purchase an Insuranceline Life Insurance product, you get to enjoy the following benefits.
Payout of $100,000 to $1.5 million is tax-free.
It provides basic life coverage of $250,000 to those who cannot afford to get a Life Cover.
It gives an advance payout of $10,000 to approve claims. This is given to help you with legal fees and other unforeseen expenses.
If you choose to pay your premiums yearly, you pay for only 11 months instead of 12.
They give family discounts. If you add another adult to your insurance policy, the youngest in your policy will enjoy a discount of 5%.
They have an easy application process. You can apply for a policy online or over the phone.
No medical tests are needed when you apply. You also get a 30-day money=back guarantee.
They offer an easy claims process. A Claims Manager will be there to assist you every step of the way.
Enjoy bigger discounts when you take advantage of higher premium life coverage.
Insuranceline Life Insurance Reviews: Pros and Cons of their Life Insurance Policy
Every insurance policy will have its pros and cons. You must be aware of them when you are choosing for the ideal life insurance for you. Here are the pros and cons of an Insuranceline insurance policy based on gathered Insuranceline life insurance reviews online.
Pros:
You can increase your life insurance coverage without undergoing reassessment.
You can get an optional illness and injury cover on top of your policy.
You enjoy certain discounts.
The only drawback with Insuranceline is they do not offer insurance products with level premiums.
What are the Optional Illness and Injury Cover Available?
You can choose to add the following add-ons to your Insuranceline life insurance policy:
Major Illness Cover - A major illness cover protects you from life-threatening sickness. It covers cancer, heart attack, stroke, and accidental injuries.
Cancer Cover - A cancer cover protects you and your family financially should you suffer from life-threatening cancer. It helps you to focus on your healing and recovery.
Serious Injury Cover - A serious injury cover provides protection for serious and accidental injuries.
What are the Risks when you buy an Insurance Product?
There are certain risks that you must consider when you buy an insurance product. According to Insuranceline life insurance reviews, below are some of them:
There is the chance that you may choose the incorrect product for yourself. It is therefore crucial that you do research and consider all your options.
When you change your insurance policy, you can lose certain benefits. Always read the terms and conditions thoroughly before making any changes.
Your life insurance is not your savings plan. Cancelling your policy before the insured dies will forfeit your contributions.
You also need to consider the affordability of your life insurance in the long term, based on your current and possible future income.
Buying an insurance policy may be one of the best financial decisions that you can make for you and your loved ones. It is essential to do your own research so you can find a policy that is tailor-fit for your needs.
Have you thought about the benefits of Life Insurance, but hesitated due to the perception of it being a high out of pocket cost? Don't fall into the trap of assuming the price before you compare.
Hundreds of Australian consumers are using this comparison service to get the cover they may need for themselves and their family, should the worst ever happen to them.
Whether you need $250,000 or over $1 million, this free comparison service allows you to find out what it could cost.

---