HCF Life Insurance Review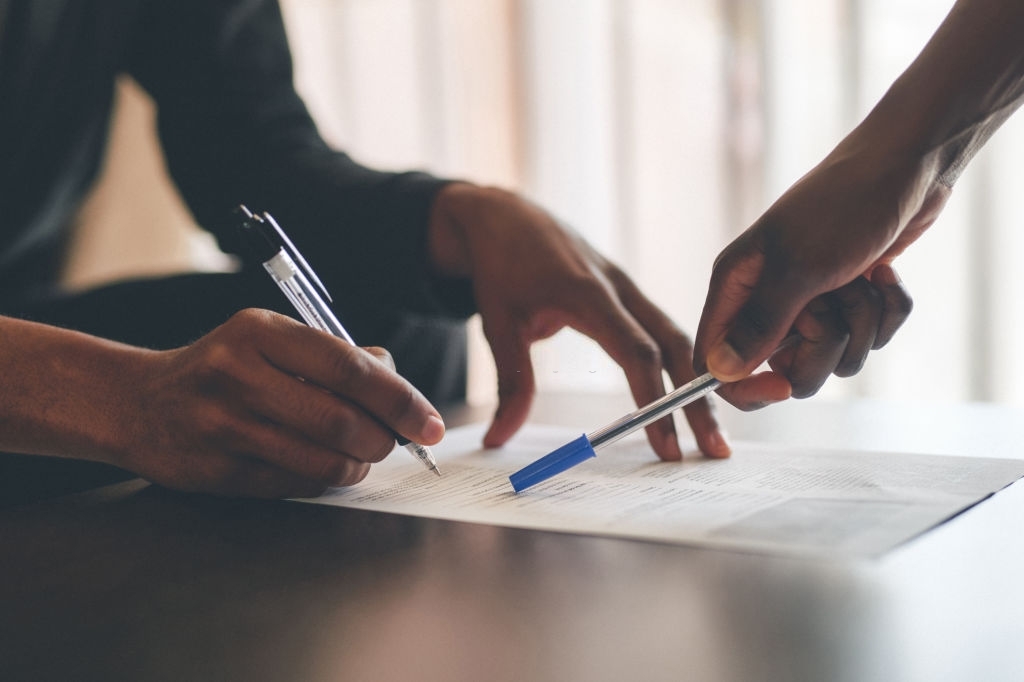 Read Here for Our HCF Life Insurance Review:
The Hospitals Contribution Fund of Australia (HCF) has been providing Australians with insurance cover for more than 85 years. Established in 1932 in Sydney, HCF has grown to become the third-largest insurance company in the country with a 10.3% market share. It has an annual revenue of more than $44 million.
HCF Life Insurance is one of the leading insurance providers in Australia and has been trusted for generations. Other than life insurance, their product lines also include health insurance, income, illness, and injury cover, travel insurance, and pet insurance.
HCF Life Insurance Covers
The company has seven different life insurance plans designed to address specific needs. These are the insurance policies and their features:
For as low as $2 per week (based on single cover), the insured can get a cash payment of up to $5000 in the event of an accident that will need surgery, critical illnesses, or any specified major illnesses requiring surgery or major organ transplant.
For $7 per week (based on single cover for clients 16 to 30 years old only), the insured can get up to $100,000 cover for 35 different conditions which result from accidents and illnesses. Application is easy and needs no medical underwriting, with stepped payments that give higher benefit the more serious the illness or accident is.
This is designed for clients 18 to 54 years old who are permanently employed with the same employer and occupation for at least 12 months and works at least 21 hours per week. This insurance policy provides a monthly payment of up to 75% of the average monthly income in case of a serious illness or injury, causing one to become unable to work. It also provides a bed confinement benefit of up to $500 per month for a maximum of 3 months.
It provides a lump sum benefit up to $500,000 to the insured's loved ones in case of death. The amount is doubled up to $1,000,000 if the death resulted from an accident. This policy also covers for terminal illnesses, with the benefit mounting up to $500,000 to help relieve financial pressure due to hospitalisation, treatment, and surgery.
Personal Accident Insurance
This insurance policy is established specifically for those who are 55 years and over. It pays a benefit up to $15,000 in case of a specified serious injury, or up to $50,000 in the event of death, as a result of an accident. This benefit is provided in conjunction with any other insurance scheme.
It provides a benefit amount between $25,000 and $50,000 in case of serious illnesses specified in the policy. The benefits may vary depending on treatment levels.
This insurance cover provides a lump sum benefit up to $100,000 if the insured child (age 17 years and under) in case of accidental resulting in permanent injury or disability. The benefit will be provided regardless of whatever damages claim or liability.
Is HCF Life Insurance for Me?
Anyone who meets the basic eligibility criteria for HCF Life Insurance can apply for cover. The application process is quick and simple, and the application can be lodged online or by calling 1800 062 063. Interested applicants may also visit the nearest HCF branch. Australian citizens or permanent residents between 18-54 years old are eligible to apply.
Life insurance will certainly suit:
Young adults who are working to build their future so they can enjoy the fruits of their labour later on in life;
Singles and couples looking for security in the face of life's uncertainties;
Growing families who want to safeguard the well-being of each member;
Established families who seek financial security and lifestyle protection should an unforeseen event happen;
Empty nesters approaching retirement and want to protect and enjoy the finances they have built over the years.
Important Concerns Regarding the Policy
As with any other insurance, HCF Life Insurance does have its exclusions. For example, death due to suicide and self-inflicted injury are not covered. Some policies under HCF also have exclusions regarding pre-existing medical conditions. That means any claim arising from conditions the client already has before the policy started are not eligible to benefits.
A 30-days cooling-off period is also implemented should the client decide to cancel the policy. As long as no claim has been made, HCF Life Insurance will give a full refund of the premiums paid.
Premiums go up depending on the type of cover. Some premiums of HCF Life Insurance products increase as the client gets older, while others remain fixed.
Compare Life Insurance Policies Before You Buy!
Are you considering an insurance cover from a company but is hesitating to make the final purchase because of what else might be available out there? With a host of competitive insurers in the industry, it is easy to think that you might miss the one that is actually the right fit for you.
An excellent way of finding out which insurance policy will best fit your requirements is to compare. By doing so, you are assured you get the greatest advantage out of the premiums you pay, with just the right type of cover that you truly need.
Our HCF Life Insurance Review is just one of many. You can also read reviews on many more Life Insurance Reviews at MakesCents.
---