Guardian Life Insurance Review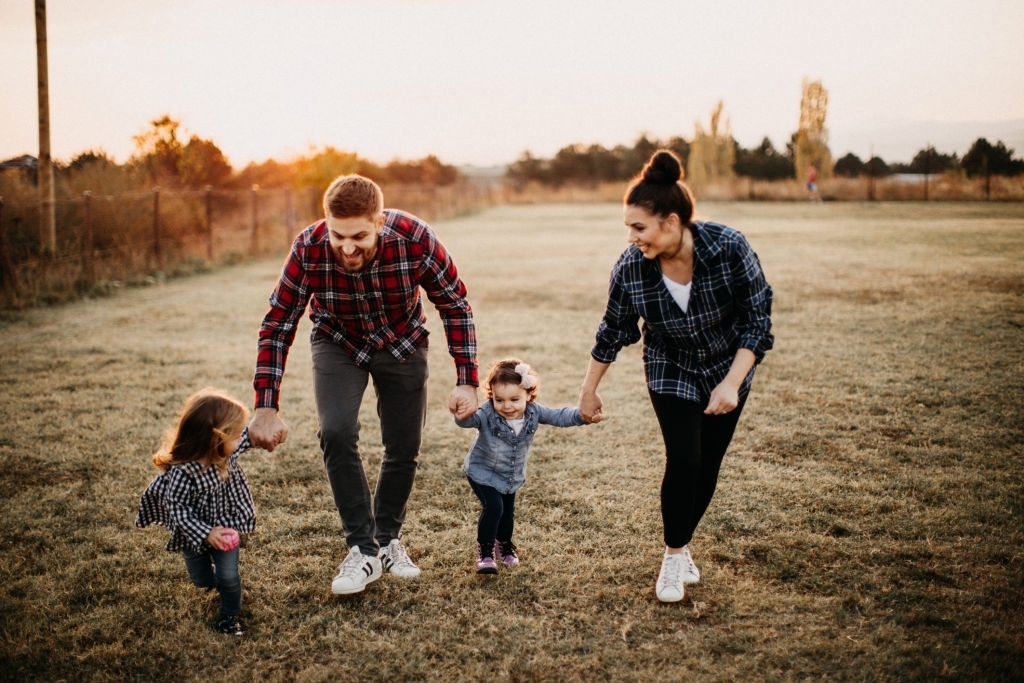 Read Here for Our Guardian Life Insurance Review:
Protecting your Peace of Mind with Guardian Life Insurance
Guard your peace of mind with a life cover that stays in place and grows with time. Guardian life insurance will protect you from financial stress after injury, illness, or death. With a life cover, financial security is easy despite life's uncertainty.
Why Choose Guardian Life Insurance?
Greenstone Financial Services offers Guardian insurance. They partnered with Hannover Re Group – the third largest global insurer.
Backed with AA (very strong) financial strength rating, Guardian insurance boasts shorter claim times and lesser claim disputes compared with other brands.
This life cover stays in place with its guaranteed renewal. Just pay your dues, and you're all good! Application for Guardian's protection is quite simple. No medical or blood tests needed. Got many beneficiaries in mind? You can nominate up to 5. Not satisfied with your policy? Change your level of cover or cancel the policy. Guardian offers a 30-day money-back guarantee.
Worried about increasing prices? Guardian insurance products have an inflation protection benefit. It's true that the cost of living increases. Luckily, your coverage increases by 5% every year until you reach 75. Guardian protects Australian residents 24/7, worldwide.
What are the Types of Cover Available?
Here are Guardian insurance products to help protect your peace of mind:
Guardian Life Insurance
Australian residents aged 18-64 can take advantage of this cover. Benefit up to $1.5M is available in case of death or terminal illness diagnosis. Guardian recalculates premium every year based on your age. Although the premium changes, the cover is renewable for life. Single and joint coverage options are available. Optional add-ons are:
Children's Insurance: If you have children, Guardian offers benefits of $20,000-$50,000 in case your children suffer injury, illness, or accidental death.
Serious Illness: Have a history of cancer or heart problems in the family? This additional protection pays $50,000-$500,000 of benefits.
Total or Permanent Disability: If you're unable to work because of disability, you may receive benefits from $50,000 to $1M.
Guardian Income Protection
Guard your income stream if you can't work due to illness or injury. You can receive a monthly benefit of $10,000 up to 75% of your monthly pre-tax income. Working Australian residents aged 18-59 can get this cover. You can also enjoy tax deductions from your premium payments.
Are you a part-timer? Guardian recognises part-time job as work. Australians who have been earning their income for at least 12 months as self-employed can also take advantage of this policy. Benefits are payable for 6 months, 1 year, 2 years, or 5 years. Select a waiting period of 30 or 90 days. Optional add-ons are rehabilitation benefits, homemaker insurance, and children's insurance.
Guardian Funeral Insurance
Die in peace by covering your funeral and final expenses up to $15,000. This product is readily available for Australians aged 18-75. For accidental deaths, beneficiaries will receive thrice the benefit amount. Once you reach 90, premium payments stop, but the cover continues. Guardian Funeral Insurance covers for dependents until they're 21. Children's insurance is an optional add-on.
How to Make Guardian Insurance Claims?
With strong claims reputation, the process for making claims is pretty easy. Contact Guardian after insured events. Accomplish the Claims Booklet and submit together with the original insurance policy document and some proof documents.
For the Life and Funeral Insurance, you will need proofs of death, age of the injured, claimant's identity, and relationship to the insured. For Income Protection, you will need proof of identity. Direct debit authority is a requirement only if you want benefits deposited to your bank account.
When should I Compare Life Insurance?
Life insurance surely covers you when life is stormy. The ultimate question, then, is: is this the right cover for me? There are many life insurance products, and it's easy to lose track of what's essential.
Our word of advice? Always compare and see the difference, first! Our comparison tool here at Makes Cents helps you answer the ultimate question. Protect your peace of mind and be confident with your choices by comparing with us today!
Our Guardian Life Insurance Review is just one of many. You can also read reviews on many more Life Insurance Reviews at MakesCents.
---