Firstmac Life Insurance Review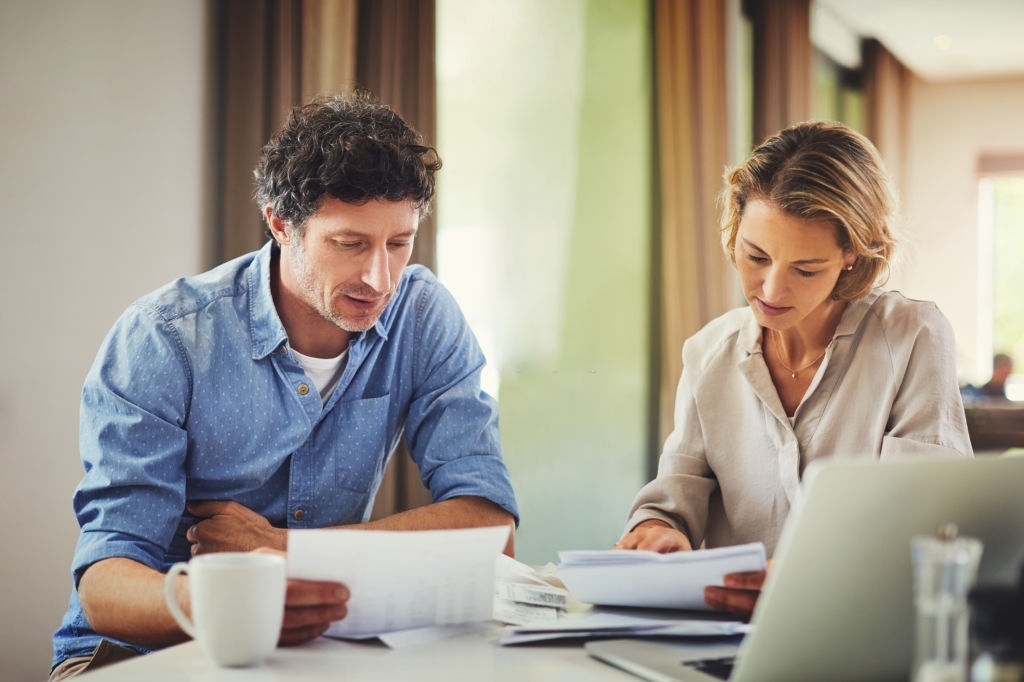 Read Here for Our Firstmac Life Insurance Review:
Here's Why Firstmac Life Insurance is the First Choice
Many Australians hesitate to buy life insurance because they feel fine and healthy. However, a healthy lifestyle doesn't guarantee good health. Good health doesn't promise a long life. In other words, the future is uncertain. Protecting your family's future, however, should be a certainty. Firstmac Life Insurance ensures you do just that.
Why Trust Firstmac?
For over 30 years, Firstmac has been protecting Australian families. They offer high quality and market-leading insurance policies. Backed by ACE Insurance, an insurance giant, Firstmac insurance products enjoy market-leading rates at affordable prices.
Operating for Australians by Australians, Firstmac provides outstanding customer service. Their online application provides clients with a hassle-free experience. More and more Australians trust Firstmac and prefer them over big banks.
What are the Types of Cover Available?
Firstmac offers a wide variety of financial products. Below are their insurance products:
Caravan and Trailer: Tiny houses are a thing nowadays. Secure your home on the road with this cover. No need to worry for damages or losses. Firstmac protects your caravan and trailer in the same way they protect your home and its contents.
Family Life Protection: Just got married? Started a business? New responsibilities mean more expenses. Protect your family's financial security even when you die or when you are totally and permanently disabled. Benefits are available up to $1M. Enjoy a 6% discount by paying premiums annually. Premiums don't increase and the policy has automatic renewal. Not satisfied with the cover? Firstmac offers a 21-day money-back guarantee.
Home and Contents: Surely, you don't want to waste all the money, time, and effort spent building your home. Get this cover to protect your home and its contents against damage or loss. Enjoy a discount of up to 30% when there are no claims from the policy.
Landlord: Are you earning income thanks to Australia's ever-trusted property market? Protect your investment property from any tenant-inflicted damages. Firstmac ensures your property value with up to $10M in cover and $3,000 for legal expenses.
Lifestyle Protection: Losing a job, for whatever causes, threatens financial stability. Lifestyle protection covers your finances for 6 months – enough for you to get back on your feet. During this time, you will receive monthly cash payments of $2,500. You will receive up to $250,000 if you can't work due to injury. Do you have a loan with Firstmac? Add the premiums to your loan for convenience. Don't worry, if you choose to terminate the loan, the cover still stands.
Motor: Car accidents happen even if you drive carefully. Protect yourself from the hassle of accidents with this cover. If you make no claims, discounts are available.
Who can apply for a Firstmac Cover?
Interested in a Firstmac cover? Check your eligibility first! Firstmac insurance products are available for working Australian residents aged 21-64. Employment must be permanent. Applicants should be working for at least 6 months before the commencement date of the policy.
How to Make Life Insurance Claims?
If the application is easy, the claiming process must be easy as well. Claim forms are downloadable from Firstmac's website. Complete the form and submit together with some proof documents. These include:
Written notice of the insured event – accident, damage, injury, illness, or death
Documentation from authorities on the event
Relevant medical certificates
Other documents required under your policy
Because ACE is the insurer of Firstmac, you need to submit the accomplished claims form with the attachments to ACE within 30 days after the insured event. Prepare to receive a call once the claims process is final.
Is Firstmac your First Choice?
Firstmac – no doubt – is a good choice for life insurance. However, Firstmac isn't the only choice. You can only make the right decision once you compare life insurance offerings.
Here at Makes Cents, we help you compare and see the difference. Our comparison tool has been helpful to many Australians in choosing the perfect cover for their unique needs. Ready to widen your choices? Start comparing with us today!
Our Firstmac Life Insurance Review is just one of many. You can also read reviews on many more Life Insurance Reviews at MakesCents.
---