Finding the Cheapest Life Insurance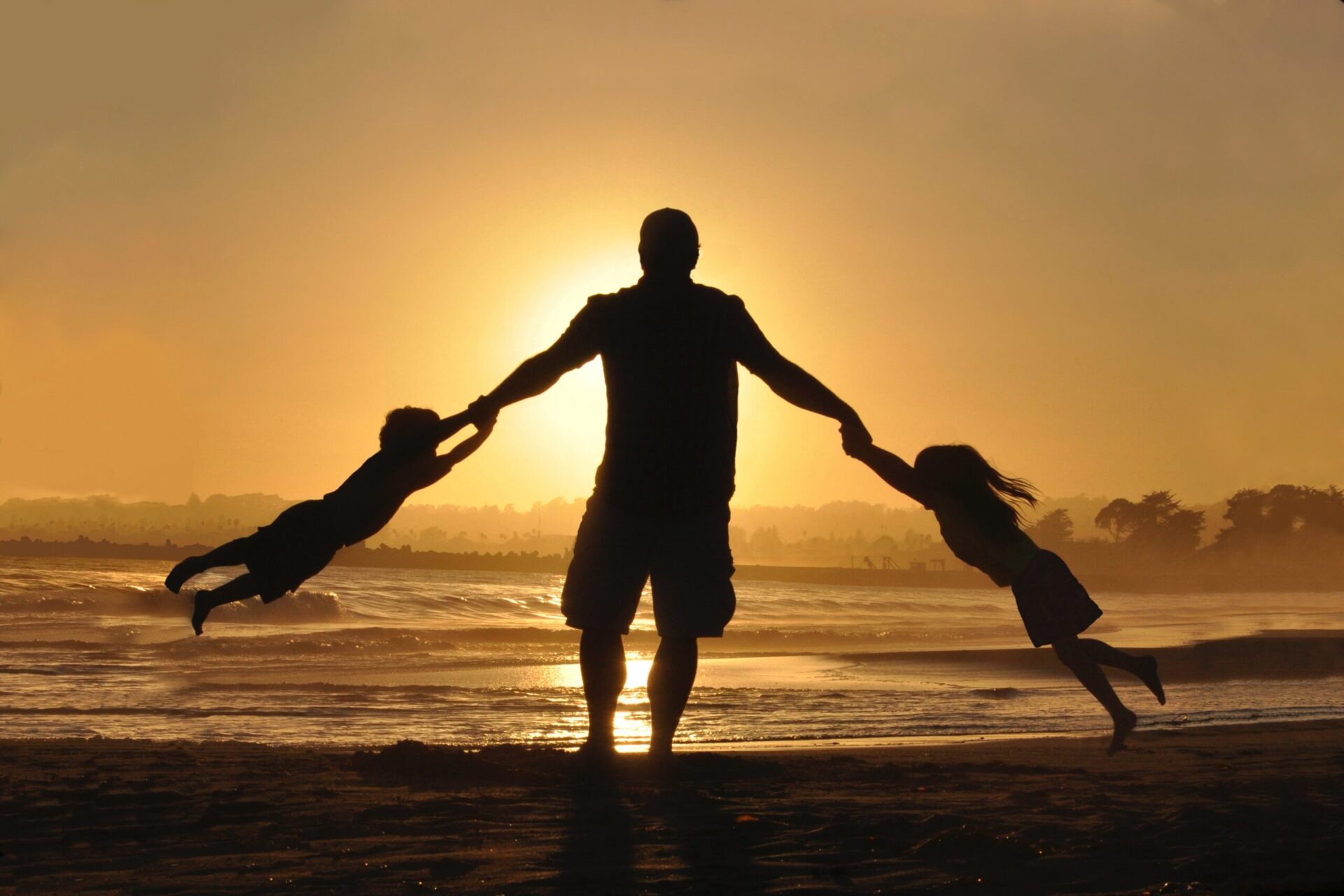 If you want to find the cheapest Life Insurance, you may have to look at Life Insurance through Super. However, be careful, as the general warning goes, 'you get what you pay for...'
Does cheap life insurance even exist?
You want your family taken care of when you're gone. Life insurance gives you this peace of mind, but how much 'peace' are you willing to pay for? In this article, we talk about the most inexpensive life insurance option available in Australia.
Life Insurance in Super Funds
This is probably the cheapest life insurance that you can find. In fact, over 70 per cent of Australians hold their life insurance through superannuation. Most super funds offer life, income protection and total and permanent disability insurance for their members. Be sure to check if this is included in yours.
Advantages of Life Insurance through Super
If you want cheap premiums, getting life insurance through superannuation is your best option. Life insurance premiums through super are usually less expensive as super fund buys policies in bulk. Other advantages you can expect from getting life insurance through super include:
Easy payment scheme – Because insurance premiums get deducted from your super account, you don't have to worry about missing a payment.
Requires fewer or no health checks – Most super funds will insure you without health checks. This can be useful if you have pre-existing health conditions or a high-risk job, which make it difficult to get insurance outside super. To be sure, take time to check the exclusions and treatment of pre-existing conditions in the product disclosure statement.
Increased coverage – It's possible to increase the amount of coverage you have from the default level. This can be tricky, though, as you need to do a medical check and answer questions about your medical history.
Disadvantages of Life Insurance through Super
It's not enough to know that you may possibly be getting the cheapest life insurance policy. It is also worth noting the following disadvantages before deciding on getting life insurance through superannuation.
Coverage until 65 or 70 – Total and permanent disability coverage in super usually ends when you're 65. Life coverage normally ends at age 70. Outside of super, you remain covered as long as you are paying the premium.
Limited coverage – Insurance coverage in super is usually lower than outside super, and it is often not specific to your circumstances. In addition, some eligibility requirements may apply.
Coverage can end – Note that if your super account becomes inactive or you change super funds, you may lose your life insurance coverage.
Check and Compare Life Insurance Outside Super, too!
Life insurance outside super gives you the option to increase your coverage amount and period. You can find some of the cheapest life insurance plans and the lowest premiums by comparing quotes from different insurers.
Makes Cents can help you compare and contrast up to 14 insurance companies. We will be able to show you different life insurance plans, the features, advantages and advantages. Get started today!
This is intended as a helpful guide in navigating some complex financial decisions and in no way should be treated as personal or general advice about the suitability of a product or service. We havent been able to take into consideration your specific details or situation and these decisions can be exactly that: complex. We recommend that you consult licensed financial adviser to help navigate any terms and conditions and help clarify any specific product disclosures, should you choose to proceed with life insurance.
---