Find the Best Life Insurance in Australia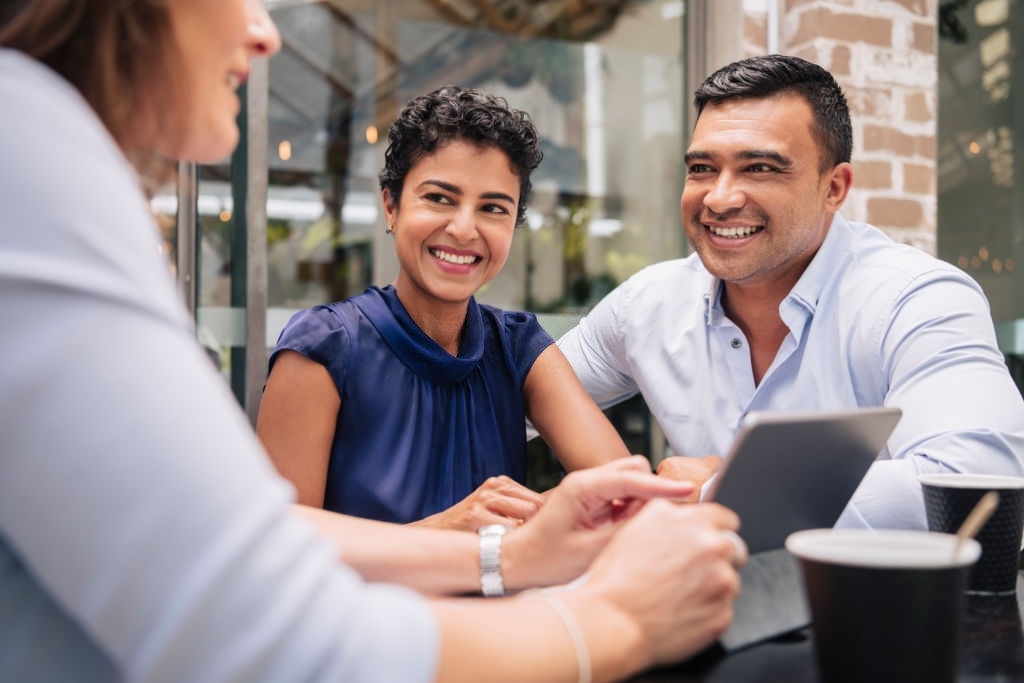 What may seem to work for others might not always work for you. The Best Life Insurance in Australia, according to some, might not even be the best fit for you.  You also have to remember that your current financial situation is not the only consideration when buying a life insurance policy. You should also have to look at the type of coverage it provides to ensure that you're leaving your family with enough financial resources, especially in the event of your untimely death.
Finding the Best Life Insurance Policy
Below are some essential tips we have come up with on how to find the insurance policy that fits your needs and circumstances. This should not be considered advice, but remember to always consult a licensed financial adviser before making big financial decisions.
Know the type of policy you want.
Buying life insurance can be done in three ways: retail, direct and via your super. Each has its own advantages and disadvantages, so it's important to know which is right for you.
Retail: You can buy a policy from a broker and tailor it to your needs. This includes medical underwriting.
Direct: This is a policy that you can buy online or over the phone. It has few or no medical underwriting.
Super: You can purchase a policy through your superannuation. Typically, acceptance is automatic. There is no upfront cost, but this withdraws from your retirement funds.
Provide the right information.
Whether you decide to buy direct or via your super, always be honest about your situation. Say if you have a smoking habit, and disclose any and all of your pre-existing medical conditions.
Know how much coverage you need.
Getting the right benefit is dependent on how you understand your needs and the cost that goes with them. So, if you want a bigger payout, you have to be prepared to pay a larger premium.
Before you buy an insurance policy, make sure you read the product disclosure statement thoroughly and carefully. It has everything you need to know about the policy that you are planning to buy.
Compare policies from various companies.
Different insurance companies offer different prices and key features. You can easily compare various providers side by side through Makes Cents.
Other Things to Consider When Buying a Policy
While all life insurance policies might look the same, there are key features that you need to look out for. They are essential if you want to get the best policy.
Maximum coverage: Some policies pay out higher than $1 million. You only have to find out where to find them. Noble Oak is one example that offers benefits of up to $15 million.
The minimum amount insured: If you're considering a smaller payout, you have to know which companies offer benefits of less than $100,000. You'll be able to get policies with a $50,000 benefit from Zurich and Noble Oak.
Maximum age eligibility: Finding life insurance policies gets difficult as you near retirement age. Only a few providers accept new policyholders below 65. However, Zurich and Noble Oak accept applications from customers up to age 69.
Optional add-ons: Your life insurance can be bundled with other policies, such as total and permanent disability insurance. There are certain companies that offer such optional extras or add-ons.
Medical underwriting: If you want your life insurance to cover your pre-existing medical condition, look into policies that include medical underwriting. You might need to pay more, but you can rest assured that you are getting the best benefits.
Be Smart, Compare Now
Life insurance should play an important part when planning your future. So, you shouldn't buy a policy without conducting thorough research first. Comparing policies will help you to narrow down your choices. Start today.
This is intended as a helpful guide in navigating some complex financial decisions and in no way should be treated as personal or general advice about the suitability of a product or service. We havent been able to take into consideration your specific details or situation and these decisions can be exactly that: complex. We recommend that you consult licensed financial adviser to help navigate any terms and conditions and help clarify any specific product disclosures, should you choose to proceed with life insurance.
---