CitiBank Life Insurance Review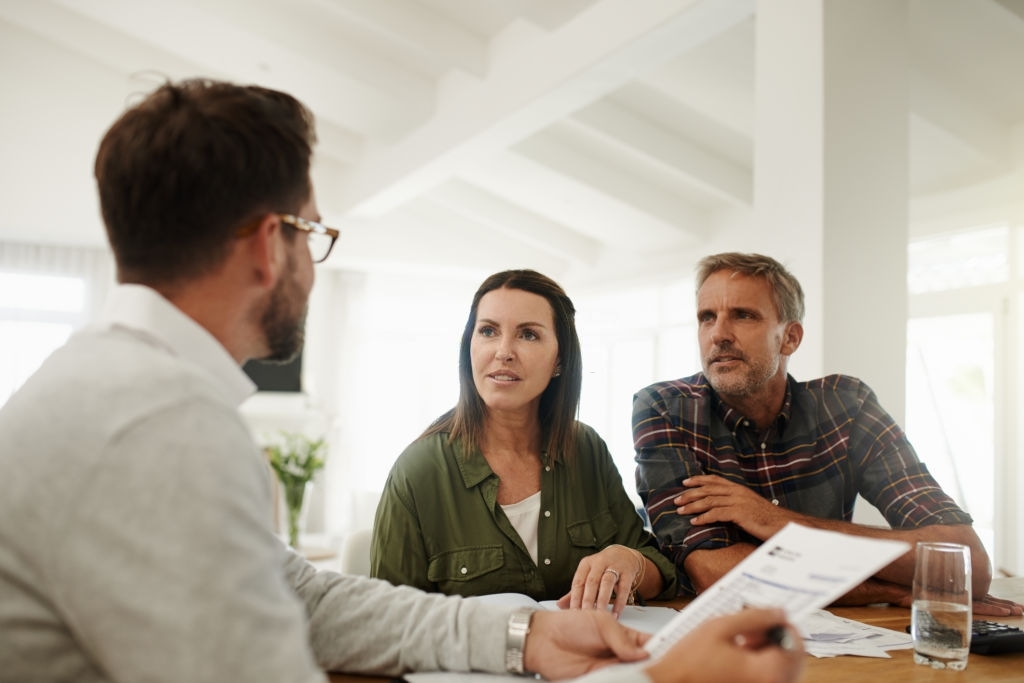 Read Here for Our Citibank Life Insurance Review:
Citibank Life Insurance Review: Getting up to $1M Life Cover with Citibank's Prime Cover
Life is as unpredictable as the weather. Illness, injury, or death happens anytime. Looking for financial protection when these storms come? Citibank's cover options ensure your peace of mind despite life's many surprises.
What Types of Cover Does Citibank Offer?
This is standard life insurance. In case of death, this cover pays the benefit amount of your choice from $100,000 to $1M. Advanced payment of $15,000 from the total benefit covers funeral expenses. Cover increases yearly for the effects of inflation.
Optional add-ons are:
TPD Insurance: Your family receives $100,000 to $750,000, in full, in case of total and permanent disability. This cannot exceed the amount of Prime Life Cover.
Trauma Cover: Lump sum benefit up to $250,000 is available. The highest amount of coverage is limited to 50% of your Prime Life Cover.
Child Cover: This optional cover has a benefit of $15,000.
When things get rough, continue providing for the family with this cover. Replace up to 75% of your income with a monthly benefit up to $10,000. Premium payments for this cover are tax-deductible. No need to pay premiums for being involuntarily unemployed. Whether you're working in Europe or here in the land down under, Citibank's got you covered for 2 years or until you get back on your feet.
Get a cover from $150,000 to $1M for you and your spouse in case of accidental deaths. This cover includes a $100,000 serious injury cover. You may add children's accident cover up to $25,000. Purchasing this cover in the same policy with your spouse entitles you to a 5% joint policy discount. This policy has worldwide coverage.
Apply for any of these policies online or through the phone. Citibank's life insurance will not cover for suicide or injuries from illegal activities. The PDS lists all other exclusions.
Not satisfied with Prime Cover? Cancel policies anytime. Any payments made are refundable within the 30-day cooling-off period.
Who is Eligible for the Prime Cover?
Australian applicants aged 18 to 65 can apply for Citibank's Prime Life or Prime Accident Cover.  The cover expires at age 75. These are the highest possible amounts of benefit according to age:
Aged 18-45: $1 million
Aged 46-54: $750,000
Aged 55-65: $500,000
Prime Income Cover is available for all applicants aged 18 to 59. This cover expires earlier at 65 years old. Australians can apply for a monthly benefit ranging from $1,000 to $10,000.
All about Prime Cover Premiums
Cost of Premium: Some factors affect premium costs. Health, lifestyle, and smoker status are essential info. Other factors include age, gender, occupation, and level of cover. No blood or other medical tests needed.
Payment of Premium: Pay your premiums annually, monthly, or biweekly. Australian banks offer automatic debits of premium payments from your account. Scheduled charges are available for credit cardholders.
How to Make Claims from any of the Citibank Prime Cover?
After an insured event:
Notify Citibank immediately or within 30 days.
Ask for a claims form via call or email.
Accomplish the form and submit to the Prime Cover Claims Team.
Submit as soon as you can all other information requested by Citibank. This ensures fast processing of your claims. You can choose to receive the benefits from claims for 6 months, 1 year, or 2 years.
Choosing the Right Amount of Life Cover    
Taking a life insurance policy is puzzling at first. Even so, the benefits create a financial safety net for your loved ones. Don't let life take you by surprise and leave your family with nothing!
Choose the right amount of cover – and its costs – by comparing life insurance plans. Here at Makes Cents, we help you find the best option for your needs and circumstance. Our comparison tool helps you make sense of your life insurance puzzle. Ready to figure this out? Start comparing with us today!
Our CitiBank Life Insurance Review is just one of many. You can also read reviews on many more Life Insurance Reviews at MakesCents.
---