Bupa Life Insurance Review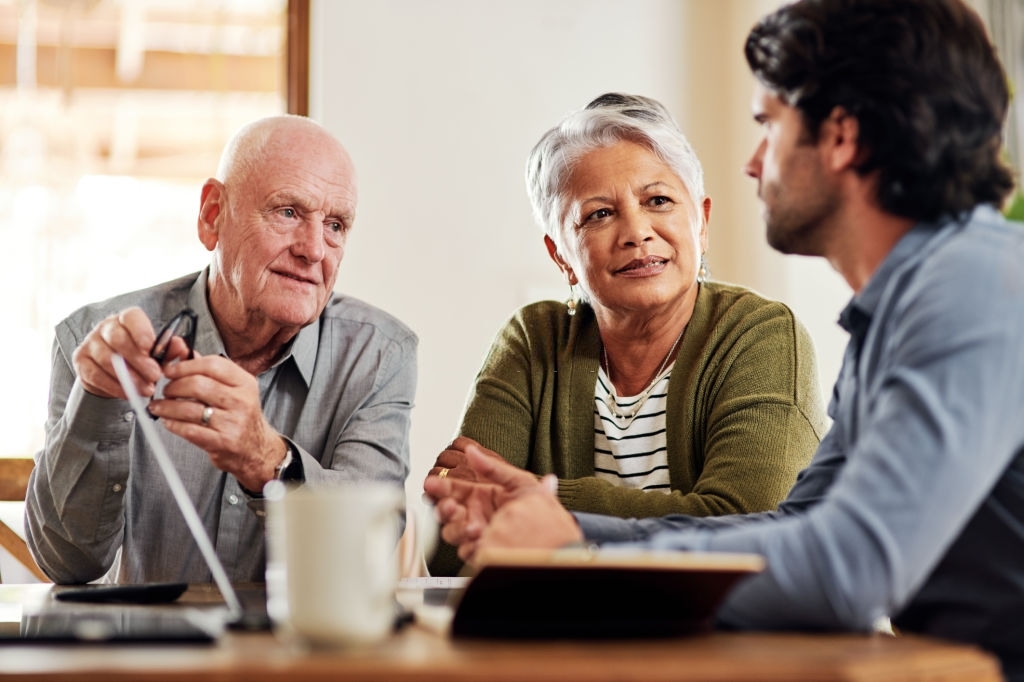 Read Here for Our Bupa Life Insurance Review:
Bupa Life Insurance Review:  What You Need to Know about Life Insurance with Bupa
Life insurance helps financially protect your family in the event of your death. Since the well-being of your family is at stake, you can't just trust any company with your money.  Luckily, there are several excellent providers that you can choose from, and Bupa is among them.
Bupa Life Insurance Eligibility
All Australian citizens and permanent residents between the ages of 18 and 64 can apply for life insurance. Of course, insurance values depend on your age at the time of application. Those that are 56 and above should expect a lower cap for applicable benefits.
Bupa Life Insurance Products
Bupa has a wide range of life insurance products that cover many different situations. Among their life insurance policies include:
Bupa's life insurance coverage is fairly comprehensive and covers deaths regardless of cause. In addition, they have measures in place to ensure that the beneficiaries indeed receive the benefits. Bupa life cover policies can pay benefits of up to a million dollars.
Accidental death insurance
This product pays a sum to the dependents if you pass away due to an accident. The benefit can help lighten the financial burden on those that are left behind by the policyholder. The maximum benefit can reach up to a million dollars but may also depend on age.
This also pays a lump sum to the beneficiaries should accidental death or injury occur to the policyholder. The benefit is $100,000 for a standard plan, whereas the premium cover pays out $200,000. This policy is also active worldwide 24/7, meaning there is permanent protection for the insured.
This policy pays a sum to the beneficiaries in the event of a terminal diagnosis or death. The benefits may be used to cover funeral expenses and other expenditures, leaving the beneficiaries with minimal financial burdens. Any cause of death is covered, and this policy may pay out a maximum of $50,000.
Serious illness insurance
This policy releases the benefit should you suffer any medical condition specified in the contract. Some of these include, but not are limited to, cancer, burns, diabetes, stroke, serious injuries, and heart conditions. For these conditions, standard, plus, and premium covers amount to $50,000, $100,000, and $200,000 in benefits, respectively.
Bupa Life Insurance Features
Several things set Bupa apart from other life insurance providers. These range from rewards, discounts, excellent services, and more. Some of these features include:
For some life insurance covers like serious illness insurance, reward cover benefits are available for health insurance subscribers. This means that payable benefits are increased if the correct conditions are met by the policyholder. In addition to additional benefits, Bupa Plus also offers numerous discounts.
Bupa has a 24/7 hotline that is always just a call away, no matter where you are in the world. This ensures that you're always protected wherever you go.
Bupa insurance holders are given access to the Bupa online hub. This lets you access important information and manage your membership online.
Applying for life insurance with Bupa is easy since their processes prioritise convenience above all. Also, no medical tests are required, which means that most applicants will easily be accepted.
Making a Claim
Making a claim with Bupa is extremely easy. All you need to do is to contact them through email, online hub, or phone. The easiest way, however, is through myBupa, which is their online hub. Submit your documents after informing them and wait for your claim to be approved. Most claims are processed within two working days.
Compare Life Insurance Policies Today
Bupa has excellent life insurance offers but is by no means the only company that does so. It always helps to compare life insurance policies so you can see the best options. Compare offers using Makes Cents today.
Our Bupa Life Insurance Review is just one of many. You can also read reviews on many more Life Insurance Reviews at MakesCents.
---