Budget Direct Life Insurance Review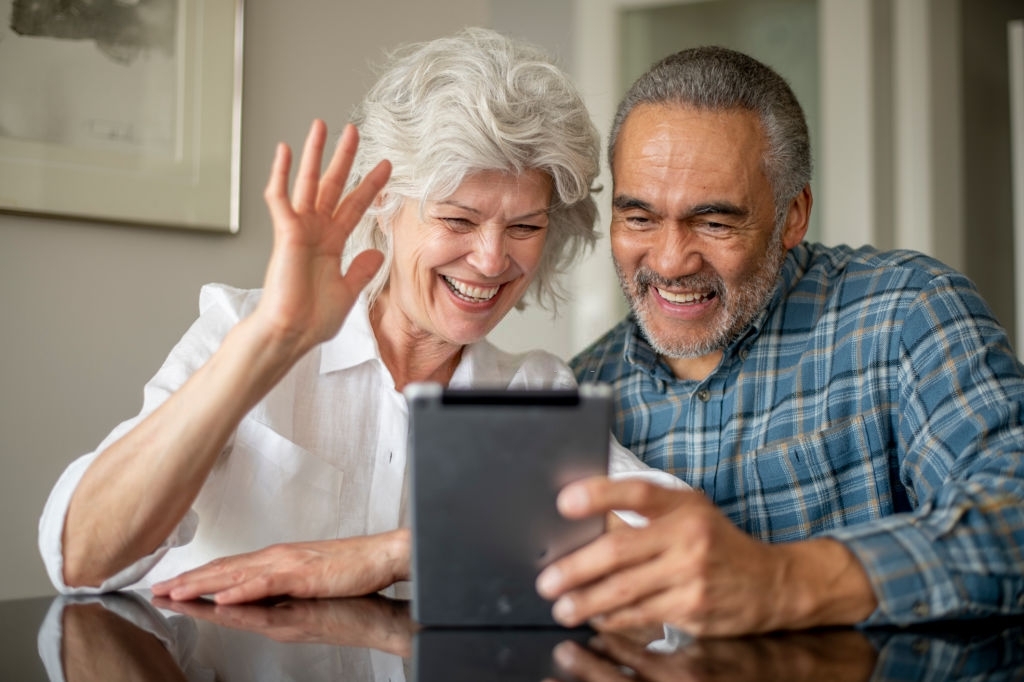 Read Here for Our Budget Direct Life Insurance Review:
Budget Direct Life Insurance: Essential Information About Budget Direct Life Insurance
Life insurance helps financially secure your family when you become unable to. Since this is an extremely important product, you should find an insurance company that's up to the task. Budget Direct is one such company, having been around for two decades and garnering numerous awards over the years.
Budget Direct Life Insurance Eligibility
Budget Direct is open to Australian residents and citizens. Note, however, that their life insurance products are temporarily unavailable for new applications. Fortunately, they do promise that they will be open for applications again soon. Meanwhile, current life insurance policies are unaffected.
Budget Direct's Life Cover and Add-Ons
Budget Direct's primary life insurance product is Life Cover, also known as a death benefit. It pays out in the event of the insured's death or diagnosis of a terminal illness.  Some of the features of Life Cover are the following:
Benefits that may reach up to $1,000,000, depending on certain conditions
Early payment of up to $10,000 upon death for covering funeral expenses
Cover appreciates annually to keep up with rising expenses
Coverage until you are 100 years of age. Changes in your health status don't matter; your coverage is guaranteed.
There are also add-ons available on top of Life Cover. Add-ons are not required but can be useful. These include the following:
Total and Permanent Disability Cover: TPD cover pays a benefit of up to $1,000,000 if the insured suffers any of the stated conditions. These include loss of limbs or sight, inability to work for three months, or inability to perform daily tasks permanently.
Trauma Cover: There are two types of trauma covers, Trauma Cover and Trauma Plus Cover. Upon diagnosis of any of the stated illnesses, these covers pay out benefits of up to $500,000. For Trauma Cover, the stated illnesses include cancer, coronary bypasses, heart attacks, and stroke. Trauma Plus Cover further expands the range to include more conditions. Some of these other conditions include organ failure, loss of senses, intensive care, organ transplants, and major burns.
Children's Cover: This releases benefits of up to $50,000 if the policyholder's child suffers a terminal illness or passes away. Aside from these, there are certain conditions that will also release the benefit. These include, but are not limited to, loss of senses or limbs, stroke, organ transplant, and heart conditions.
Other Budget Direct Life Insurance Products
Budget direct has other life insurance productions apart from Life Cover and the available add-ons. These are income protection cover and accidental death insurance.
Income Protection Cover: This policy pays a monthly benefit if you become unable to work. This can pay up to 75% or $10,000 worth of income monthly until you are able to work again.
Accidental Death Insurance: This policy pays up to $50,000 to your beneficiaries in the event of your accidental death. The cause of death must purely be accidental, and self-inflicted harm will void the benefit.
Making a Claim
Making a life insurance claim with Budget Direct is easy. You just need to inform the company that you are making a claim through any of the following:
Phone: You may call 1800 700 349. The hotline is open on weekdays.
Snail mail: You may send your claims to Budget Direct Life Insurance, PO Box 342, Toowong QLD 4066
Email: You may send an email to

[email protected]
Budget Direct will then send you a claims booklet that you have to fill up and send back to them. All you need to do afterwards is wait for their decision.
Compare offers today
Budget Direct is an excellent choice, but it's always a good idea to also consider other options. If you want to do so, comparison sites can significantly help. Compare offers using Makes Cents today.
Our Budget Direct Life Insurance Review is just one of many. You can also read reviews on many more Life Insurance Reviews at MakesCents.
---