BT Life Insurance Review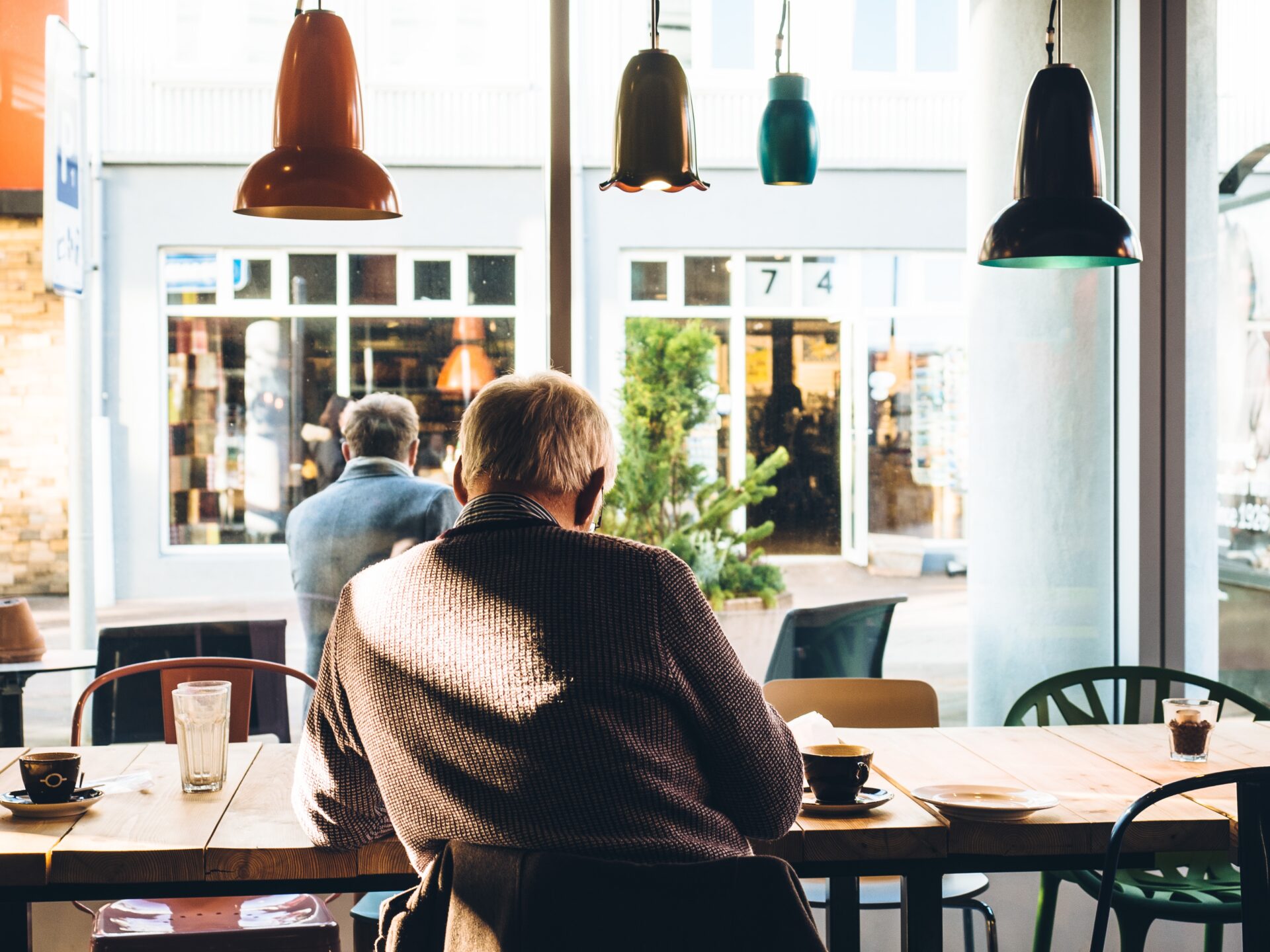 Read below for our BT Life Insurance Review.
One of the options you may be considering is BT Life Insurance. BT is the wealth management brand of the Westpac Group which started in Australia back in 1969. Westpac is part of the top 10 investment and Life Insurance companies in Australia and New Zealand, according to Strategic Insight.

Why Consider BT Life Insurance
Here are reasons why you should consider BT Life Insurance.
Stability and performance
BT Life Insurance has been in the industry since 1987. Apart from the monetary payout that they provide to those who are sick and injured, the company also prides itself in providing real support in order to help you get back on your feet.
BT has helped around 3, 789 individuals and their families back in 2017 with their financial concerns. The benefits released during the same year amounted to $384 million life insurance claims broken down to the following:
$171 million released to families who lost a loved one
$127 million in lump-sum payments provided to people with sickness and injuries
Around $80 million in monthly instalments were paid to customers to compensate for work missed due to illness or injury
Easy claims process
BT Life Insurance has Claim Specialists who will be assisting you every step of the way when you file a claim with them. They will provide guidance and expert knowledge to give you proper support throughout the process. Their claims process is also quite straightforward so you can easily understand what you need to do.
Digital forms are also available online, so you can easily access them. What's more, BT Life Insurance has an online help centre which can provide a quick and easy way of arranging or organising the details of your insurance.
Award-winning company
BT Life Insurance has many awards to its name. They have consistently won the Best Life Insurance Company Award from the World Finance Global Insurance Awards from 2015 to 2017. They were also awarded the Life Insurance Company of the Year by the Australian Insurance Awards (AB+F) in 2016 and 2017. Their Claims Specialists were also awarded the Best Claims Staff by the AFA/Beddoes Institute Consumer Choice Awards in 2017. These awards are good indicators of the company's performance as a life insurance provider.
Variety of life insurance options
Depending on what you need, BT Life Insurance has a product especially for it. They have the following types of life insurance:
Income Protection Insurance: This is most helpful if, for some unfortunate incident, you can't go to work and fulfil your responsibilities as a company employee.
Terminal Illness and Death Cover: In case something unexpected happened to you that lead to a fatal outcome or a terminal illness, this type of insurance will help protect your family from possible financial hardship.
Permanent Disability Cover: This type of insurance provides financial assistance should you meet an accident that caused you to be permanently disabled.
There are other types of life insurance offered by BT Life Insurance. Check with a specialist or visit their website to find out the most appropriate type for you.
Be Smart in Choosing Life Insurance. Use a Comparison Website can help.
Getting life insurance requires doing research. It's essential to educate yourself about the different types, especially since there are quite a lot of options available.
Have you thought about the benefits of Life Insurance, but hesitated due to the perception of it being a high out of pocket cost? Don't fall into the trap of assuming the price before you compare.
Hundreds of Australian consumers are using this comparison service to get the cover they may need for themselves and their family, should the worst ever happen to them.
Whether you need $250,000 or over $1 million, this free comparison service allows you to find out what it could cost.

---