Bank of Melbourne Life Insurance Review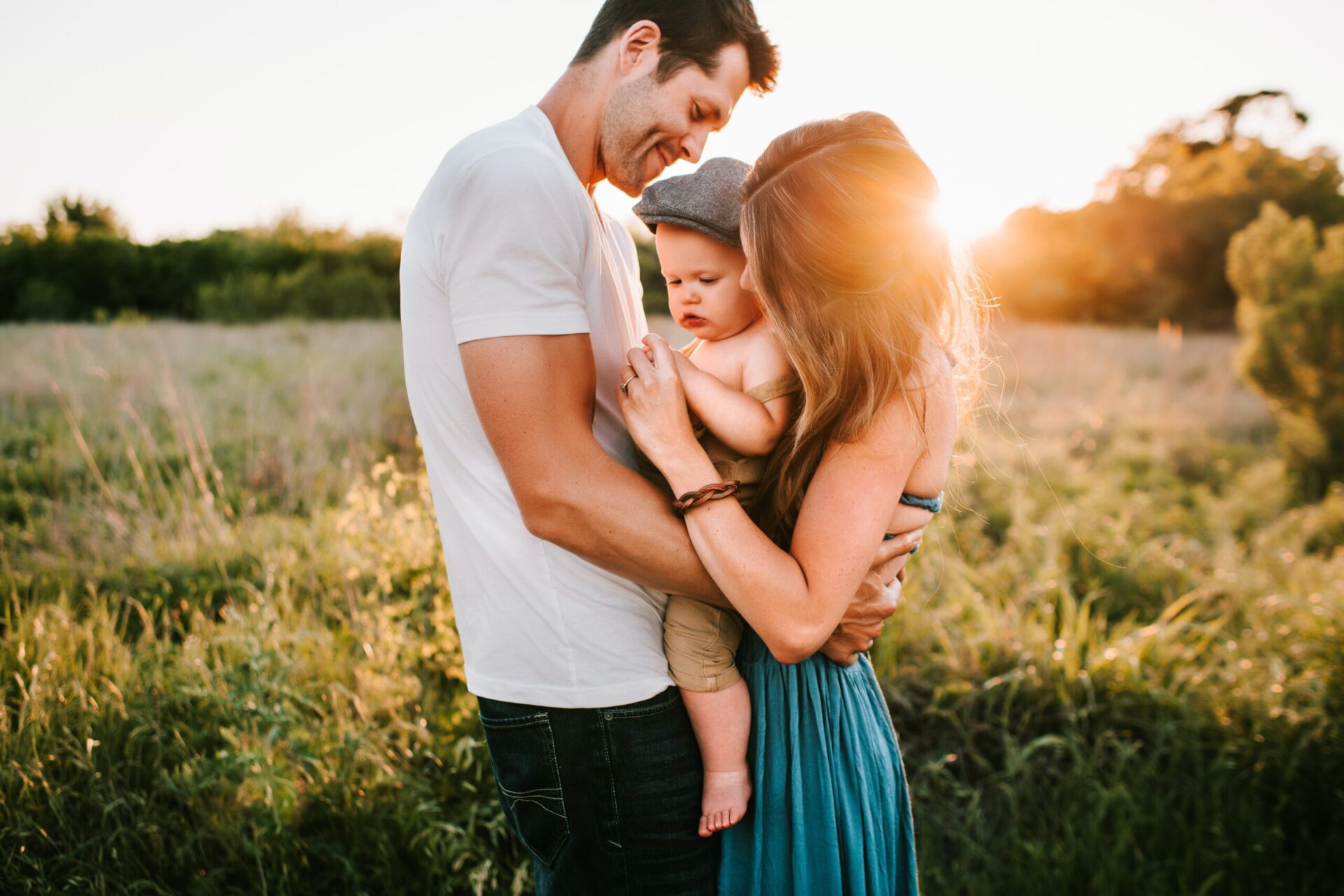 Read Below for our Bank of Melbourne Life Insurance Review
The Bank of Melbourne, together with Australia's leading wealth management group BT, has been operating in the insurance industry for 50 years. The company has a particular fondness for Melbourne and its people, as evidenced by its commitment to the state's progress. Bank of Melbourne has supported the local community, with millions in grants, and partaking in the city's arts, food, and cultural events. One of their endeavours is to continue providing comprehensive protection plan to locals and the whole country alike. Here is our Bank of Melbourne Life Insurance Review.

Bank of Melbourne BT Life Insurance Product Lines
The Bank of Melbourne BT Protection Plans offers a comprehensive line of insurance products to cater to the needs of its clients. Be it personal, business, and corporate, there is an insurance cover for everyone. When it comes to life insurance, Bank of Melbourne has the following to offer:
Life Insurance (Term Life)
The company will provide the beneficiaries with a lump sum payout in the event of the insured's death or terminal illness.
Total and Permanent Disablement (TPD)
The company will provide the insured with a lump sum benefit in case of permanent disablement or terminal illness diagnosis.
The company will help pay for the medical bills and mortgage in case the insured suffers from a specified terminal illness such as cancer or heart attack. Part of the benefit is a holiday that the company can also finance to help alleviate the situation.
Income Protection Insurance
It helps sustains the lifestyle of the insured and his family in case he becomes unable to work due to an illness or injury. Depending on the situation, the company can provide up to 80% of the insured's monthly income.
Business Overheads Insurance
It provides financial protection for the insured, his family, and his business. The company will help finance the insured's business operation while he is still unable to work due to an illness or injury.
Bank of Melbourne BT Key Features
BT Protection Plans provides a wide array of insurance cover for your every need. The policy types are customisable to suit your unique situation, and can be structured in the following ways:
'Non-superannuation' ownership — can be through individuals, companies or trusts;
SMSF or Self-managed superannuation funds;
BT Protection Plans Superannuation (for Term Life); or
Wrap/SuperWrap/Panorama.
Bank of Melbourne BT also makes it easier for you to obtain a combination of these policy types with the Income Linking Plus and Flexible Linking Plus options. You also get the "stepped" premiums option. This allows you to choose yearly premium increase with your age or level premium where it remains the same. You can pick stepped or level premiums depending on your budget and for how long you expect to hold the cover.
The Benefits of Choosing Bank of Melbourne BT Life Cover
The company takes pride in its excellent insurance offerings that provide clients value for their money. Here are the benefits of entrusting your insurance needs with Bank of Melbourne BT Protection Plans:
Flexible insurance solution
The life cover can be tailored according to your financial situation and life circumstances. You can choose how the plan is structured and how you pay your monthly premiums.
Combined policy options
As the policy can be fully customisable, you may choose to combine different types of benefits into your existing life cover. This allows you to choose and enjoy the benefits that suit your needs. And when you choose more than one cover in your policy, you are eligible for…
Multi-policy discount
You get up to 5% discount in your policy when you include more in your BT Protection Plans.
Loyalty Reward
You get an additional 5% on your Living, TPD, Death, or Children's Benefit if you maintain your policy for over 3 years. In addition, you also get $50,000 Death Benefit on your Income Protection, Income Protection Plus and Business Overhead policies. All these come with no added cost to you.
Guaranteed renewability and upgrades
With Bank of Melbourne BT Protection Plans, your policy will continue, along with updates on its benefits and features — guaranteed! This is regardless of changes in life, including health and hobbies, as long as the premiums are paid and the upgrade does not involve an increase in premiums.
Premium holiday
If you need to cancel your policy due to a dire financial situation, you have the premium holiday option that allows you to suspend your policy. Premium holiday may last for as long as 12 months, without the need to re-apply after that.
Worldwide cover
Wherever you may happen to be in the world, when the need arises, you are assured 24/7 cover.
Future Insurability Benefit
In case of a significant life event that may affect your policy, you may elect to increase your cover amount without the need to provide additional medical requirement.
Needlestick Benefit
Get this extra cover at an additional cost to provide one-off, a lump sum benefit in case of occupationally acquired HIV, Hepatitis B or C.
Children's Benefit
Also offered as an extra, it provides a one-off, lump sum benefit in case of death or any specified medical condition.
Have you thought about the benefits of Life Insurance, but hesitated due to the perception of it being a high out of pocket cost? Don't fall into the trap of assuming the price before you compare.
Hundreds of Australian consumers are using this comparison service to get the cover they may need for themselves and their family, should the worst ever happen to them.
Whether you need $250,000 or over $1 million, this free comparison service allows you to find out what it could cost.

---