AXA Life Insurance Review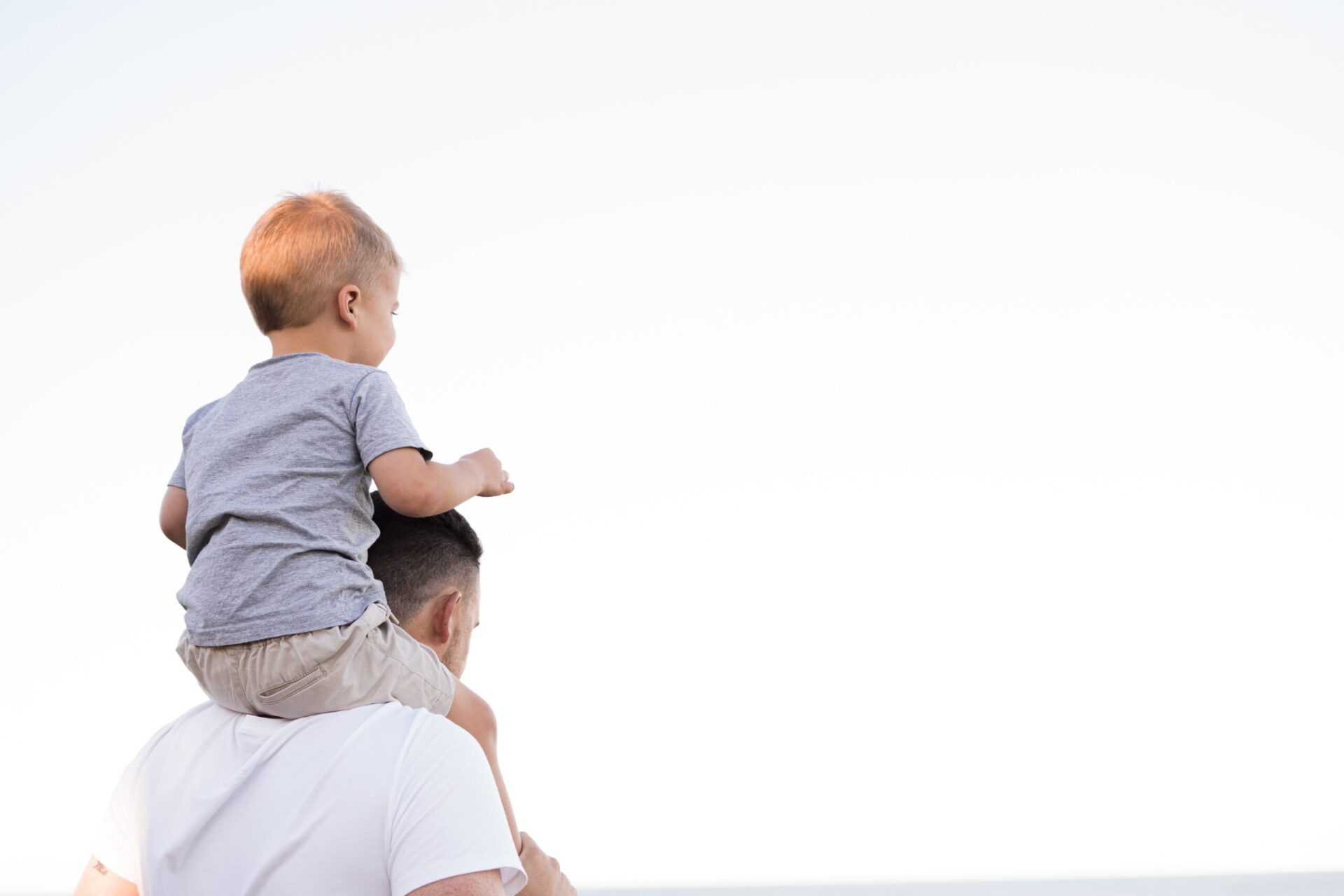 Read more about AXA Life Insurance Reviews below:
AXA has been around the insurance market for quite some time, providing Australia and New Zealand citizens with insurance solution for over a hundred years. It has received awards for its Term Life, Trauma, and TPD insurance products. Once a part of AXA Group, a global financial organisation with millions of clients, AXA has merged with AMP Group on March 30, 2011.
This $14 billion merger created a new competition among the wealth management businesses when their services branched out into the non-bank segment of the industry. Today, AXA and AMP, two of Australia's largest and oldest life insurers, provide insurance solution operating under AMP Life.

Life Insurance Products Under AMP
Their insurance products fall under two categories: Flexible Lifetime Protection and the Elevate range. The Flexible Lifetime Protection range carries four key products that you can tailor to meet your living requirements:
This cover will provide monthly benefit in case of sickness or injury, making you unable to work that result in loss of income.
This provides an uncapped lump sum payment in case you suffer from an injury or illness that renders you totally and permanently disabled and unable to ever work again.
Death Cover under the Life Protection Plan provides a lump sum payment in the event of a terminal illness or injury. The monetary benefit can help cover debts or mortgage and sustain your family's regular lifestyle.
This provides financial protection in case of a critical illness such as heart attack, cancer, or stroke. The lump sum benefit can help pay for hospitalisation, treatment, and other medical and non-medical expenses involved.
Life Insurance Products Acquired from AXA
Other than the Flexible Lifetime Protection line, AMP Life Insurance also carries the Elevate line. This range is the insurance heritage carried over from AXA Life Insurance. The Elevate range includes:
Life Insurance (Term Life)
This cover provides financial benefit for you and your family in case of terminal illness or death. Life Insurance is available in two options: Life Insurance Plan and Life Insurance Superannuation Plan.
This cover provides financial protection in case of an illness or injury that result in total and permanent disablement. The company will provide a lump sum payout to help cover medical costs and non-medical expenses such as a mortgage, children's education, and the like.
This cover protects against the financial strain brought about by critical illnesses such as heart attack, stroke, or cancer. The lump sum payment can cover hospitalisation expenses, rehabilitation cost, and loss of income due to inability to come to work.
This cover provides you with a monthly benefit of up to 75% of your regular income. In case of sickness or injury, you can focus on your recovery because the monthly payout will help take care of your expenses while you are still unable to work.
Pros and Cons of AXA – AMP Life Insurance
To help you decide whether or not to consider AMP Life as your insurer, here are some features grouped as pros and cons:
Pros
You are instantly eligible for benefits if you develop one of the specified medical events in the policy even if it occurred during the three month qualifying period.
Offers flexible choices of premium that you can structure according to your budget.
You can link other plans such as income protection and TPD into your life insurance policy for a more comprehensive cover.
You can customise your plan to suit your needs by bundling plans together and choosing coverage amounts that are manageable for you.
The payout amount grows along with inflation.
Also provides partial TPD benefit cover.
Accommodates superannuation link, regardless if the plan is arranged outside or inside a superannuation plan.
Provides an increase in cover for life, TPD, and trauma under the business provision.
It provides 24/7 cover anywhere you may happen to be in the world.
Easy application and claims process.
Life insurance will remain in place in case TPD is claimed before the insured turn 65 years old.
You can buy back the insurance after successfully taking out a TPD claim.
Cons
AMP Life Insurance will not pay a lump sum benefit for death and terminal illnesses that occurred within 12 months since the start of the policy.
The insurer will also not provide lump sum payment for illnesses or medical events resulting from a pre-existing medical condition.
No benefit will be paid for claims that are a result of an undisclosed medical condition when the policy was being purchased.
The insurer will not honour claims arising from acts of terrorism, criminal activities, suicide or attempted suicide, and self-inflicted harm, including the use of illegal or prescription drugs.
The insurer will also not provide benefits for claims that are taken out during the cooling off period, or before the policy has officially started.
The insurer will not honour claims that are filed contrary to the policy's terms and conditions.
Is AXA – AMP Life Insurance for You?
With its strong presence in the industry, AMP Life has millions of customers internationally. They are continuously working to strengthen this presence by integrating technologies, reinforcing policies and cost efficiencies, and introducing new products such as retirement plan.
Have you thought about the benefits of Life Insurance, but hesitated due to the perception of it being a high out of pocket cost? Don't fall into the trap of assuming the price before you compare.
Hundreds of Australian consumers are using this comparison service to get the cover they may need for themselves and their family, should the worst ever happen to them.
Whether you need $250,000 or over $1 million, this free comparison service allows you to find out what it could cost.

---