AMP Life Insurance Reviews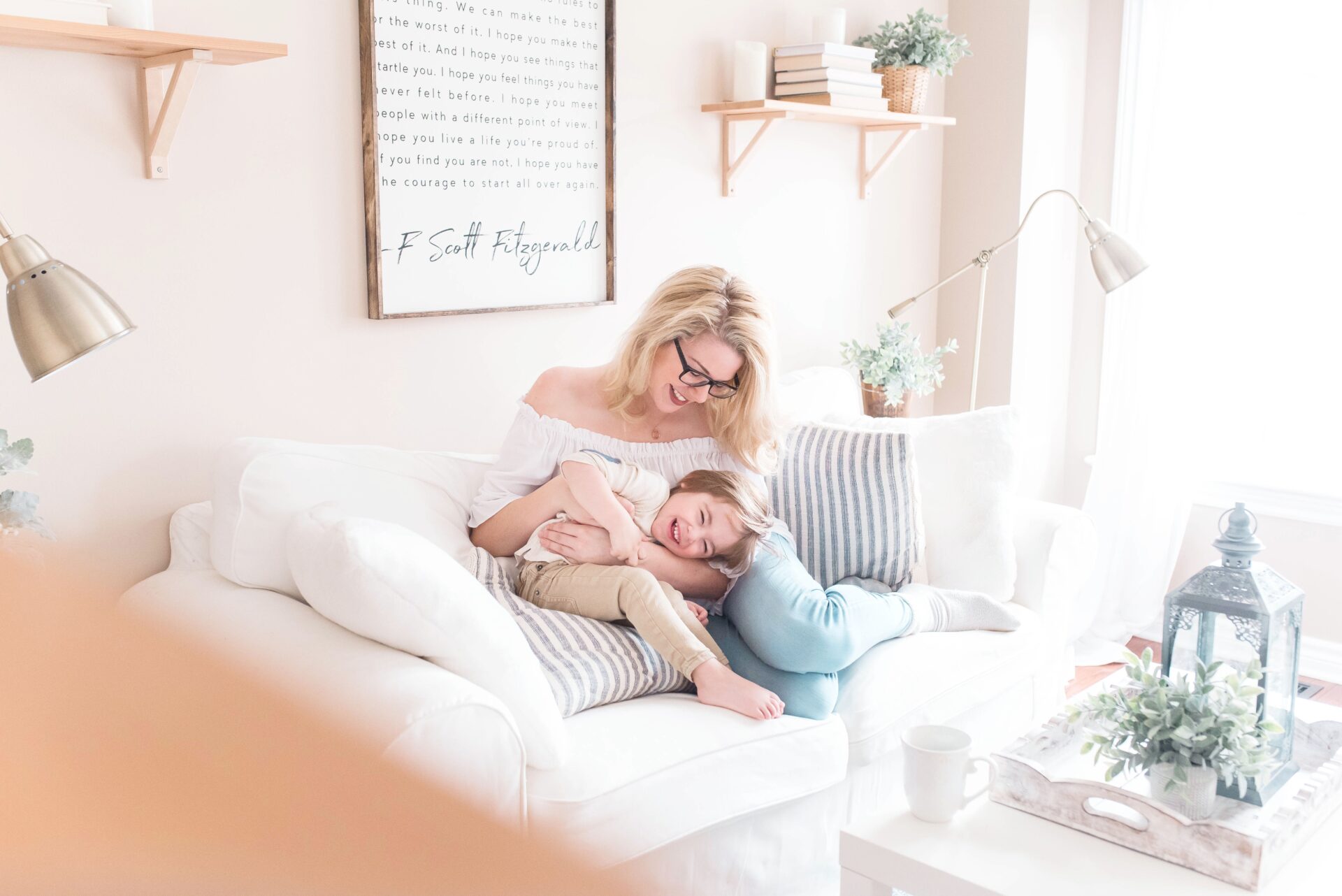 Read below for our AMP Life Insurance Review.
Australian Mutual Provident or AMP Life Insurance is among the Australia's top and largest insurance providers. Last year, AMP paid out a total of $1.212 billion in claims, making it the top insurance company in terms of claims paid. This award-winning insurance company prides itself for being proactive, fair, and transparent with their business dealings. AMP is currently under the London-based global insurer Resolution Life.
Established in Australia, AMP Life Insurance now spans across the world, including the continents of Europe, Asia, Middle East, United Kingdom, and North America. According to AMP life insurance reviews, It is ranked 4th in Australia's top 10 insurance companies with a market share of 11%.
Is this life insurance company the best choice for you? We've round up the online world for AMP life insurance reviews to get tips and insights. Read on to find out more about the products they offer, and the pros and cons of getting their service.

AMP Life Insurance Product Lines
The company offers four insurance options to cater to their clients' insurance needs. These options are:
Life Insurance – a monetary payout given to ensure the financial security of your loved ones in case of your death.
Total and Permanent Disablement (TPD) Cover – a lump sum benefit provided to you in the event you become totally and permanently disabled. AMP Life Insurance Reviews point out that this benefit can help you maintain financial stability even when you are incapable of making an income.
Income Protection Insurance – a benefit provided to replace 75% of your income to keep you going in case of sickness or injury, which affects your capability to work and earn. This can help cover your living expenses while you are recovering.
Trauma Cover – a lump sum payment provided in case you are diagnosed with a specific medical condition or a severe injury. This coverage can also help if you are to undergo a particular medical procedure. This benefit can help you a lot with the medical expenses and the costs of rehabilitation.
AMP Insurance is also available for purchase through superannuation.
AMP Life Insurance Reviews List Pros and Cons of AMP Life Insurance
After reading a number of AMP Life Insurance Reviews online, here are the pros and cons that come with opting for a life insurance from AMP.
Pros:
It offers 24-hour coverage wherever you may happen to be in the world.
It provides a 30-day cooling-off period in which you have the option to cancel your insurance and get a full refund.
You can opt for more comprehensive insurance coverage at any time without the need for additional medical assessment.
Inflation protection assures you up to 5% adjustment based on automated yearly increases.
It offers a lump sum benefit equal to your coverage amount in case of terminal illness diagnosis.
It provides up to $15,000 funeral benefit to your nominated beneficiary.
You can apply and maintain your account online, so it is very accessible.
Cons:
The company would not pay benefits for your death or terminal illness if it occurred within 12 months of opening your insurance policy.
No benefit will be given to claims that are the results of any pre-existing medical conditions that were not disclosed or explained during the insurance application.
No benefit would be paid to you if the claim was the consequence of acts of crime or terrorism.
No benefit will be given for self-harm through drug use (either prescription or illegal), deliberate self-injury, and suicide.
Have you thought about the benefits of Life Insurance, but hesitated due to the perception of it being a high out of pocket cost? Don't fall into the trap of assuming the price before you compare.
Hundreds of Australian consumers are using this comparison service to get the cover they may need for themselves and their family, should the worst ever happen to them.
Whether you need $250,000 or over $1 million, this free comparison service allows you to find out what it could cost.

---