6 Amazing Benefits of Using a Life Insurance Broker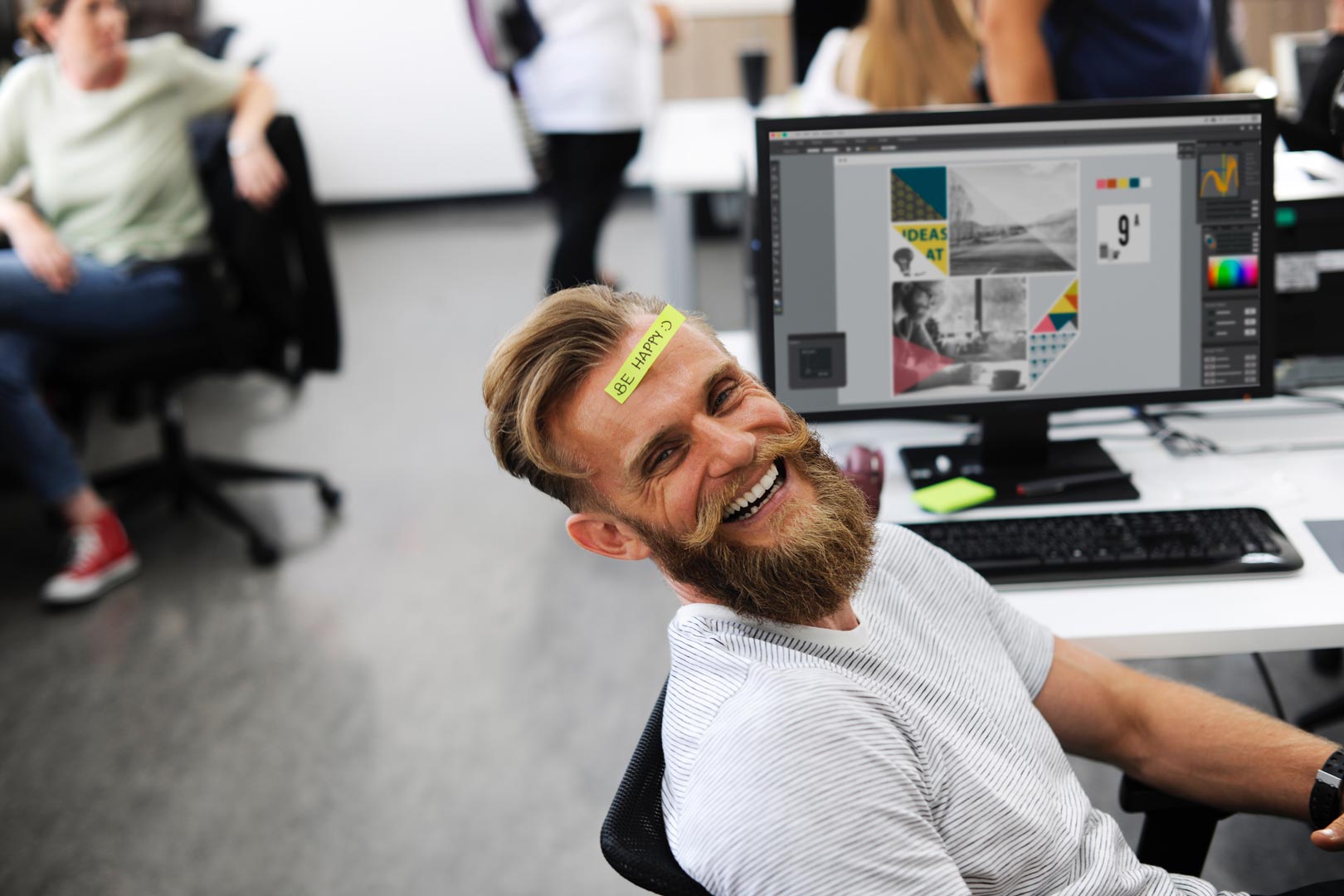 Buying life insurance is an essential part of life. It is crucial to have a solid plan before purchasing your coverage. Remember that this purchase will have a life-changing impact on you and your family for several years. Thus, it is essential to know the best policy that suits your life situation.
However, choosing the right options can be overwhelming. It might be difficult to understand the different concepts in acquiring the appropriate life insurance. Life insurance brokers would aid these difficulties in identifying the best option for you. They are to become your present and future life advisers. They will ensure that you will find the most suitable policy and get the most out of it. They are to guide you in making your best possible decision.
Here are 6 benefits of using a life insurance broker:
They will help you save a lot of money.
Life insurance brokers help you secure your most suitable option that would save your money. They can use their connections to insurance carriers. They will search the market on your behalf. Reliable life insurance brokers can provide a comprehensive comparison of the cheapest and best deals out there. They would often offer better value compared to what you would be able to find on your own.
They will explain insurance jargons.
There are tons of technical words and theories that are associated with life insurances. Before making that important decision of purchasing insurance, the terminologies and their related concepts must be 100% clear to you. Brokers should be able to explain to you these jargons before making a sound decision.
They will give you peace of mind
Imagine losing all the stress of overthinking about the daunting insurance-related issues you will have to face that will affect your future! Wouldn't that be nice? Life insurance brokers will answer all your questions concerning your chosen policy. They will tell you the pros and cons of your choice so that you would feel confident in the policy you have selected. The brokers will also make sure that your family will be protected if you're no longer around to take care of them – giving you peace of mind.
They will make things a lot easier.
Life insurance brokers are expected to do the research for you. They will do the hard work of comparing the hundreds of different options from a wide range of insurers. They can help deal with these insurers directly, making the whole process of seeking insurance so much simpler. Life insurance brokers can free you from the troubles of claiming procedures at the time your loved ones need of emotional support.
They will help you save time.
Apart from the saving time from all the searching of policies that best suit you, brokers also help save time by completing insurance applications on your behalf.
They will make themselves available most of the time to answer any queries – also saving a lot of time as compared to setting appointments done with direct insurers.
They are licensed and trusted.
Life insurance brokers are licensed professionals who have taken accredited courses and passed the licensure test. They should know the company's policies by heart and should be able to identify the carriers which offer the best option for your unique situation.
You can trust these life insurance brokers. They take time to get to know you, on a personal level, which no amount of searching around online can replicate.
These six reasons will surely get you a life insurance broker for your life insurance needs. For more tips on getting a life insurance broker and the best deals, keep reading our articles!
---