Key features to Look for When Buying Solar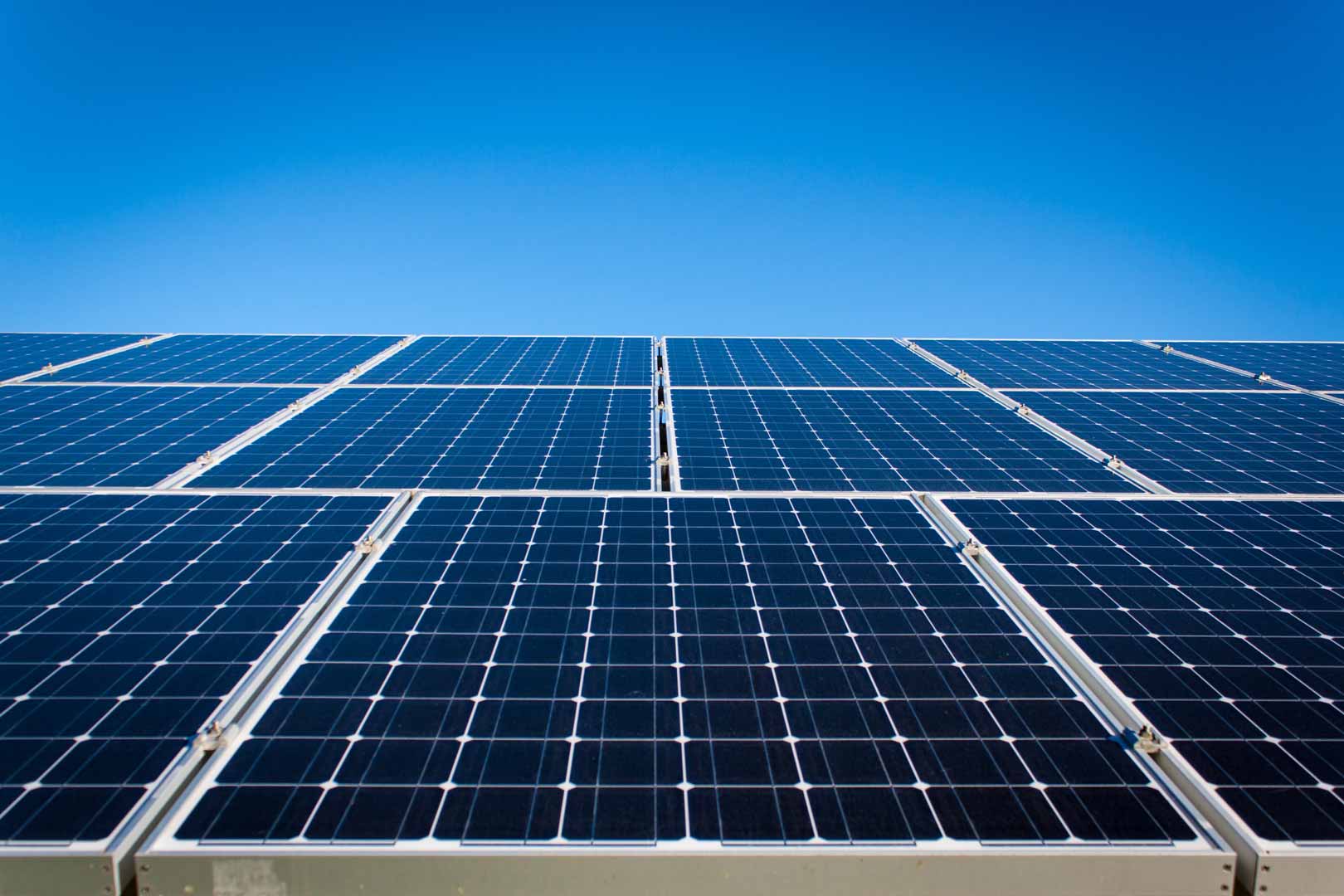 Don't Forget These Key Features When Looking into Solar Panels
The use of solar energy to power households is increasingly becoming one of the top trends today. It's not surprising why this is the case. Apart from being a renewable energy source, solar energy also reduces your electricity bill in the long run. Right now, you can apply the use of solar energy in a diverse list of applications. The fact that its maintenance costs are relatively low also adds to the appeal of this unique energy system.
If you're on the lookout for a solar energy system for your home, you have a great variety of options in Australia. Of course, choosing among all companies offering solar energy services isn't easy, it may seem like what they're all offering is similar. But you'll come to see that the way they're manufactured down to the quality of each cell will determine the difference between a good solar energy system and a great one.
Features to look out for when choosing your next solar energy system
As mentioned, heaps of factors determine the quality of the solar energy system you may be looking at.  However, listing all these one by one will take forever. To give you a general guide of what you should be looking at when purchasing solar energy systems, here are some features that your next energy system should never do without:
This is perhaps one of the most essential features that any solar energy system should have. Right now, manufacturers of solar energy items should meet local and international standards first before they can be given certifications. This is to make sure that they meet the minimum standard quality per item they produce, down to the materials they use.
System upgrade opportunities
The field of solar power technology is ever-changing, and you need to be able to adapt to it whenever you can. When you're selecting solar power systems for your home, make sure that you choose items that can be upgraded when the opportunity arises. Power demands always change with time, so having the ability to adapt to these changes is crucial if you want a sustainable solar power system at home.
For big-ticket items like solar energy systems, a substantial warranty period should definitely be a given. Manufacturers that trust their product and value their clients' customer experience will most likely offer fair warranty deals to their customers. As a rule of thumb, solar energy systems should at least have a warranty period of 25 years.
Select top-quality solar energy systems for your home
Solar energy systems aren't cheap. However, they are worthy investments in the long run. When choosing your next solar energy system, make sure that they at least have the key features mentioned above. Product certifications, system upgrade opportunities, and warranties all determine the quality and adaptive ability of your next solar energy equipment.
The use of solar energy systems is quickly rising in Australia. See what the hype is all about and consider it for your home. Compare and contrast existing brands now using these metrics and find the best deal for you!
---