How to Choose a Solar Energy Company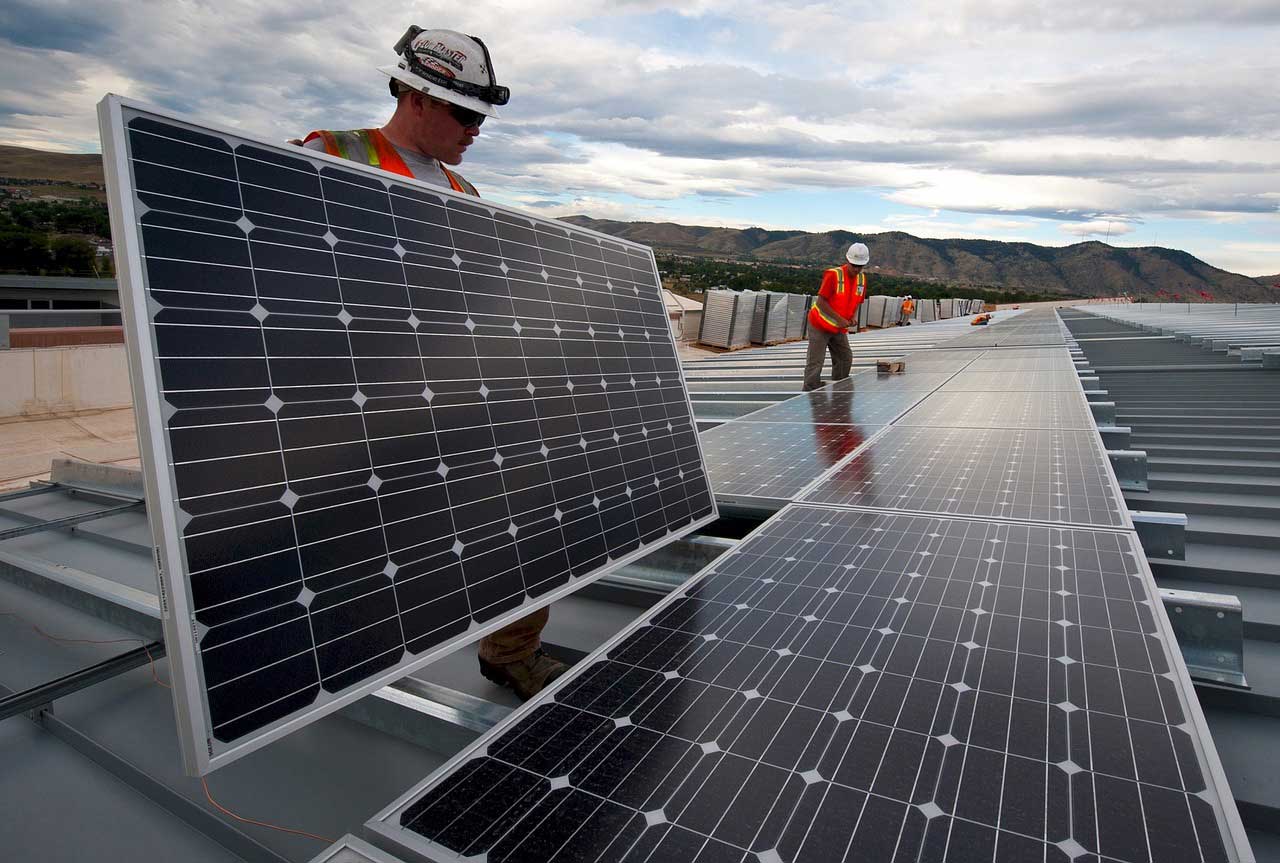 As the use of solar energy quickly rises in Australia, more and more manufacturers and installers are appearing left and right. It isn't easy to choose between tens of choices, much less the hundreds of solar energy companies that now exist in Australia. Regardless, you must make a decision at the end of the day, and you should think about it carefully. Solar energy systems aren't exactly cheap, so you need to be wise about your choice of company to trust.
Tips on choosing your solar energy company smartly
Being smart with your choice of a solar energy company is necessary. Apart from the equipment you'll be getting from them, your chosen company will also be responsible for the upkeep and maintenance of your system.
You need to find a trustworthy company that cares not just about the quality of their items, but also on the welfare of their clients. Here are some things you should look out for when selecting your solar energy company:
Clean Energy Council Accreditation
The Clean Energy Council is the renewable energy association of Australia. You should only consider solar system installers that meet the standards of this association. By doing so, you can be sure that a governing body has checked the background, equipment, and installation merits of the company.
It's easy to choose big-name brands when choosing your solar system company. However, you should also consider their local arm and the quality of their grassroots service. By selecting a company with excellent local service, you can be sure that they'll handle any issues you face as quickly as possible without sacrificing the quality of service.
Reasonable quotation & packages
As a rule of thumb, do not finalise your choice of company without at least consulting two others. It's critical to have a reference for the different packages and services of each company. That way, you can weigh the merits and demerits of each company intelligently. Be as informed as possible by looking around.
Be wary of sales tactics (such as too many add-ons)
It's tempting to accept packages with incredible deals and add-ons, but do not immediately commit to these companies. Solar energy companies that offer quality products and services will not pressure you with add-ons to hasten their deals.
That is not to say that you should ignore companies that offer tempting deals and packages altogether. However, you need to be smart and inquisitive when looking at these deals. Think things through and make an educated decision before finally committing to a company.
Apart from these, there are other things you can check when choosing a solar energy company for your own use. You should see if their warranties last long, if they have positive testimonials and references, and if the offer personalised services. That way, you can make sure that your solar energy system will be in good hands.
Choose the best solar energy company for your personal use
You need to be careful about your choice of company when it comes to solar energy. This is a burgeoning field, so you must find a company you can trust. Use the tips mentioned above as references, and see how well it can help you find the best fit for your planned solar energy use.
Stop Paying Too Much On Electricity and Gas!
---