Best Quality Solar Panels in Australia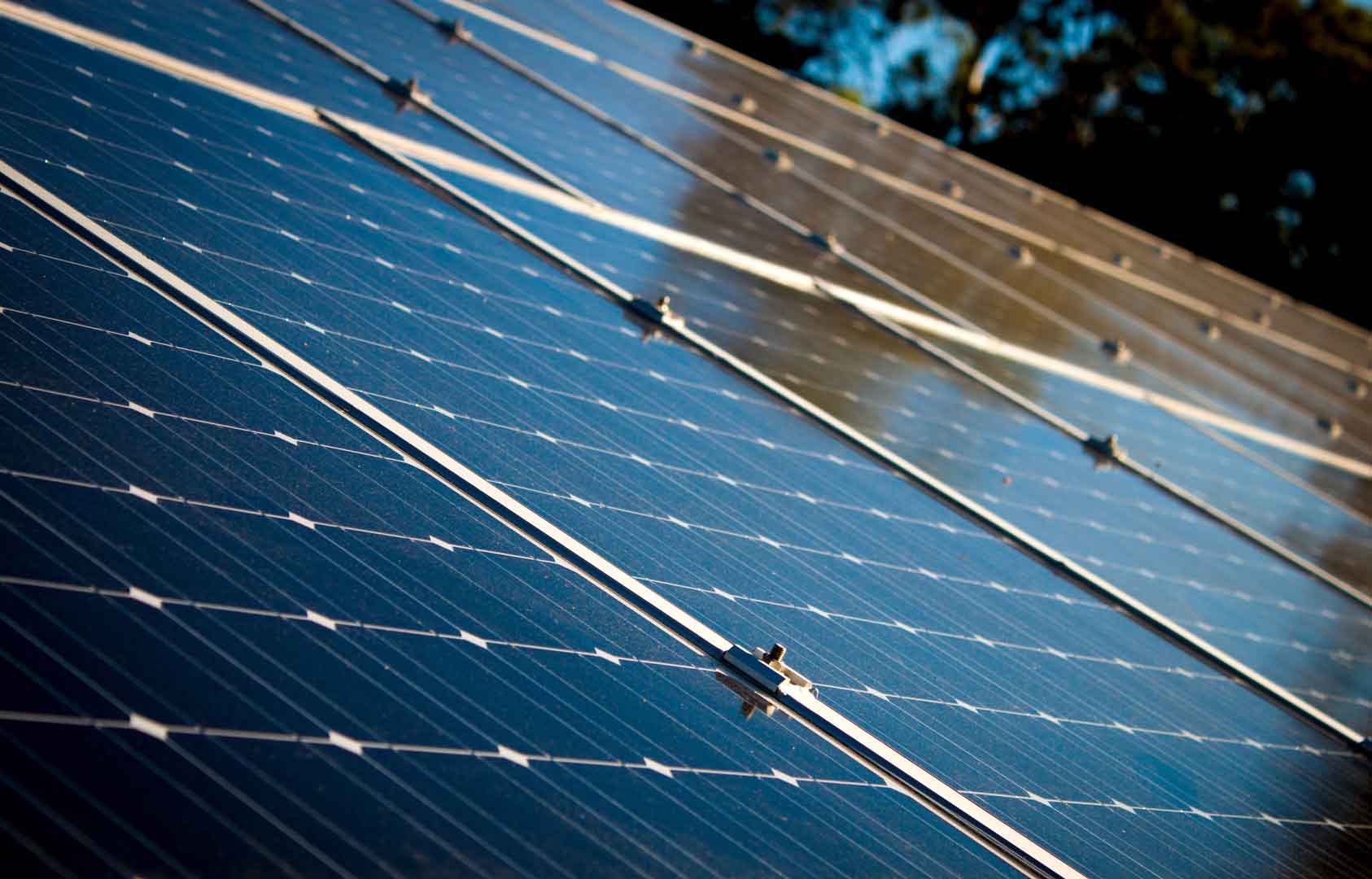 Are These Top 5 Solar Panels In Your Shopping List?
Once you have decided to go solar with your home or business, it's then time to decide which solar panel to install for your property. Solar panel costs in Australia have been decreasing over the years. Most solar panels are priced from below one hundred to more than five hundred dollars for each panel. The price may be your first basis in choosing your solar panels. However, there are other factors that you must consider in choosing the right solar panel for your needs.
Here, we have gathered the top 5 solar panels you can choose from.
1. SunPower
SunPower is at the forefront of the solar power industry. Founded in 1985, SunPower has more than 200 patents, all for solar technology. They also hold the record for the most efficient rooftop solar panel, which is 20%. SunPower both serves residential and commercial solar energy markets. They offer free consultation for your home and business. With zero-down financing options, SunPower has been making it easier for families and business owners to make a switch to solar energy.
SunPower solar panels also come with a 25-year performance and product warranty. SunPower falls in the Tier One category of solar panel manufacturers. Manufacturers that fall in the Tier One category are vertically integrated, invest in Research and Development, make use of advanced robotic processes and equipment, and have been in the business of solar panels for more than five years.
2. LG Energy
LG has been into solar photovoltaics for more than three decades. They have been manufacturing solar panels for almost 10 years, and are into their fourth generation of solar panels. The LG Mono X Solar module has an efficiency of up to 18.3%, while the efficiency of Neon 2 can go up to 19.6%. LG solar modules have a high level of corrosion resistance and are thus perfect for homes in coastal locations. All LG solar panels come with a 25-year performance warranty. LG also falls in the Tier One category.
3. Winaico
Winaico is a subsidiary of Win Win Precision Technology, which is based in Taiwan. Winaico manufactures high-performance solar panels and systems. Winaico is considered a small-volume manufacturer, which offers high-quality solar panels at reasonable prices.
The Winaico M6 PERC solar panels have an efficiency of up to 18.6 %. They come with a 15-year manufacturer's warranty and are well known for their excellent reliability and performance in the harsh Australian environment.
4. REC
REC is a European company founded in Norway. It has been in the business of solar technology for more than twenty years. REC is known for the reliability and excellent performance of their solar panels. They are the first to use the split module design, using half-cut cells. Due to its efficiency, many manufacturers are following suit.
REC's TwinPeak panels offer an efficiency of up to 16.7%. REC solar panels come with a 25-year power output warranty, plus a 12-year product warranty. REC has become a popular choice due to its cost-effectiveness and its reliability.
5. Q-Cells
Q-Cells solar panels are engineered in Germany. Their Q. Peak Duo range of solar panels offers up to 19.3% efficiency. They come with a 12-year product warranty, and a 25-year performance guarantee. The Q. Peak Duo range is rated for extreme weather, and promises optimal results, whatever the weather and light condition may be.
When shopping for the right solar panels, it is essential to do some research to find the brand that best suits your needs. The right solar panel for you may not be the right solar panel for your neighbour. Look and shop around for more options, to ensure that you find your perfect solar panel.
---