5 Ways to Outsmart the Solar Sales Person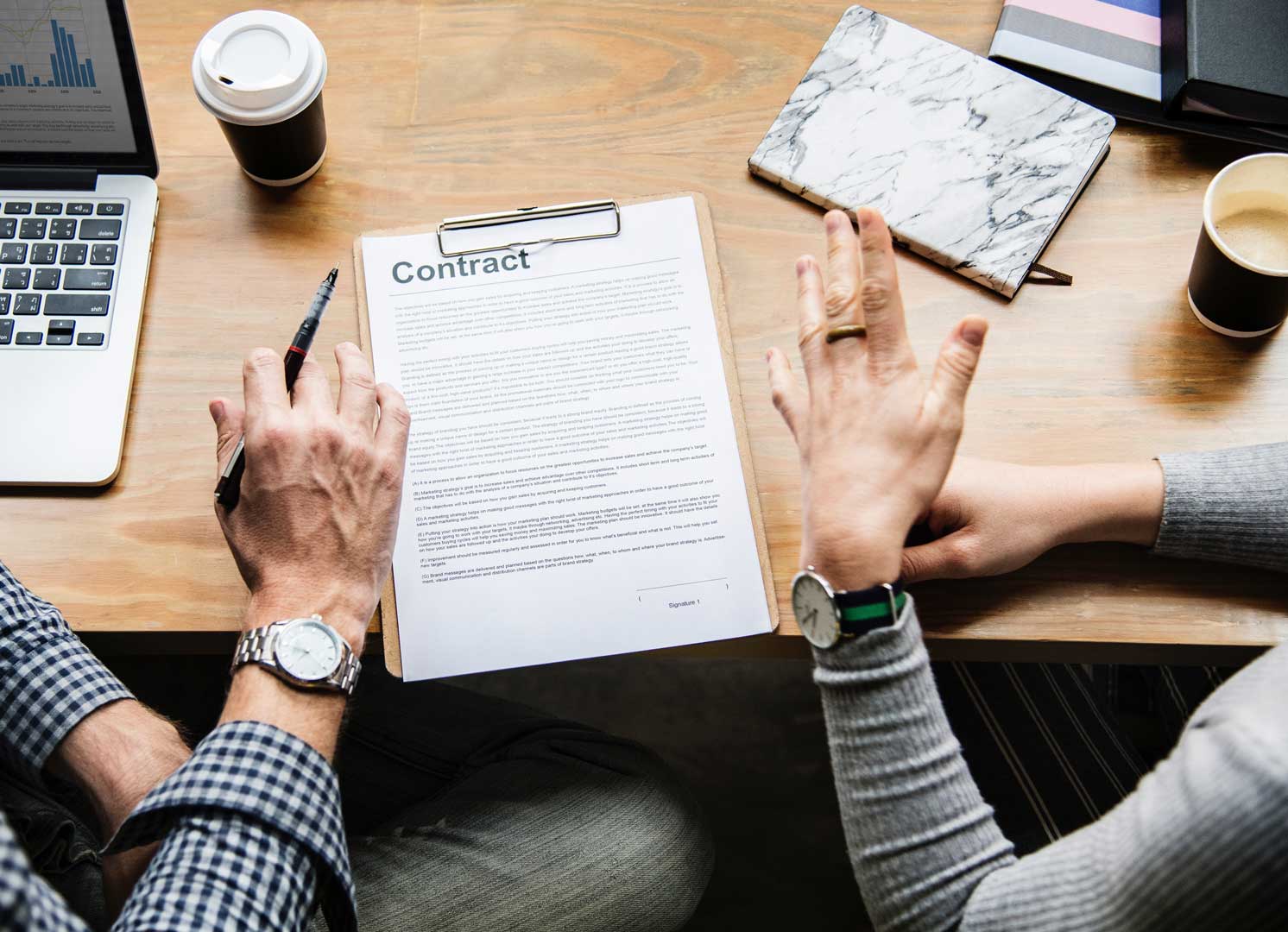 The demand for solar has been rising in the past years. Using solar power has many benefits. Environmental friendliness, easier maintenance, and decreased electricity costs have attracted many people to use solar-powered appliances. The market has also seen an increased amount of companies that source solar powered items.
If you're planning to buy some solar-powered devices or panels, then you might find yourself speaking with a solar sales person sooner or later. There are some things you have to take into consideration if you want your purchase to be well worth your money. Solar salesman is still sales people; they're there to increase revenue for their companies. You wouldn't want them to outsmart you, right?
Outsmart Solar Sales Persons by Asking these 5 Questions
To outsmart the solar sales person on your next purchase, here are five things you have to ask or consider.
1. Cost of the solar items
While it's true that solar is not the cheapest to purchase, the cost of solar panels and solar-powered appliances have been going down the past few years. The prices of these items have gone down drastically, so make sure that the costs of the items that you buy are not exceedingly steep. Try to haggle as much as you can and remember that a price that won't make the solar company lose money is fair game.
2. Cost of maintenance
Make sure that you ask your solar sales person about the maintenance costs of your purchases in the long run. The purchase itself may come in cheap, but the maintenance costs may be too steep. Also, ask about other options regarding the maintenance of your solar.
Maintenance costs of solar are a tad higher compared to traditional electrical appliances. As such, make sure you don't overestimate or underestimate maintenance costs.
3. Are there any hidden charges?
This reminder goes for any purchase, and not just solar. Ask for a detailed breakdown of expenses for your purchase. The items themselves and service fees are standards, but make sure that you account for the other items in the line budget as well.
4. Things that they're not telling you
Ask the sales person anything under the sun regarding your solar purchase. There may be things that they haven't told you or things you're not aware of. Some useful questions to ask are replacements, warranties, charges for maintenance, the lifespan of the items, sturdiness, contact numbers of other purchasers, and testimonials from other customers.
5. How long will the items last? What about maintenance?
Finally, ask your sales person regarding the lifespan and maintenance intervals of the solar items that you bought. Knowing this will give you a good idea of any future costs that you may incur. For example, how much will a damaged panel repair cost? How much will battery replacement cost, and how often should it be done?
Try to pre-empt any problems you may have with your solar, and make sure you ask your sales person everything, so that you go into your solar decisions being fully aware of the costs and benefits involved.
---