IOOF Superannuation Review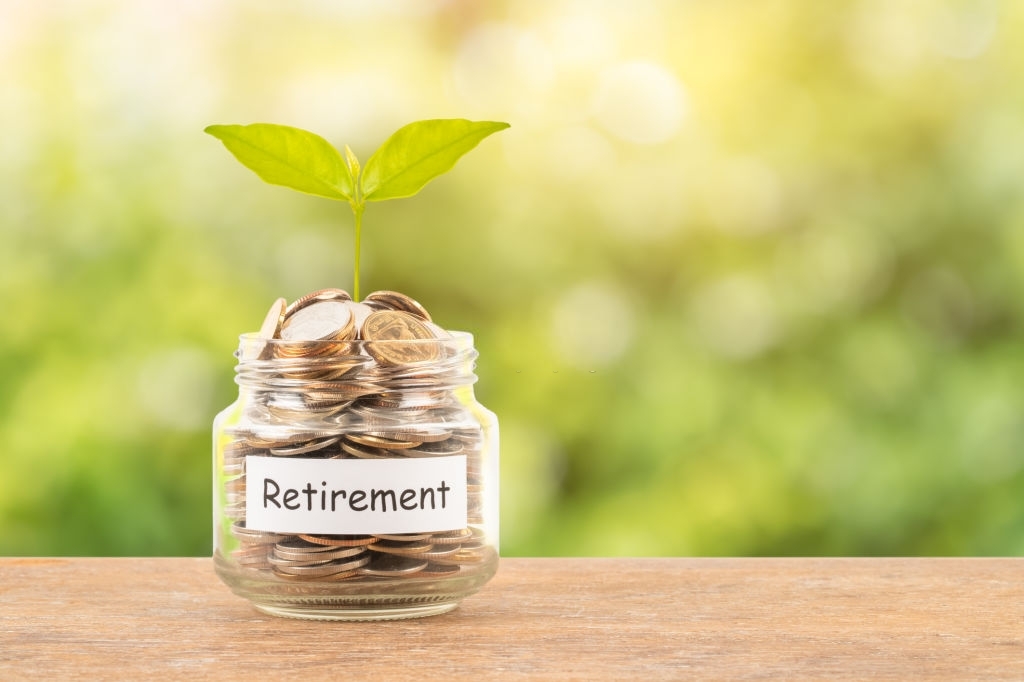 Read Here for Our IOOF Superannuation Review:
IOOF is composed of four financial services divisions, namely, Financial Advice, Platform Management, Investment Management, and Trustee Services. It is made up of 15 different brands.
The IOOF group manages more than $150 billion in client assets. They are also publicly listed and traded at the ASX top 100.
IOOF offers several investment products that can help Australians save for their retirement. Their authorised MySuper gives members a diversified investment, plus basic insurance with minimal fees.
What are the Super Funds offered by IOOF?
IOOF offers two types of super funds: the IOOF Employer Super funds and the IOOF Pursuit.
1 - IOOF Employer Super Employer Division
Also known as MySuper, this fund is available to employees of businesses that have IOOF as their default super. It is authorised by APRA and is compliant with government MySuper regulations.
Investment Options: Members who choose the IOOF default investment will be considered as a MySuper member. Your fund will be invested in the IOOF balanced Investor Trust.
Insurance: Members of MySuper will receive an Automatic Acceptance Insurance Cover. You can be eligible for the following insurance cover:
Death
Terminal Illness
Disability and Disablement
Interim Accident
Income Protection

2 - IOOF Employer Super Employer Division - Choice Members
You can choose your own investment options under the Employer Division. You will then be classified under Employer Division - Choice Member.
Investment options: Have the freedom to choose to invest your money in pooled superannuation trusts, such as pre-made portfolios or managed funds. You can also choose from managed and listed investments, as well as term deposits.
Insurance: You also have the freedom to choose the default cover, or you can customise your cover based on your needs.
Pursuit Select and Pursuit Focus
IOOF offers two Pursuit funds, and you can switch between the two funds to suit your needs. If you want a basic superannuation product, choose Pursuit Focus. If you want more options on how to invest your money, then Pursuit Select is for you.
Investment Options: IOOF Pursuit Focus offers members the flexibility to mix and match their investment to match their risk appetite. You can choose to invest in either of the following:
Diversified Multi-Conservative
Diversified Multi-Balanced
Diversified Multi-Growth
Sectoral Multi-Fixed Interest
Sectoral Multi-Australian Shares
Sectoral Multi-Global Shares
Pursuit Select gives members more options to invest their money. Members can choose from the following:
Easy Choice - See choices enumerated above.
Premier Investment Choice - Offers more options than the Easy Choice investment with lower management fees.
Investor Choice - You can choose from term deposits, sector, and asset class investments.
Direct Share Choice - It gives members access to securities listed on the S&P/ASX 300.
Cash Account
Members can have a cash account with their super fund. You can use the cash account to process your transactions. Unlike other cash products, IOOF's cash account gives competitive returns.
What are the Pension Products Offered by IOOF?
IOOF offers an Employer Super Pension account to both existing and new members. With the Employer Super Pension, you get to enjoy the following.
Investment Options: You can select from IOOF investment portfolios, managed funds, listed securities, and term deposits.
Pension Payment: You can choose the frequency of your payouts: monthly, quarterly, half-yearly, or yearly.
Transition to Retirement: You can also choose to open a pension account once you have reached preservation age while you are still working.
You need to have a minimum initial investment of $30,000 in your Employer Super Pension.
To apply for an IOOF super fund, you will need to accomplish an application booklet and mail it to IOOF. You have a 14-day cooling-off period in case you have a change of mind.
Choosing your super fund needs prior research and understanding if it fits your needs. Let Makes Cents help you make an informed choice that will benefit you in the long run.
Our IOOF Superannuation Review is just one of many. You can also read reviews on many more Superannuation Reviews at MakesCents.
---