Intrust Superannuation Review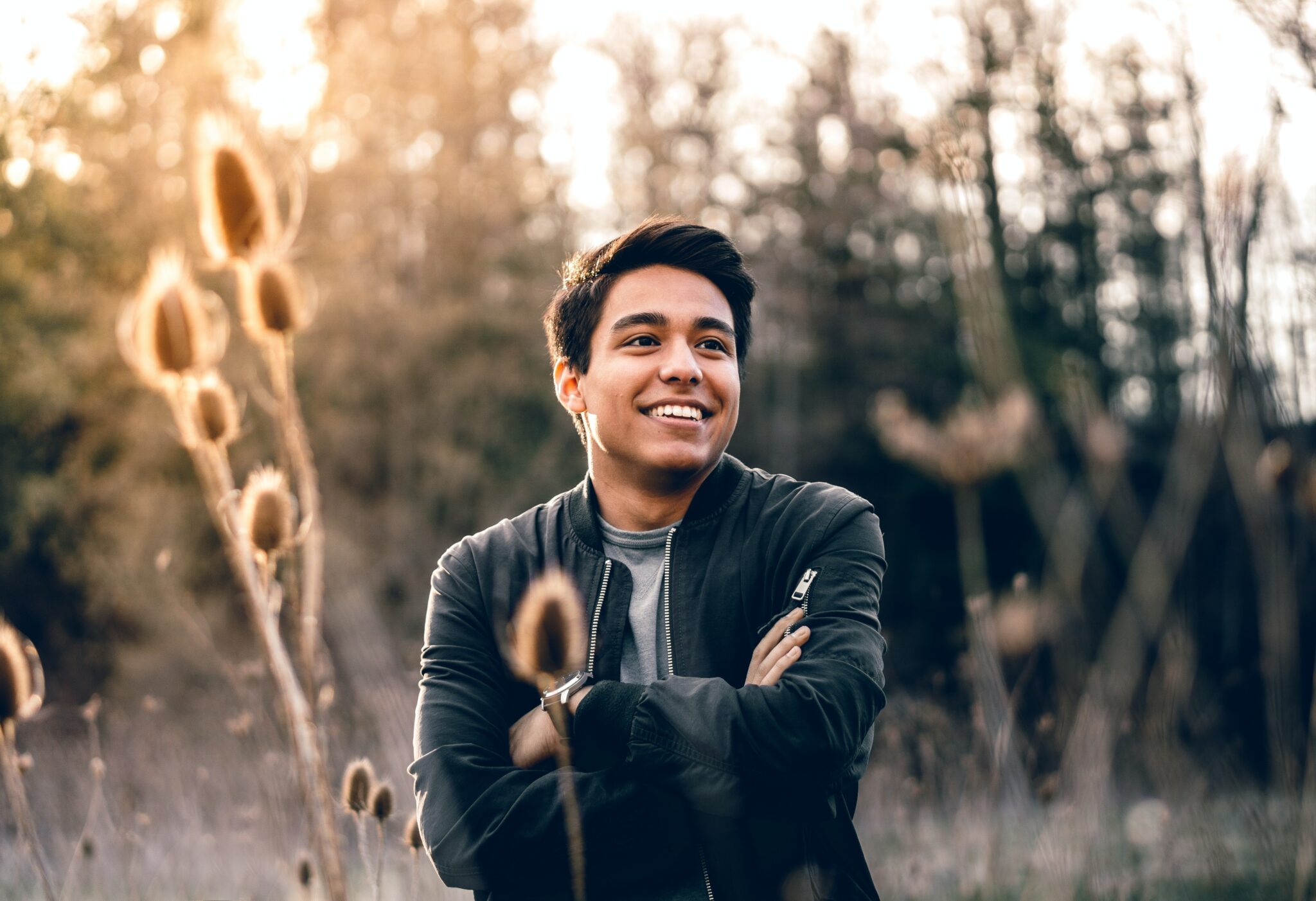 Read Here for Our Intrust Superannuation Review:
The Intrust Super is focused on employees working in the club, hospitality, retail, and tourism sectors. It has approximately 12,000 employees and 1,250,000 members in its books and is currently managing around $1.9 billion worth of assets.
Investment Options from Intrust Super
Intrust Super has three superannuation products. These were created to match the needs of various members. Intrust also aims to give access to a wide selection of asset classes.
Core Super
This is an easy, affordable, and flexible option in managing your super. There is no entry fee. You will also have flexible contribution options. You can choose among eight pre-made investment options or any combination of these.
Two units of life and TPD insurance and income protection insurance are included. You will be charged an administration fee of $1.50.
Executive Super
This option was built with executives in mind and targets those who want to be more hands-on in managing their super. There is no entry fee. You will be given access to ten (10) pre-made investment options. Five of these are individual asset class options, the rest are pooled.
The available asset classes are:
International Shares
Australian Shares
Property
Bonds or Fixed interest
Cash
Combined shares
Growth
Balanced
Conservative
Stable
Income protection insurance is already included together with five (5) units of life and TPD insurance. They no longer require you to submit medical evidence. You will be charged an admin fee of $1.75 per week.
Select Super
This option caters to members that don't have an employer paying contributions on their behalf. This includes the self-employed and spouses of Intrust Super members. Just like the first two options, there is also no entry fee.
You will also have access to ten (10) pre-made investment options and have two units of TPD and life cover. It also lets you also remove the income protection insurance if you want. An admin fee of $1.75 will be charged to you.
Pension Accounts from Intrust Super
Super Stream is an affordable pension option from Intrust Super. You have the chance to choose between a lump sum or regular payments if you're nearing retirement or are already retired.
There are two types of pension account:
Super Stream Transition to Retirement
This account makes it possible for you to withdraw from your super balance if you're still employed. You can top up your income. You may receive payments semi-monthly, quarterly, monthly, half-yearly or quarterly.
Super Stream Retirement Pension
This account is suitable for those who plan to retire soon or are already retired. It provides regular income. You are allowed to make lump sum withdrawals if needed. You decide on the frequency of payments and the amount you want to receive.
Members of pension accounts can also choose from ten (10) different pre-made investment options. Five of these options are pooled while the rest are individual asset class options. You can also create a mix of these options.
Internet Banking with Intrust Super
Managing your fund is convenient using their MemberAccess service. With the member portal, you can modify your investment options and update details whenever you want to.
Choose the Best Super Fund with Makes Cents
Intrust Super was able to earn the trust of its clients over time. It received several recognitions such as Best Value Insurance in Superannuation from 2013 to 2015. It also received a 2016 SuperRatings Award for its Pension accounts.
Preparing for your retirement is a herculean task. As such, you must proceed with caution and do as much research as you can. If you don't think Intrust is the perfect choice for you, try looking at other choices and compare their strengths and weaknesses. Use a comparison website like Makes Cents to effectively compare and contrast your options.
Our Intrust Superannuation Review is just one of many. You can also read reviews on many more companies offering Superannuation in Australia.
---