ING Superannuation Review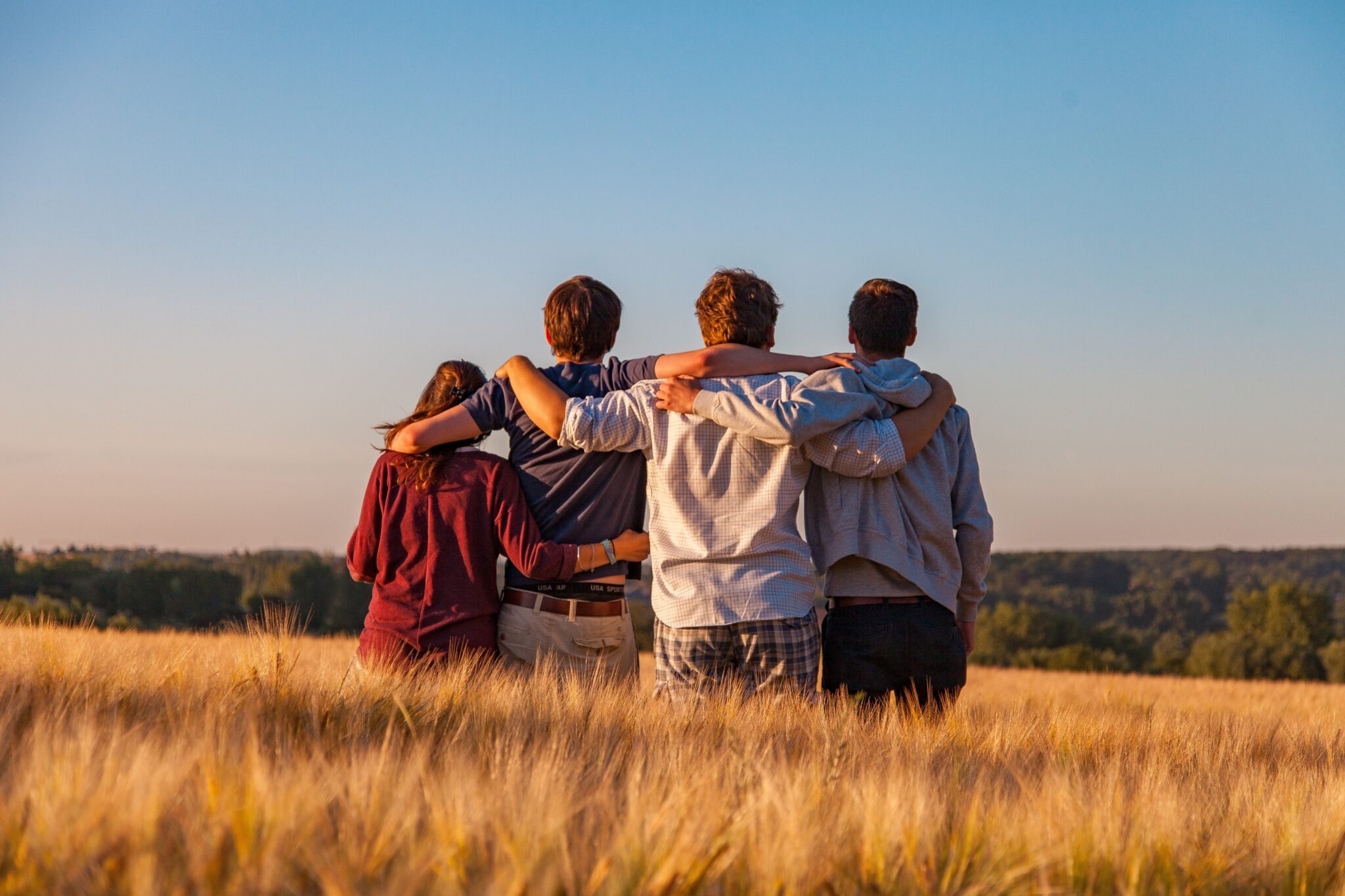 Read Here for Our ING Superannuation Review:
The ING Group is one of the biggest financial institutions, with operations in over 40 countries. Its online banking services in Australia is widely known for the high-interest rates given for savings accounts.
It has a wide selection of banking products and services, including a superannuation fund: Living Super. If you're still searching for a superannuation fund with a competitive package, this fund is worth considering.
Different ways to invest with ING
The ING Living Super is considered as "choice" super product. This means you get to decide how your funds are invested.
The Living Super pools a Cash Hub transaction account. It has 3 insurance options: tailored cover, automatic cover, and income protection cover. You can also mix and match 4 investment categories: Shares, Select, Safe, and Smart.
Your money can be invested in a range of managed investment options. This includes cash and term deposits, direct shares, and listed securities in the ASX.
ING also has two self-managed super fund (SMSF) options: SMSF Term Deposits and SMSF Cash. Both of these give high interest rates that will maximise your returns.
ING Superannuation: a closer look
Living Super
This product was created to provide a low-cost option for Australian in all life stages. You can pick a Balanced option that you can get and forget. You can also mix and match different investment options based on your risk appetite.
This super has a Cash Hub transaction account with three insurance options:
Automatic cover (death and TPD)
Tailored cover (you can modify your death and TPD cover to match your needs)
Income protection cover
These will be combined with 4 investment types that you can mix and match based on your needs:
Safe – cash and term deposits
Smart – a balanced option for all Australians
Select – gives an array of managed investment options. This includes growth and high growth assets, Australian and international shares, fixed interest options, and properties.
Shares – this option permits you to trade listed securities and direct shares in the ASX.
For those who prefer self-managed funds, you can choose between two SMSF options:
SMSF Cash – this option maximises your returns with a high variable interest rate on the cash part of your SMSF. Your cash is accessible 24/7 via phone, mobile, or internet banking.
SMSF Term Deposits – a term deposit grows your money via a high fixed interest rate. You can customise the deposit amount ($10,000 or more) and investment time frame.
Pension accounts from ING
Transition to Retirement Account
You can still contribute to your super and have a fixed source of income while employed. You now have the option to work less hours. The regular payments from the Transition to Retirement Account will supplement your income.
You can access the funds from an ING Pension Account once you reach your preservation age. Pension payments can be created and managed online. You need at least $20,000 to be able to invest. Payments are made fortnightly, quarterly, monthly, half-yearly, or annually.
Requirements to join ING Living Super
You need to meet the criteria below to become a member:
You are an Australian resident
You are at least 13 years old
You have your Tax File Number
You need to give the information below:
Full name and contact details
Date of birth
Email address and contact number
Certified true copy of identification
Employment details
Details of the chosen investment
Review your super fund options with Makes Cents
The super and pension accounts from ING offer competitive packages for Australians in all life stages. Make sure that you've done enough research before you commit. Study other super fund options with Makes Cents to find the perfect financial solution for retirement.
Our ING Superannuation Review is just one of many. You can also read reviews on many more companies offering Superannuation in Australia.
---