GuildSuper Superannuation Review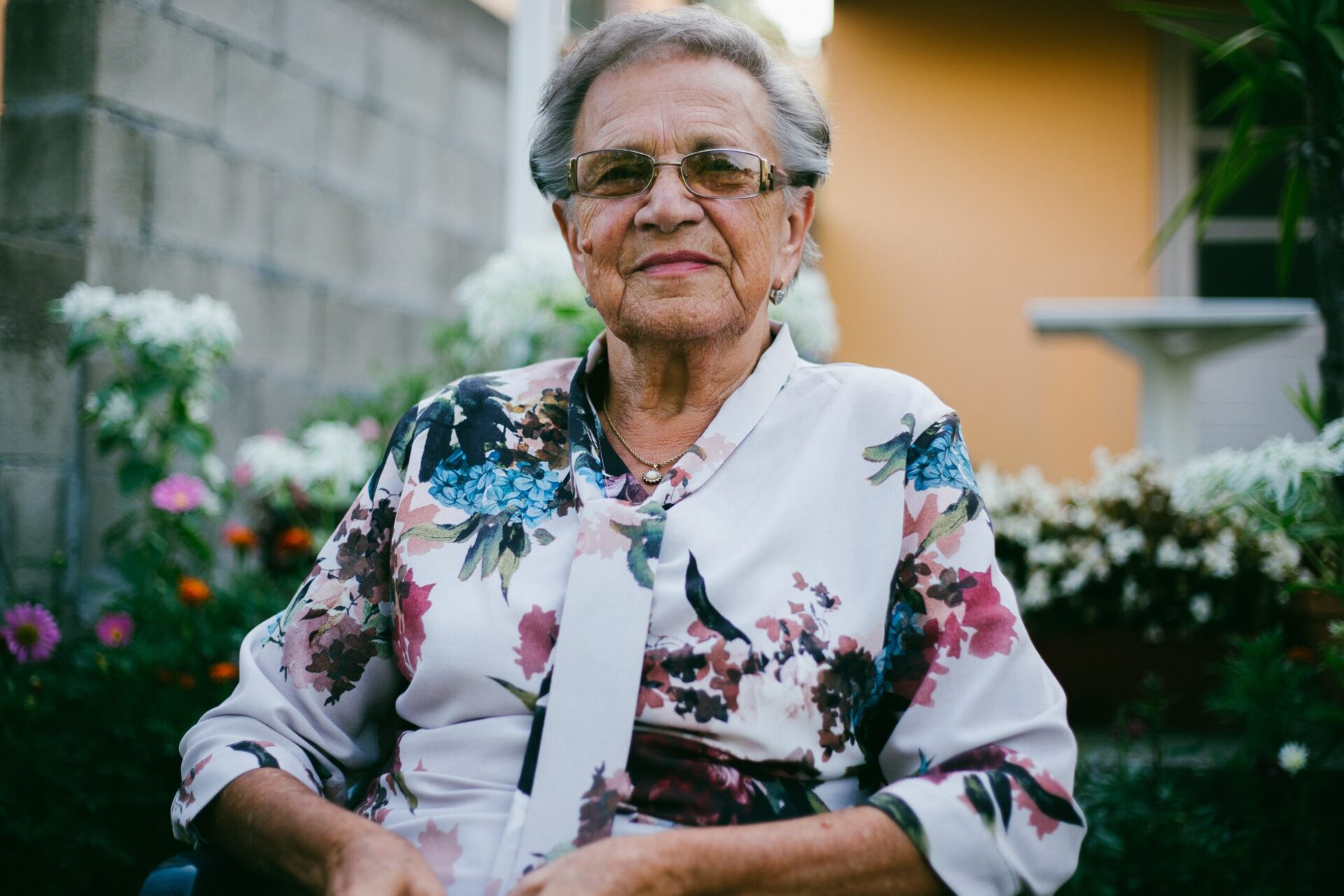 Read Here for Our GuildSuper Superannuation Review:
GuildSuper was designed and established more than 15 years ago to provide superannuation to pharmacists. GuildSuper currently offers its financial products to professions outside the pharmacy industry. It has more than 75,000 members, 85% of whom are women. GuildSuper is also managing more than $1 billion of funds.
GuildSuper offers easy and accessible superannuation products to pharmacists, veterinarians, physiotherapists, and other professions. In fact, GuildSuper was nominated by The Pharmacy Industry Award 2010 as one of the super funds that people working in the industry can nominate as their default super.
GuildSuper makes it easy for pharmacies to provide their employees' superannuation by providing employers online resources to make administrative processes more streamlined. GuildSuper offers low charges and fees and focuses on providing its members with a reliable and solid investment.
Benefits of a GuildSuper Superannuation Fund:
GuildSuper members get to enjoy the following benefits.
Easy To Use - GuildSuper offers the life stage investment structure that will do the work for you. Your money will be invested in an option that suits your age.
Cost-Effective - GuildSuper offers competitive fees so you can focus your earnings on building your super fund.
Great Value Insurance - GuildSuper provides its members with easy access to insurance products that are relevant to their life stages. Members of GuildSuper may receive Default Death, Total and Permanent Disability, and Income Protection covers. The cover amount will depend on your age and is provided in units.
Financial advice on your fund at no extra cost
Tools for online learning on financial literacy
Financial advisers do not receive commissions
24/7 Online Access - GuildSuper members can access their super accounts from their computers or smartphones.
Funds Offered By GuildSuper
GuildSuper has a wide range of options for members to choose from. Each product is designed to meet different financial goals and needs.
"Set and Forget" My Super Option
These super funds are designed and created for those who do not want to be burdened by having to closely manage how their funds are invested. It is a simple yet cost-effective way to save for your future. GuildSuper offers three options for different life stages.
MySuper Building Lifestage Option (Age of investor is below 25) - This fund offers a return target of CPI +4.0% per annum over a rolling 10-year period. It has a higher risk compared with the other options. Its annual fee is around $410.
MySuper Growing Lifestage Option (Age of investor is 25 to 49) - This fund has a return target of CPI +4.0% per annum over a rolling 10-year period. Its level of investment risk is high and the annual fee is about $590.
MySuper Consolidating Lifestage Option (Age of investor is 60 and above) - This fund has a return target of CPI +2.5% per annum over a rolling 10-year period. Its level of investment risk is medium to high and the annual fee is $600.
MyMix allows investors to customise their investments according to their needs. You can choose from 8 options available, which include a range of different asset classes. Members who choose the MyMix solution will get a personal service from a dedicated GuildSuper Specialist. Investors will also receive advise on their account, as well as learning opportunities.
Pension Products By GuildSuper
GuildSuper aims to help its members whether they will retire a few years later or sooner. Investors should need $10,000 to open a pension account.
Transition To Retirement Plan. This allows members access to their super fund while they remain working. This plan is for those who are not yet fully ready to leave the workforce. You can choose to cut down on your working hours and your super fund can augment the income that you could make for those hours.
Account-Based Pension Plan. This pension plan allows you to have a regular income stream after you fully retire. Your super fund remains invested while you receive tax-free regular income.
How to Apply for a GuildSuper Account
Your employer can open a GuildSuper account for you and make payments for you. Of course, you can choose to join and you can do this via the GuildSuper website. Simply fill-up their online membership form. Once you have set up your account, you have a 20-day cooling-off period, just in case you have a change of mind.
Choosing the right super fund ensures that you get the most out of your investments. Be sure to do your research first. Makes Cents is here to help you make an informed choice.
Our GuildSuper Superannuation Review is just one of many. You can also read reviews on many more companies offering Superannuation in Australia.
---