Ethical Super Funds: What You Need to Know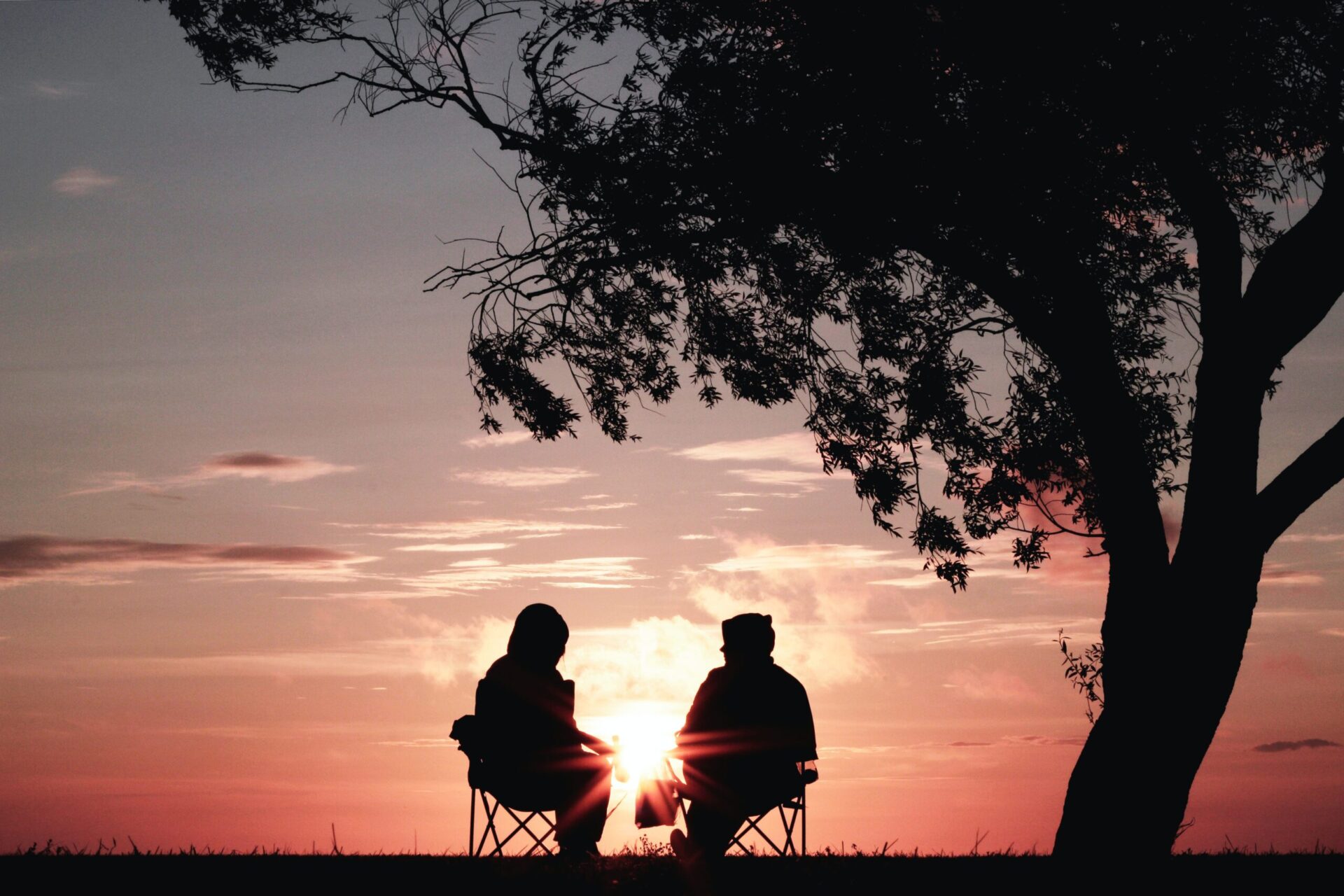 Every person has a particular set of personal values that he holds on to. Some might find it hard to incorporate this in their financial ventures. Fortunately, the ethical super fund came into the picture. It allows members to invest money in an ethical or socially responsible manner.
Ethical super funds support industries and companies that have a positive impact in the environment and community.
Two types of ethical super funds
You have two options for ethical super funds. The first is a super fund exclusive to members such as Australian Ethical Super.
The second type is an industry or retail super fund. It gives a devoted ethical investment option such as Sunsuper or AustralianSuper. These funds normally set the MySuper balanced investment option as the default choice for members. They then offer an ethical or socially responsible option for those who want to choose this instead.
Where does your money go with ethical super funds?
This fund utilises a negative screen. It is a set of ethical, environmental, and social criteria to choose companies where the money goes. Ethical super funds usually invest in:
Clean and renewable energy projects such as windmills
Companies that do not use animals for research
Recycling and waste management
Clean and efficient transport such as electric cars
Some funds also use a "best of sector" method. This involves determining which companies best meet the ethical criteria in a particular sector. The investment goes to the company with the closest fit instead of concluding that none met the ethical criteria. In this way, you will still benefit from the performance of that sector.
Ethical super funds do not invest in the following:
Coal mining
Gambling and tobacco
Forest logging
Pornography
Fossil fuel production
Companies that use animals for research
Pros and cons
Pros
You will invest your money without sacrificing your values
You will be at ease knowing your super fund does not support industries you don't believe in
The number of ethical investments continues to increase, giving you more options
Cons
Investment diversification decreases due to the exclusion of some industries
Not all super funds provide an ethical investment option
Some investment opportunities may need to be sacrificed
Factors to Consider in Choosing an Ethical Fund
Take note of the following before deciding which ethical super fund to invest in:
Accreditation
The Responsible Investment Association of Australasia issues a Responsible Investment Certification to qualified funds.
Performance
The past performance does not predict how a fund turns out in the future. However, it is still worth checking the long-term returns it produced. A time frame of 5 to 10 years is sufficient to evaluate its past performance.
Companies invested in
You can find this information online. You can also contact the companies directly to check if they do not align with your beliefs. Ask how they screen the companies they consider for investment.
Misleading claims
Watch out for funds that give misleading claims about their ethical status. For instance, some funds claim that they are "green" yet still invest in a sector that you don't support.
Fees
The cost will always be a significant factor in choosing a fund. Always remember to review this together with the fund's overall performance.
This type of fund may charge slightly higher fees as compared to default MySuper funds. This is due to the extensive research done for each investment selected by the ethical fund.
Newly established ethical super funds may also be more expensive than those that existed before it. An increase in the number of investors enables a fund to reduce its fees.
Is an ethical super fund worth it?
You are not required to choose an ethical super fund. The main idea is to put your money where your mouth is. You use your money to support companies that advocate your beliefs.
Are you having second thoughts on your chosen super fund? Determine if a super fund is worth it by comparing your options here at Makes Cents. You can also find out if your Super Fund is performing here.
---