Energy Super Superannuation Review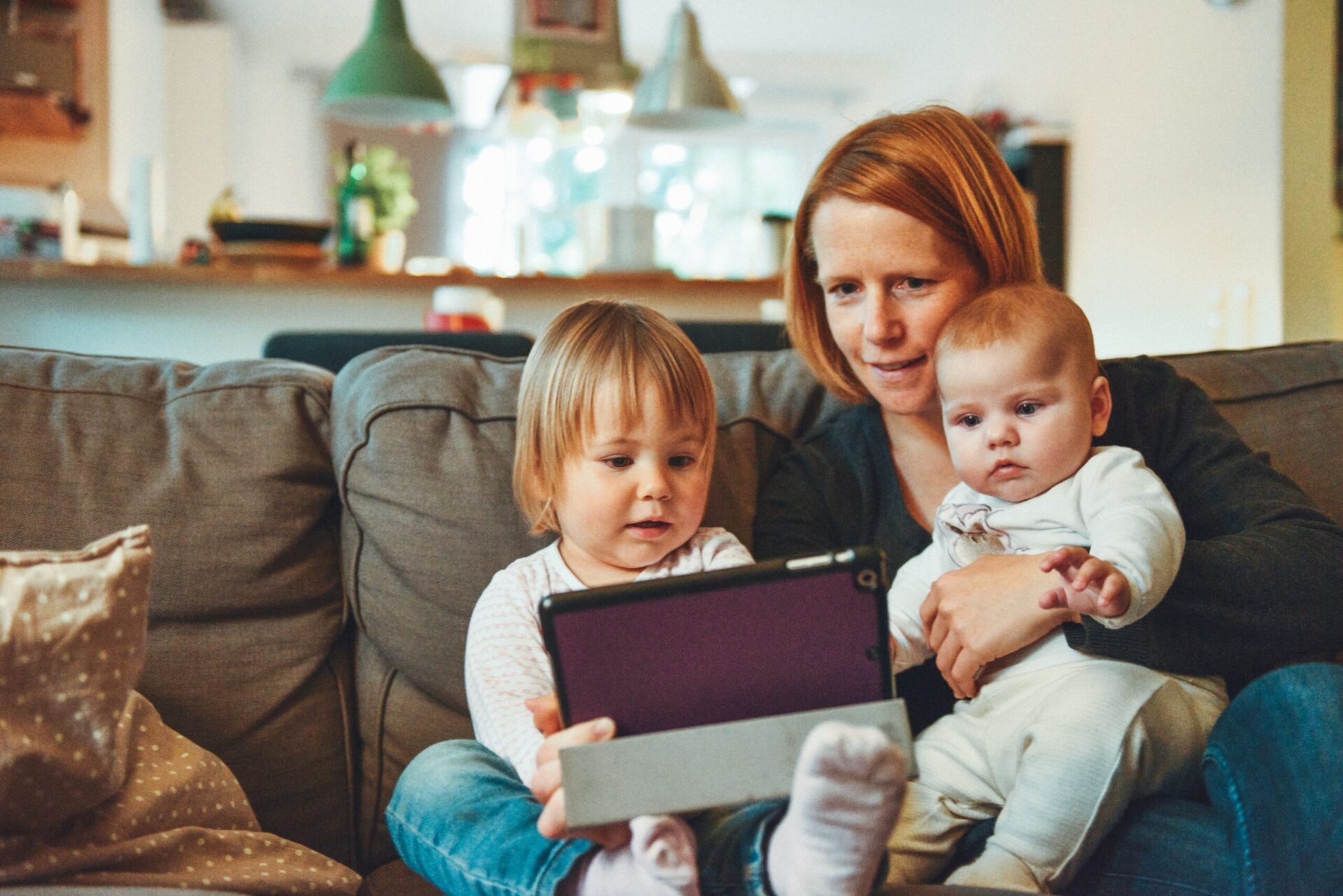 Read Here for Our Energy Super Superannuation Review:
Energy Super is an industry super fund where everyone can join. You do not need to be employed in the energy industry to get to enjoy the benefits of Energy Super's industry super fund. Energy Super was designed to provide Australians with the tool to invest their hard-earned money and save for their retirement. It was founded to mainly help Australians who worked in the energy industry.
Benefits of an Energy Super Member
When you join Energy Super, you are in for a journey of wealth creation. You also get to enjoy the following benefits:
Access to personalised financial advice from experts
Online account access, 24/7
A wide range of investment options
Helpful and friendly service
Access to educational tools that will empower you to grow and manage your super
Access to everyday savings through the Energy Rewards program
Insurance for members
Low fees
Super Funds Offered by Energy Super
Energy Super offers a wide range of super funds to suit the needs and financial goals of its members. As an Energy Super member, you can choose a fund that also suits your current financial situation, and what you want to achieve in the future.
Cash Enhanced. This fund is for the risk-averse and those who cannot tolerate any volatility. It has the lowest risk in Energy Super's funds but also with the lowest return.

This low-risk investment option is recommended for members who will retire soon to retain the value of their fund.

Fixed Interest. Another low-risk fund, it invests in channels that give a consistent return.
Capital Managed. A medium-risk investment that invests the fund in a variety of assets and products. This is suitable for investors with investment frames of at least three years.

This well-constructed fund gives members a consistent return on their investment. This fund is for members who are willing to take moderate risks and to stay invested for at least five years.

MySuper. The default fund option that gives members a diverse fund for their superannuation, this fund is for those who can take moderate risks but still would prefer to be on the safe side. Investors in this fund should stay invested for at least seven years to maximise the returns.
SRI Balanced. This fund is for those who are willing to take risks and aggressively grow their fund. To achieve maximum returns, investors must invest for five years.

This Energy Super fund is designed to give investors a profitable rate of return. Investors should stay with the fund for at least seven years.

Australian Shares. A high-risk fund, it capitalises on the growth of the Australian Share market. Expect some volatility since the fund will be affected by the movement of the market. Investors in this fund should stay invested for at least ten years.
International Shares. This high-risk fund invests in international stock markets. Like with the Australian Shares fund, investors in this fund should be willing to invest their money for at least ten years.
Your choice of super fund will depend on your personal goals, financial targets, and your risk appetite. The fund that may work for you may not work for others.
Energy Super's Pension Accounts
Retirement should be the time when you do not have to worry about money. Energy Super offers its members the option for an income stream when they retire, or an income stream during their transition to retirement while they are still making a living. Both options require that you make a minimum investment of $10,000.
You can start your application as a super member with Energy Super through their website. Make sure that you have your tax file number, beneficiary details, and employment details ready before you fill-up the online form.
Choosing the right super can be confusing and overwhelming. The choice is a personal matter and must be done with due research. Here at Makes Cents, we will help you make an informed choice.
Our Energy Super Superannuation Review is just one of many. You can also read reviews on many more companies offering Superannuation in Australia.
---