Colonial First State Superannuation Review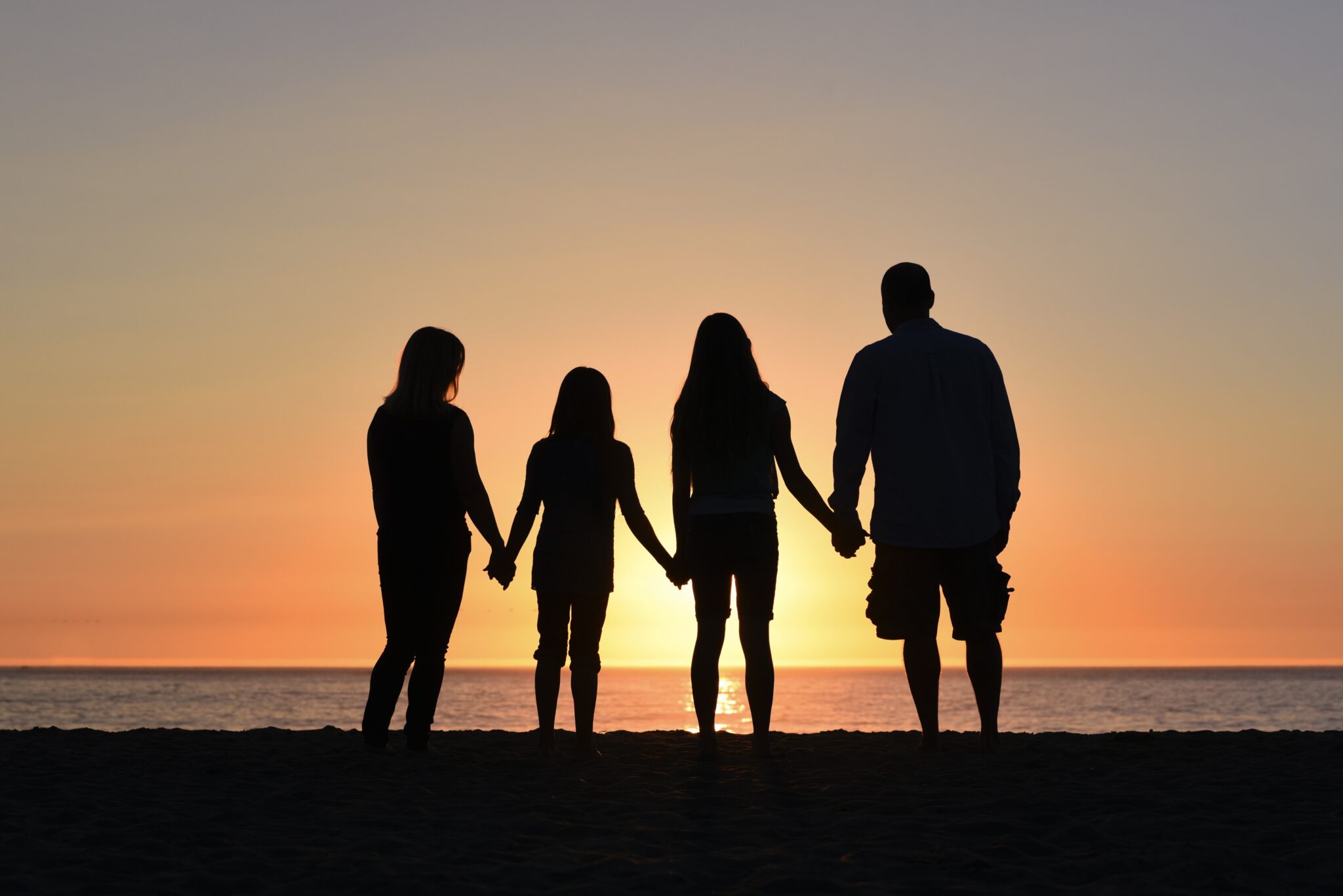 Read Here for Our Colonial First State Superannuation Review:
Why You Should Consider Colonial First State For Your Superannuation
Your superannuation fund will be one of your most important investments. That's why in choosing the right superannuation, you must do your due research first. Find which product works best for your needs and future goals.
Colonial First State has been in the business of helping Australians build and manage their superannuation and retirement goals since 1988. It is a subsidiary of The Commonwealth Bank Group, one of the leading providers of financial services in Australia. The Commonwealth Investment Management joined forces with Colonial First State to provide Australians with a wide range of financial services.
What are the Benefits of a Colonial First State Superannuation?
Colonial First State is now managing over $164 billion of assets. They provide Australians employees superannuation, investment, and retirement products.
When you invest in Colonial First State, you get access to more than 100 investment options. You may manage your fund's growth, or you can choose to have them managed by experienced investment managers.
Colonial First State also provides its investors with 24/7 online access to their super and investment accounts through FirstNet. FirstNet is an online platform that allows investors to:
Know your current balance
Check your past transactions
Review and study the details of your enrolled investments
FirstNet is also mobile device friendly so you can check on your funds whenever, wherever you are.
What are the Products that Colonial First State Offers?
Colonial First State offers you a wide range of investment products for you to choose from, either for individual or company superannuation funds.
FirstChoice Personal Super: This fund gives you access to more than 130 investment options from different asset classes. Investment managers help you by creating an investment portfolio that suits your needs. Asset classes include cash, fixed interest, shares, property, and infrastructure.
FirstChoice Employer: This is an employer-based fund that requires a minimum investment of $5,000 and gives employers access to 52 funds and options.
FirstChoice Employer Super: This super also requires a minimum of $5,000 in your account and $1,000 of regular investments. It gives employees a super fund that they can grow and use for their pension.
Wholesale Superannuation: Wholesale superannuation requires investors a minimum balance of $1,500 and $100 regular investments. It gives you access to more than 140 funds for you and options for you to choose from.
FirstRate Saver: This is designed as a low-risk cash account for those who want to preserve their capital while earning a competitive interest rate.
FirstWrap: FirstWrap allows you to manage your finances more conveniently by combining your investments in a single and consolidated administrative vehicle. 
What are the Pension Products Offered by Colonial First State?
Colonial First State offers investors who are nearing retirement the option to convert their superannuation benefits into a fixed monthly retirement pension with FirstChoice Wholesale Pension. This allows you to continue enjoying the same quality of life that you have now when you retire.
FirstChoice Wholesale Pension gives investors access to more than 130 investment options. Asset classes include Fixed Interest, Cash, Shares, and Infrastructure Securities. It requires a minimum initial investment of $20,000.
You can also go for a guaranteed annuity that guarantees investors a regular income for a specific period or the rest of their lives. It is not dependent on market movements, so your income will be guaranteed.
How to Open a Colonial First State Account?
You can open your Colonial First State Account through their website. Once you have decided on a specific product, all you need to do is prepare the following:
Your Personal Details: This includes your name, address, contact information, tax file number, and your product of choice.
Your Banking Account Details: Identify how you would fund your investment. You can choose from direct debit, direct credit, BPAY, or cheque?
Your Transaction Details: Determine how you would like to invest, including your investment amount.
Review and Confirms Details: Check everything that you have entered and confirm for submission.
Choosing the right superannuation fund needs thorough research. Make sure to base your decision on facts and not just because your peers chose the same fund. Makes Cents is here to help you make an informed choice.
Our Colonial First State Superannuation Review is just one of many. You can also read reviews on many more companies offering Superannuation in Australia.
---