Club Plus Superannuation Review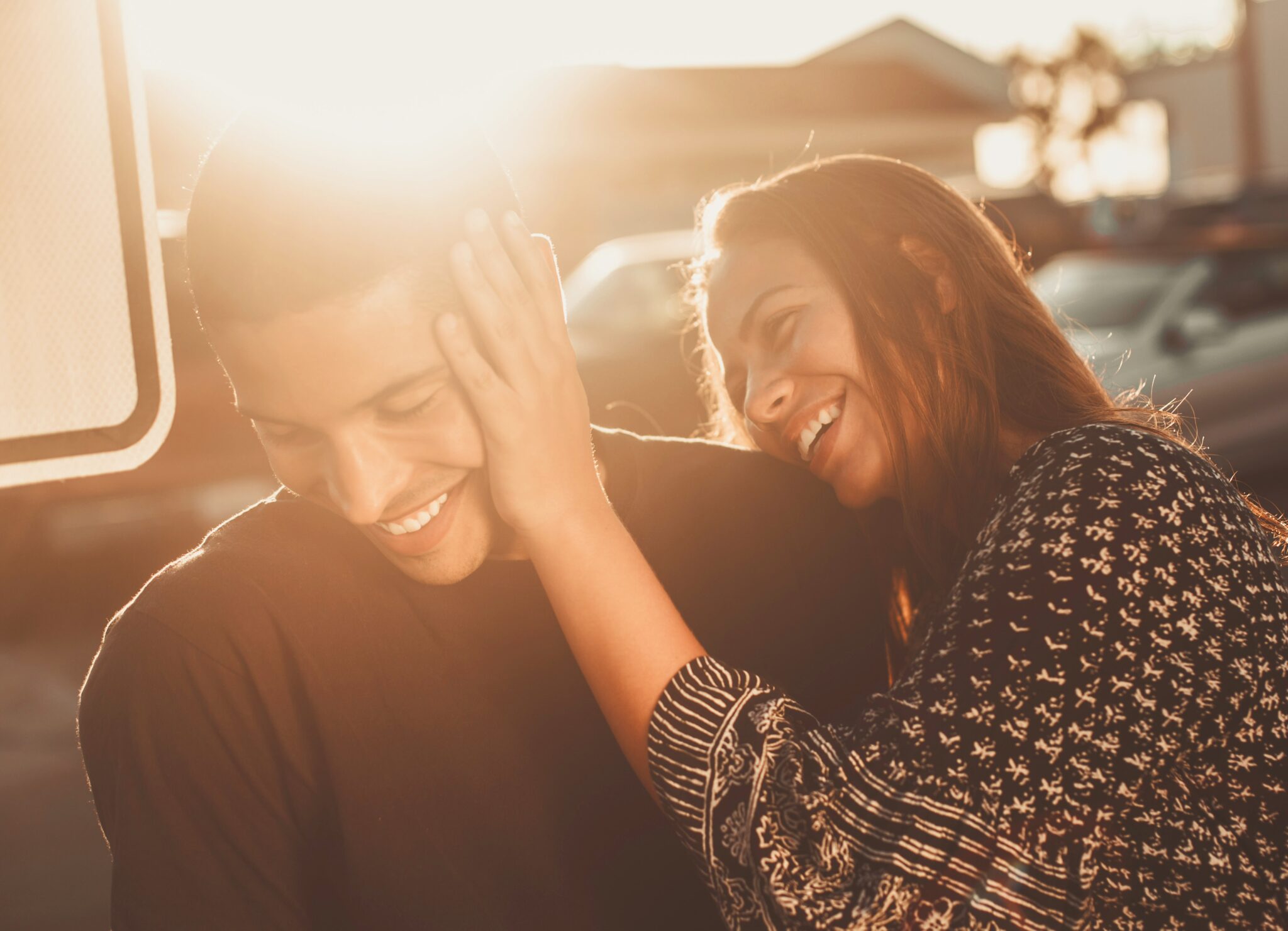 Read Here for Our Club Plus Superannuation Review:
What Makes Club Plus Super The Right Superannuation For You
When you work in certain industries, your financial needs and goals may differ from those who work in other industries. Club Plus Super was founded in 1987 for those who work in licensed social clubs and other hospitality businesses.
For 30 years, Club Plus Super has given its members high-quality superannuation. It is an industry super fund, so if you are working in the hospitality industry, you can rest assured that you are in good hands. It is currently managing over $2 billion investments, with over 100,000 members.
Benefits of a Club Plus Super Fund
Here are the following benefits that a Club Plus super fund for employees from the hospitality sector.
It is created for its members. The shareholders are not paid any profits.
It gives automatic insurance to its members.
It provides members with the choice for their investments.
It gives its members financial advice through Club Plus Financial Planning.
You can also access your Club Plus Super account through its online platform MemberAccess. MemberAccess gives members 24/7 access to their accounts and lets them do the following:
View their accounts
Print account statements
Make their contributions
View transaction history and details
View any insurance information if any
Update investment options
Updated nominated beneficiaries
Provide Tax File Number
Super Fund Options Offered by Club Plus Super
You can choose from seven managed funds and choose the one that suits your needs and goals.
Cash. This account is created for risk-averse individuals. This is the perfect choice for short-term investments. This gives a lower-return on your investment.
Conservative. This super fund is created for members who can manage some low-level risks for their investment. This is perfect for investors who want low to medium returns and do not want any volatility on their funds.
MySuper/Balanced. This account is the perfect choice for members with medium to long term investment horizon. This is for you if you can tolerate moderate risks and volatility.
The Growth Fund is intended for members with a long-term investment horizon. This is for you if you want some high returns and you can tolerate higher risks and volatility.
High Growth. This is for members who intend to invest for more than 10 years. Expect equity-like returns and high risks and volatility.
Australian Shares. This super fund invests solely on the Australian stocks exchange. Expect some high risks as your fund will be affected by the movements in the market.
International Shares. Same with Australian Shares, investors in this product should be committed for at least 10 years and must be able to tolerate risks and fluctuations in the fund.
Retirement Options Offered by Club Plus
Club Plus Super offers its members who are near retirement options on how to maintain their quality of life even after retirement.
If you are ready to slow it down or retire fully, Club Plus Pension allows you to convert your superannuation fund into a pension account. Club Plus Pension offers its members two options.
Retirement Pension. This is an account-based pension available for those over the age of 55 and who have fully retired. Once you turn 60, you will start receiving tax-free income.
Transition To Retirement Pension. This is perfect for those who are still working, but not full-time. You can reduce your working hours and receive your pension to augment for the non-working hours.
How to Apply for a Club Plus Super
You can open your superannuation fund with Club Plus Super on their website. Just prepare the following:
Personal Details
Tax File Number
Employment Information
When choosing a superannuation fund, familiarise yourself first with the different products available for you. Makes Cents is here to assist you in your decision-making process.
Our Club Plus Superannuation Review is just one of many. You can also read reviews on many more companies offering Superannuation in Australia.
---