Christian Super Superannuation Review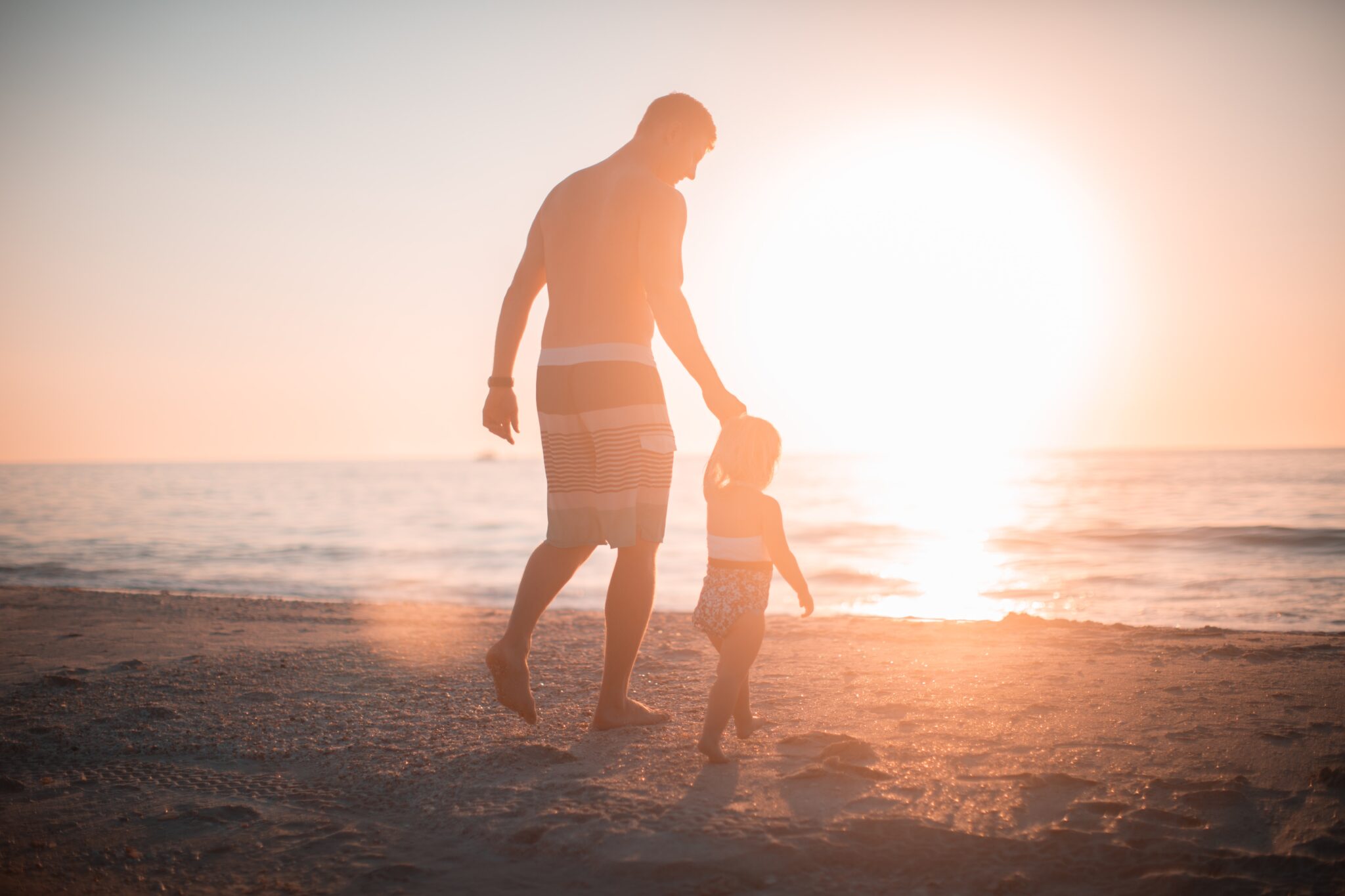 Read Here for Our Christian Super Superannuation Review:
The Christian Super is available to all Australians, even though it focuses on Christian values. Actually, it just means that your funds will grow using investments that benefit the environment, community, and the world.
Christian Super: in focus
This super fund utilises different investment products to boost the growth of the funds they manage. This includes:
Properties
Fixed income
Cash
Australian and international equities
Currency
A special class of products selected because of their positive environmental and social benefit
The fund managers create a mixture of these assets. The proportions depend on the risk appetite of the account owner.
Super investment options from Christian Super
Members of employer-based and personal supers have five types of super funds to choose from. Each type is rated based on the risk level it offers. This is directly proportional to the fund's rate of return.
You may want to review closely the funds they offer and rates of return before deciding to commit.
Ethical High Growth
This fund has the highest risk level among the five choices offered by Christian Super. The returns greatly fluctuated during the past nine years. Nevertheless, it still has a great competitive rate when you invest on it for 5 years.
MyEthical Super
There is a slightly lesser risk with this super. There is not much difference in terms of rate of return.
Ethical Balanced
This fund has a medium risk level. It is suitable for those who want to preserve their funds but still grow at a competitive rate.
Ethical Stable
This super fund does not vary significantly from the balanced fund in terms of long term returns.
Ethical Cash
Your superannuation will barely have any risk with this type of fund. Historically, its return is half of what is given by the Balanced or Stable option.
Pension accounts from Christian Super
Christian Super allows you to decide how to manage your pension as you approach retirement age.
You can pick between steady pension payment, lump sum payment, or a combination of the two.
You can keep a part or all of your pension in one of Christian Super's investment accounts. These will have a slightly better return rate because of lower fees.
If you are between 55 and 59 years old, you can also get the transition to retirement pension. You will be able to continue working and contribute to the super fund. You can also use regular payments to help increase your income.
Things to know in joining Christian Super
You need to contact their office or accomplish an online application to become a member of Christian Super. They will ask you regarding your personal circumstances before providing the appropriate application form.
The application form collects the following information:
Personal details
This includes your name, date of birth, and gender. You also need to give your email address so they can easily reach you.
Postal address
Your postal address should be inside Australia to be able to open a superannuation account.
Tax file number
You're not required to give your tax file number (TFN). However, this might lead to your contributions being taxed at a higher rate. The TFN also helps locate any other superannuation account you have that you might want to consolidate.
Type of occupation
You will choose a description that matches your current job. After giving all your details, you will choose the type of investment package you prefer for your superannuation. You will also be able to consolidate other funds.
Review Your Investment Options with Makes Cents
Always remember that past performance does not necessarily guarantee continuous returns. Checking other super fund services will give you a better idea of the type of fund that matches you. Use a comparison website like Makes Cents to make your research easier.
Our Christian Super Superannuation Review is just one of many. You can also read reviews on many more companies offering Superannuation in Australia.
---