Cbus Superannuation Review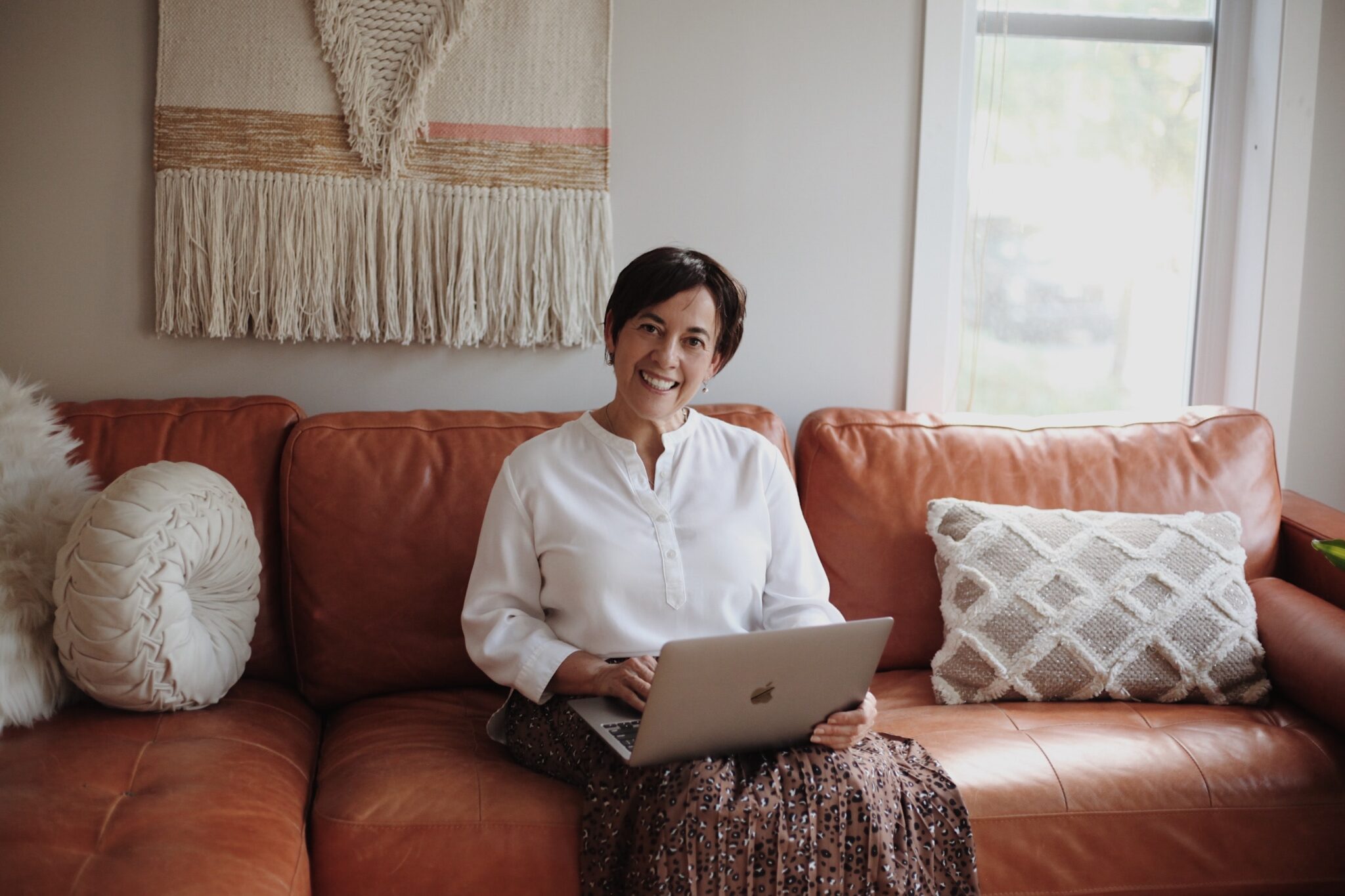 Read Here for Our Cbus Superannuation Review:
Why You Should Choose Cbus
Cbus was established in 1984 and was made available for Australians working in the building, construction, and its allied industries. It is one of Australia's first industry superfunds. Cbus was formed as BUS and AUST, which were later merged and thus came forth Cbus.
Cbus is proudly built and established by people who also work in the building industry. Considered as one of the largest superannuation funds in the country, Cbus provides its services to more than 774,000 members.
Benefits of a Cbus Growth Fund
Here are some of the benefits that you will enjoy when you join Cbus.
You have the freedom to choose your investment options based on your risk appetite. If you don't choose an investment option, you will get the default Cbus Growth, also known as Cbus MySuper.
You get to enjoy super low and competitive fees to maximise your money's value.
You get to choose your insurance for the coverage that you need, whether life or total permanent disability. You get access to HCF's discounted health insurance products as well.
Access and manage your accounts from anywhere with the Cbus app. You can check your balance and your employer contributions, update your account details, and check your transaction history, among many others.
What are your Investment Options with Cbus?
Cbus offers diverse super investment options for its members to choose from. Depending on your goals and your preferred risk level, here are your options with Cbus.
Growth (Cbus MySuper)
This is the default investment option for Cbus members who don't want the hassle of choosing their investment products. Cbus Growth is designed to meet the needs of most Australians working in the building and construction industries. The risk level is medium-high. Asset allocation is a combination of the following:
Australian shares - 5.5 - 35.5%
Global shares - 9-39%
Emerging market shares - up to 16.5%
Private equity - up to 12%
Alternative growth - up to 13%
Infrastructure - up to 28%
Property - up to 28%
Mid-risk Alternatives - up to 17%
Fixed interest - up to 23%
Cash - up to 18%
Investors in this fund will likely see significant returns in at least 5 years.
Cash Savings
This option is for investors who do not want to experience negative returns. This has, of course, the least expected returns, compared with other Cbus products.
Conservative
This product is perfect for those who are averse to risks but are willing to accept lower returns. The risk level is low to medium. Asset allocation is primarily on Fixed Interest and Cash, which can make up to 59% of the investment allocation.
Conservative Growth
This investment's risk level is medium, and this is ideal for those who can deal with some negative returns in the first few years of investment. This is a long-term investment, with which you can expect a significant return.
Asset allocation is made up primarily of Infrastructure (up to 25%), Property (up to 25%), Global Shares (up to 32%), Fixed Interest (up to 47%), and Cash (up to 47%).
High Growth
This high-risk investment product is ideal for investors who are seeking higher returns but are amenable to negative returns in the first few years. Returns are expected to be much higher the longer you stay invested, with 7.98% for 5 years and 9.44% for 10 years. Asset allocation is mostly on Australian Shares (up to 45%), Global Shares (up to 50%), Infrastructure (up to 23%), and Property (up to 23%).
Cbus Self-Managed
This product is perfect for those who want to take an active role in managing their investments.
What are the Retirement Products Offered by Cbus?
To help you prepare and transition into your retirement, Cbus offers its members its Super Income Stream. Your super income from Cbus will provide you with a steady and tax-efficient income stream when you finally take off your hard hat for the last time.
Those who are qualified for the Cbus Super Income Stream are those who have reached their preservation age but still want to work and those who have reached 65 and want to fully retire.
If you are working for the building and construction industries, you may want to check out Cbus' products. They are designed to fit the unique needs inherent to your industry.
For the best choices, compare Cbus with other super today. Makes Cents makes it possible for you to look at how your options fare against other superannuation funds. Start comparing today!
Our Cbus Superannuation Review is just one of many. You can also read reviews on many more companies offering Superannuation in Australia.
---