BUSSQ Superannuation Review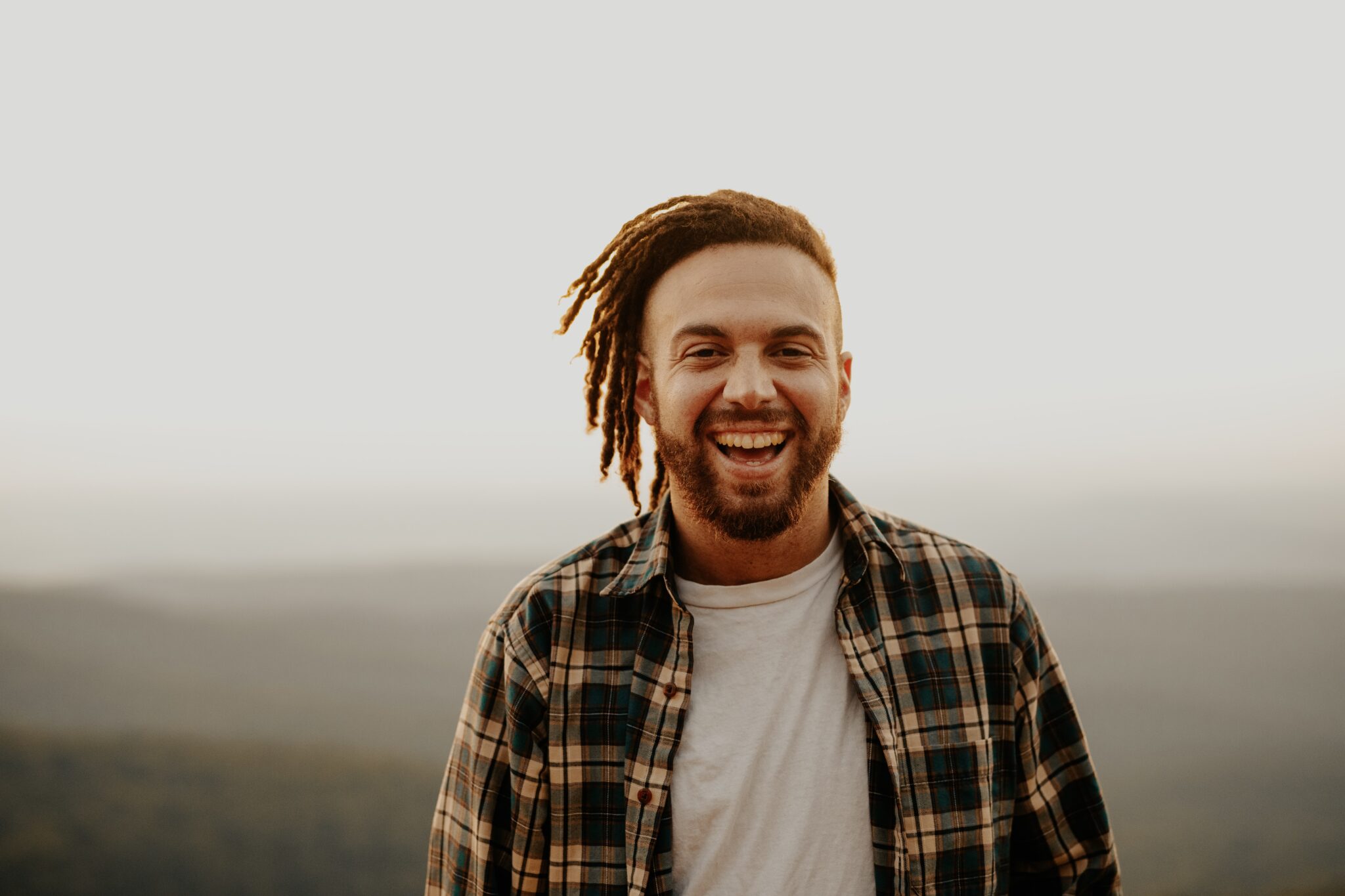 Read Here for Our BUSSQ Superannuation Review:
BUSSQ Super Fund: Everything You Need to Know
BUSSQ is an industry fund designed and built for Queensland workers in the building, construction, and civil works industries. What makes industry super funds different from other funds is that they are not sold for profit. They also charge much lower fees and don't pay commissions.
BUSSQ was established in 1985 as an industry super fund. They offer three super products for you to choose from MySuper, Premium Choice, and Pension Choice. Anyone, from the clerical staff, admin support, apprentice, worker to the director working in the construction industry is qualified for a BUSSQ fund.
What are the Super Products Offered by BUSSQ?
Depending on your needs, you can choose from the three funds of BUSSQ: MySuper, Premium Choice, and Pension Choice.
MySuper: This is the default superannuation product for those who do not want to personalise their investments. The MySuper fund is invested in the BUSSQ's Balanced Growth Investment Option. It also comes with a basic insurance cover, without the need to provide your medical information. The insurance cover includes Death and Total Permanent Disablement cover.
Premium Choice: This is the product for those who want to have a choice in their investments. You can also opt to add insurance products, such as income protection. It gives you the flexibility and choice to suit your needs. You can also mix and match investment options to maximise your fund.
What are the Pension Products Offered by BUSSQ?
BUSSQ also offers two types of pension products to take care of you when you retire.
Transition to Retirement: A Transition to Retirement Account can help you in reducing your tax. This is the account for you if you are still working but are beyond your preservation age (55). It enables you to ease into retiring by working on lesser hours. The TTR Income Account will pay for those hours in which you are no longer working.
Income Account: BUSSQ's Income Account allows you to use your superannuation fund so that you will continue receiving regular income. The rest of your superannuation remains invested. You have control over how much you will receive regularly, although this is subject to a minimum amount. BUSSQ's Income Account allows you to be paid regularly into your enrolled bank account, enjoy tax-free income once you are 60 years old, and make lump sum withdrawals if needed. You also reduce the risk of mismanaging your savings.
Benefits of BUSSQ Products
What sets BUSSQ investment products apart from other super products is that they are tailored specifically for the construction industry. Here are some of its benefits.
They cover construction jobs not covered by other insurers. These include high-risk jobs as well. BUSSQ understands the needs of the people working in this industry, creating products designed to meet their needs.
They provide personalised service to help you. They visit site to site to help members with their super needs.
They provide affordable financial advice through Skylight Financial Solutions. Skylight Financial Solutions gives members advice on choosing the right investment products and insurance, for free.
How to Apply for a BUSSQ Super
You can apply for a membership at the BUSSQ website. You can complete the application within 15 minutes. Once you are approved as a member, you can apply for any BUSSQ product. All you need to do is prepare the following information:
Personal details
Tax file number
Contribution details
Choice of investment
Beneficiaries
To be eligible, you must be a permanent Australian resident, a BUSSQ member, and your employer must make timely contributions on your behalf.
If you are working in the construction industry, you must look for an investment product that understands your needs. BUSSQ is tailor-made for the building and construction industries, with a profound understanding of their unique challenges and problems.
Our BUSSQ Superannuation Review is just one of many. You can also read reviews on many more companies offering Superannuation in Australia.
---