Bendigo Bank Superannuation Review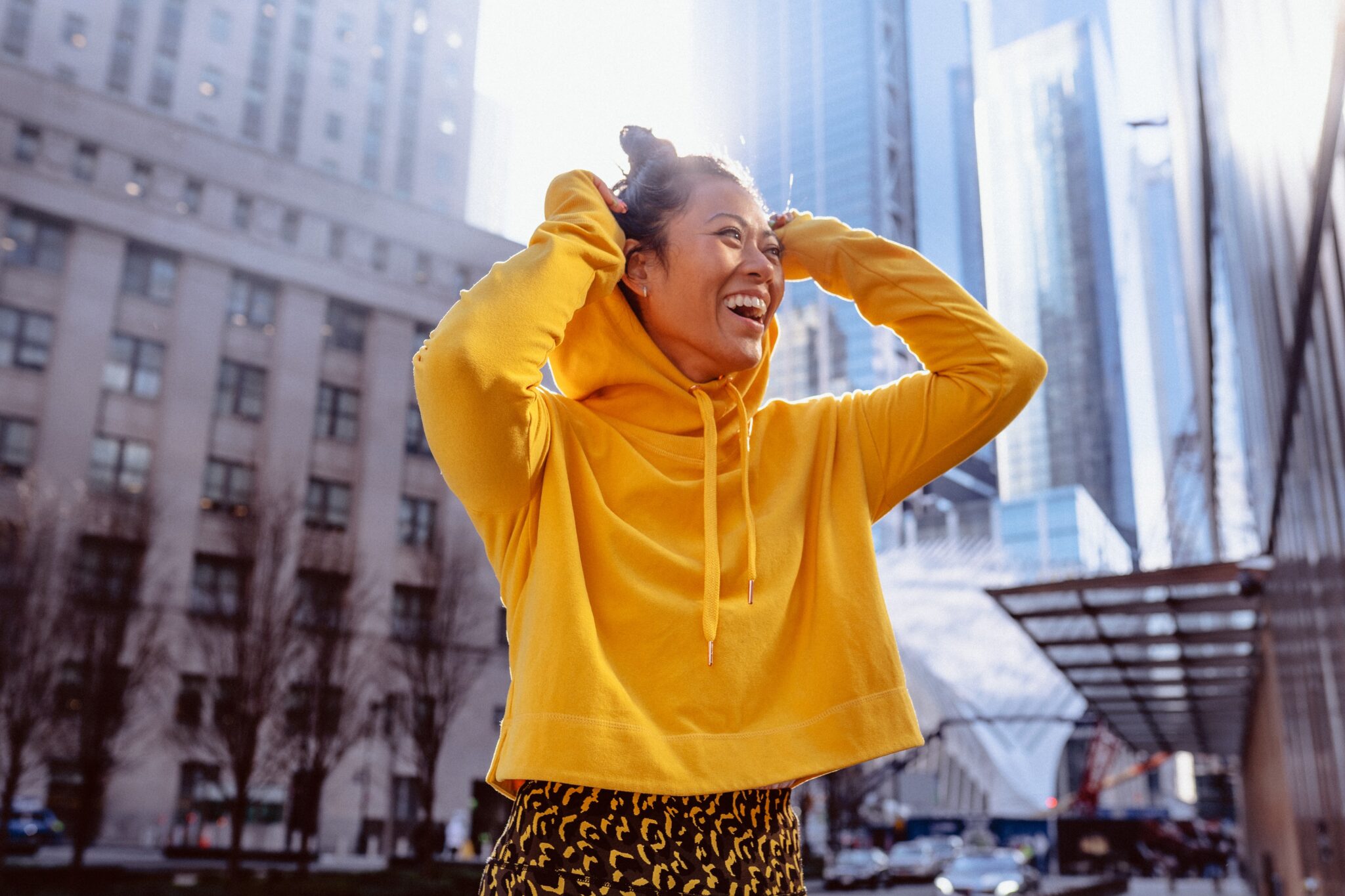 Read Here for Our Bendigo Bank Superannuation Review:
Great Superannuation Options from Bendigo Bank
Bendigo Bank has a strong market presence from Sydney to Perth, providing services to millions of Australian residents. The Bank makes a more significant impact on the industry with their superannuation products that are quite affordable. In fact, they were ranked by SuperGuide as the 2nd cheapest Australian super fund in 2015.
Bendigo Bank: In focus
Sandhurst Trustees delivers their two products, Bendigo SmartStart and Bendigo SmartOptions. They offer excellent value returns while still charging competitive fees. Read on below to know the difference between the two.
Bendigo Bank SmartStart Super
This product lets you choose where to invest and charges affordable fees.
You need to pay an administration fee worth $98 every year. Indirect costs range from 0.00% to 0.99% of your balance every year. This depends on your chosen investment option.
There are two ways to invest in SmartStart Super:
This is assigned to you by default if you don't pick an investment option. They manage this on your behalf. It also changes as you grow older.
Personalised investment options
The 2nd option allows you to select your own investments. You can mix and match eleven unique and diversified options based on your risk profile and preferences. You can also invest in a cash product.
You will automatically have Death and Total Permanent Disablement (TPD) insurance. You are free to add income protection cover. You can also customise the Death and TPD benefit based on your personal situation.
You need to submit the Insurance Application Personal Health Statement to apply for additional cover.
They accept personal and employer contributions.
Bendigo SmartOptions Super
This product offers more ways to invest. It also gives you more control as compared to SmartStart.
The SmartOptions Super has a different fee structure. There is a tiered annual administration fee based on your account balance, which ranges from 0.00% to 0.70% every year.
The annual administration fee you need to pay is at least $480. Indirect costs are also applicable, depending on your investment choice.
Investment options are more flexible in terms of managing your fund. You can select among 50 different managed funds, term deposits, cash or S&P/ASX 200.
Death and Total and Permanent Disablement in addition to income protection is available
Personal and employer contributions are accepted.
Pension Accounts from Bendigo Bank
The Bendigo Bank SmartStart Pension provides income from your super fund during retirement. You can also use this to transition to retirement. This is a tax-efficient way to increase your account balance once you reach your preservation age.
A minimum of $10,000 is needed to be able to open an account. A $98 administration fee plus 0.20% of your account balance are applied.
This pension account allows you to invest in Australian-listed securities. There is a tiered administration fee based on your account balance, which ranges from 0%-0.70% per year. You will be charged a minimum of $480 as an admin fee.
A minimum of $30,000 is needed to open an account. You can set the frequency of pension payment: quarterly, monthly, or yearly.
Are You Eligible to Apply?
You can be a member if you answer yes to any of the following:
Are you retired, and you've reached the preservation age?
Are you over 65 years old?
Did you leave or change jobs after 60 years old?
Did you suffer permanent incapacity?
Retire With No Worries With Makes Cents
Transactions in Bendigo Bank's products are hassle-free through their online platform. Do you think this is the perfect super fund for you? Make sure you are making the right choice with Makes Cents. A comparative website allows you to directly compare the benefits you can get from different super funds and weigh the pros and cons before you make a choice.
Our Bendigo Bank Superannuation Review is just one of many. You can also read reviews on many more companies offering Superannuation in Australia.
---