AVSuper Superannuation Review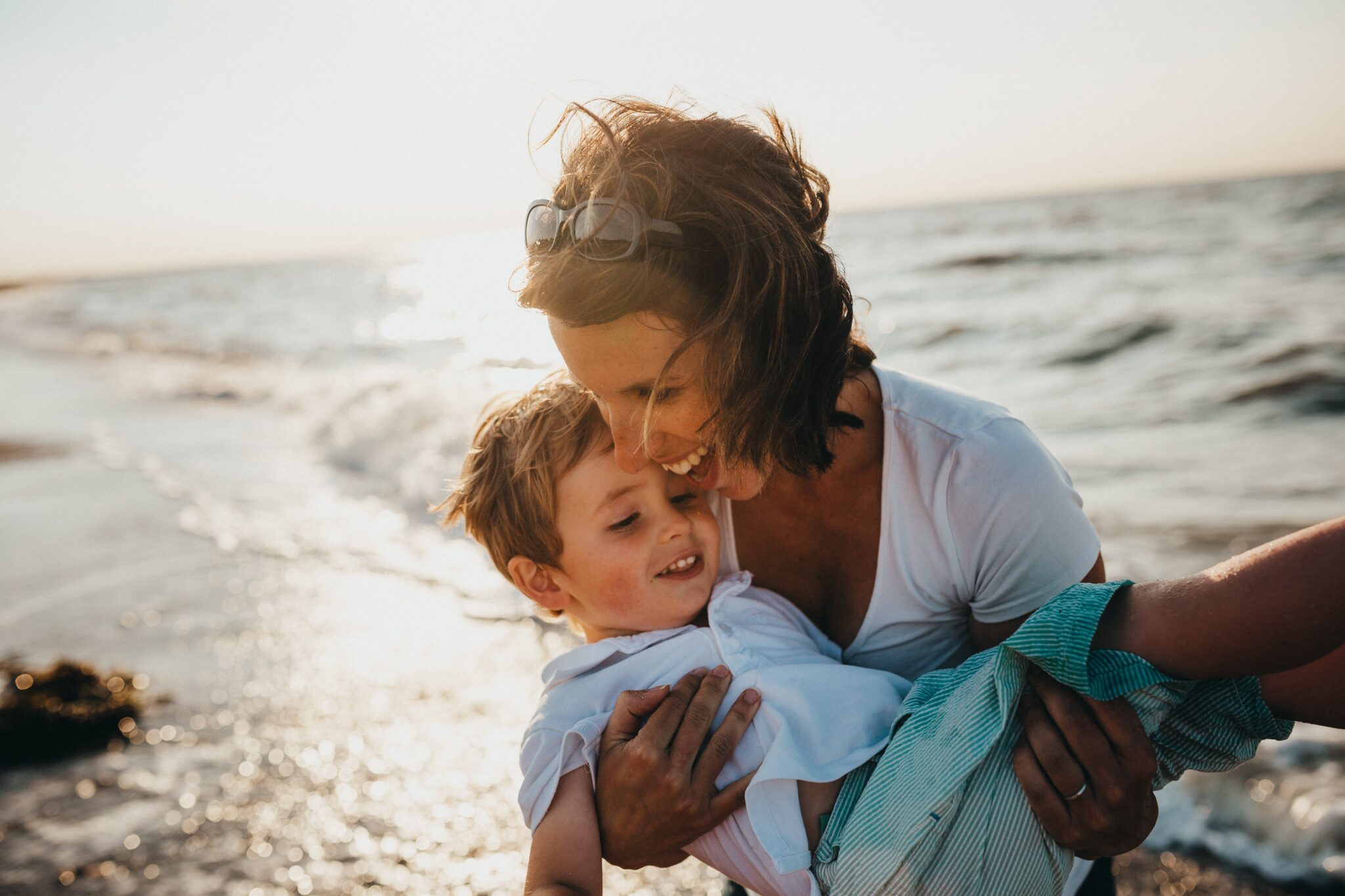 Read Here for Our AVSuper Superannuation Review:
The AvSuper started in 1990 as a super fund for employees in the aviation industry. In 2005, the invitation to invest was extended to all Australians. The fund has approximately 7000 members and manages $2 billion worth of investment.
Are you interested in growing your money with AvSuper? Read on to know more.
What You Need to Know About AvSuper Super Funds
AvSuper insurance
AvSuper gives fund members a level of automatic death and TPD cover. You'll still have a limited cover of 24 months if you don't apply through your employer. Only after this period will full cover be granted.
Investment vehicles
The AvSuper Growth MySuper investment option is the basic investment choice for all members. The fund managers target to exceed the CPI by at least 4.5% within 5 to 10 years.
Active investors can place their retirement savings on AvSuper's pre-mixed investment options which were created to match various risk profiles. Members can also directly invest in assets such as properties or shares.
Investments can be mixed and matched easily based on your preferences using the AvSuper Member Online portal.
Fees
You will find the complete list of fees you need to pay in the product disclosure statement. In summary, insurance premiums, an investment fee, and administration fee are charged per week or per year.
Contributions
You can make salary sacrifice, super guarantee contributions, and personal contributions to this super fund.
Pension Accounts from AvSuper
There are many ways to access your savings in AvSuper. You can withdraw the super fund as a lump sum. You can also deposit it into a retirement account to serve as a regular income.
As long as it's within government guidelines, you can dictate how often and how much you get paid. The remaining money is utilised to invest in one of AvSuper's investment vehicles.
AvSuper offers 8 unique ways to invest your money. This includes three single asset classes and five pre-mixed investment options.
The minimum amount of investment
Check if you have at least $20,000 from the AvSuper super fund or any other eligible account. This is the minimum amount to be able to invest in the income stream account.
Transitioning to retirement
Have you already reached the preservation age and still employed? You can get the transition to a retirement income stream. This will help you get tax benefits from additional super contributions. Note that withdrawal restrictions are applicable.
Income stream members do not automatically get insurance. You can apply for coverage; however, there are age restrictions in the death and TPD policies.
Applying for an AvSuper Super Fund or Pension Account
You can be a member of this super fund regardless if you are employed or unemployed. Note that you need to nominate a beneficiary, and you will also select investment options. You can likewise roll over a super from other funds during the application process.
The AvSuper Income stream has the following eligibility criteria:
Are you an Australian resident?
Did you already reach the preservation age?
Have you already met the super condition of release?
Are you still employed?
Are you already retired?
AvSuper is Worth It But Feel Free to Explore Your Options Here at Makes Cents.
The company's investment committee wants to give its members the highest returns for the lowest cost. Their investment policy statement explains their investment strategy in detail. They have an average of 6.0% returns over 10 years before the 30th of June 2015.
The retirement income stream received the Gold Pension award from SuperRatings in 2016.
Still not sure if AvSuper is a good match to your financial goals? Check out other options using a comparative website like Makes Cents. We have a user-friendly comparison tool that lets you compare the features, pros and cons of different options. Start comparing today!
Our AVSuper Superannuation Review is just one of many. You can also read reviews on many more companies offering Superannuation in Australia.
---