ANZ Superannuation Review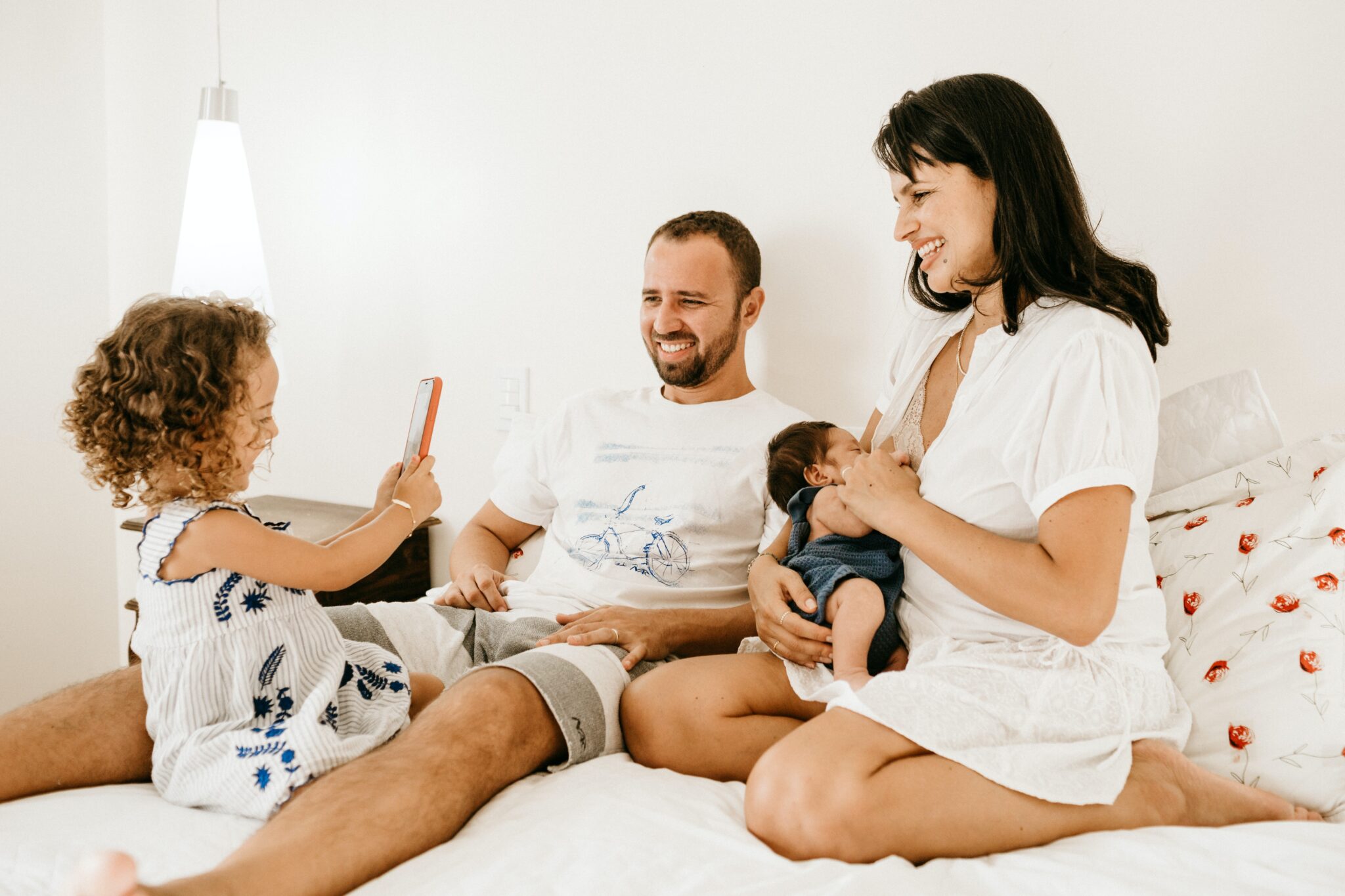 Read Here for Our ANZ Superannuation Review:
ANZ is one of the biggest banks in the country. It is visible in over 30 markets in the Pacific, America, and Europe. Being part of the top 50 banks gives them an advantage in foreign markets and superannuation funds.
Preparing for Retirement with ANZ
All Australians can become a member of the super fund, regardless of their industry. You have several options for investment, depending on your current situation and how you want to manage retirement.
ANZ Smart Choice Super
This personal superannuation investment solution is easy to manage. Experts are available to assist you in making the right decisions for your money. You can easily take this super fund with you once you change employment.
It is one of the cheapest super funds in Australia. You can choose between Lifestage investment options or manage your portfolio on your own. The risk level varies so that investors of different ages can pick something that suits them.
Employer-based super
Employers can offer the Smart Choice Super to their employees. They will receive the same features and benefits as those in the individual plan. Superannuation funds can be transferred into one account without needing to accomplish any paperwork. There also no additional fees charged.
ANZ Smart Choice Transition to Retirement
Australians of ages 55 to 65 and still employed can get the transition to a retirement plan. This allows you to continue investing in your super fund while making withdrawals for your expenses.
You can select your own investment mix, just like other super funds from ANZ. You can also take advantage of Lifestage investments. Adjustments are made automatically so that the fund matches your age and years to retirement.
ANZ Self-Managed Super
ANZ can assist you in setting up and managing your self-managed super fund, but you have full control of your super and investment decisions. ANZ will take care of the admin and compliance logistics required for managing a Self-Managed Super Fund (SMSF).
An online Member Dashboard is available where you can monitor your SMSF. The ANZ Share Investing Share Trading Service is also accessible from the dashboard.
ANZ Insurance Covers
Insurance covers are available for all the super funds offered by ANZ. This enables you to protect you and your family. You don't need to submit forms or undergo a medical check for coverage. Your salary won't be deducted for any fees. You can add insurance once your super fund account is opened.
Hassle-free retirement with ANZ Pension accounts
The ANZ Pension account has various investment options. Each has its own growth potential. You can access your funds so you can continue your accustomed lifestyle. You will choose the frequency of payments. You can also withdraw lump sum amounts when necessary.
Easy application for ANZ super fund
Applying for ANZ super fund or pension funds is easy – via online. All you need is less than ten minutes to finish your application. ANZ will also help you if you wish to combine different superannuation accounts into one.
Receiving pension payments needs to be done in Australia if you retired after reaching the preservation age.
You will still qualify if you are between 60 to 64 years old. This is true for those who already stopped working by choice or due to permanent medical condition.
Is ANZ Super Fund the right investment? Makes Cents Can Help You Confirm.
Your super fund is important for your retirement. No matter how old you are, you need to set aside time to review your options on where to invest. A comparison website like Makes Cents is a useful tool to do so. Review the features of super funds side by side to confirm if ANZ is the right for you.
Our ANZ Superannuation Review is just one of many. You can also read reviews on many more companies offering Superannuation in Australia.
---