AMIST Super Fund Review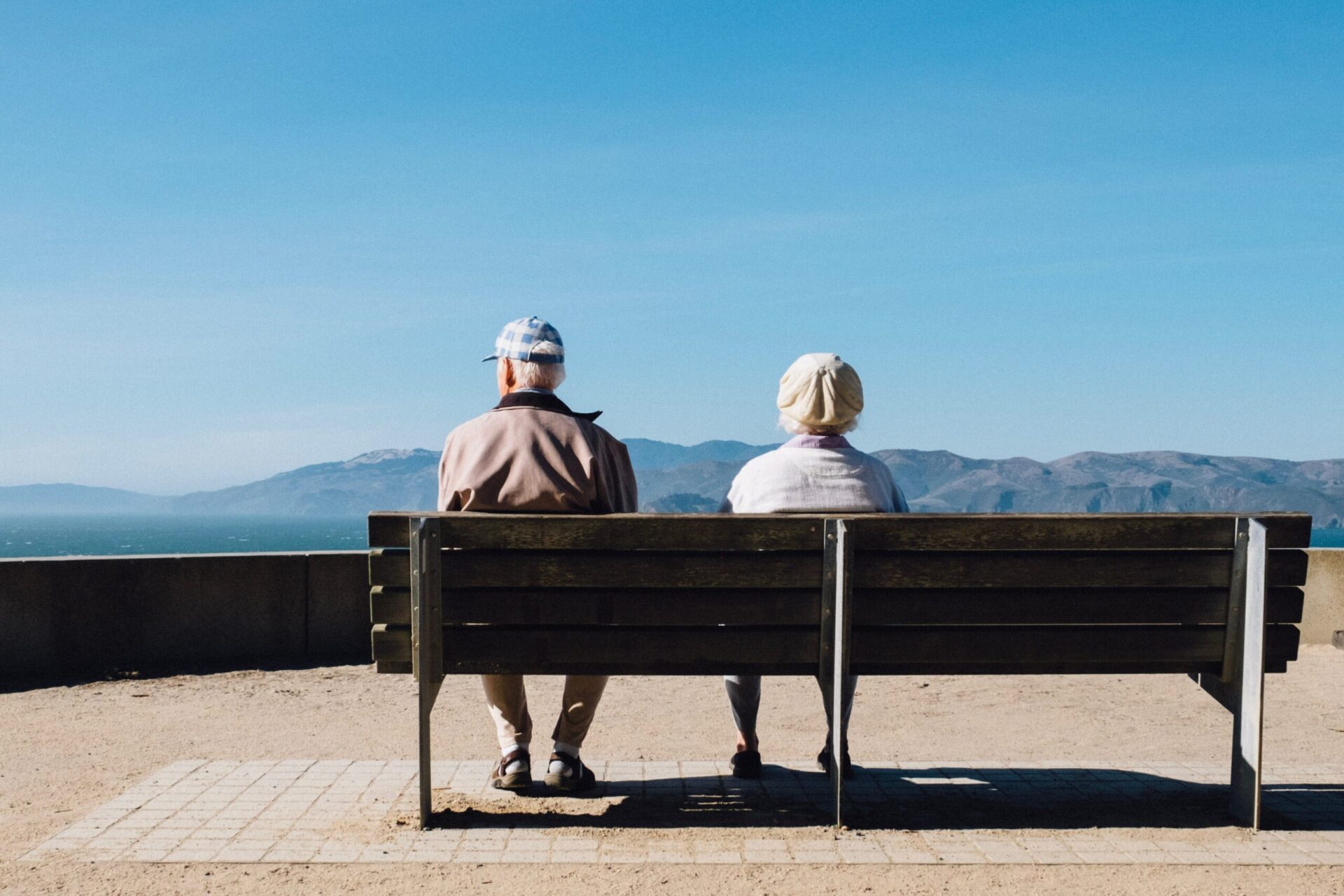 Read Here for Our AMIST Super Fund Review:
AMIST Super Fund is an industry-based super fund serving the meat industry for more than 25 years. They focus on competitively priced products that give long term returns. They received recognition over the years:
Earned the Gold Award in 2016 from SuperRatings for AMIST Pension and AMIST Super
Earned recognition from AIST in 2013 and 2014 for AMIST Super
AMIST Grows Your Money in Different Ways
AMIST offers several investment opportunities depending on your needs.
Super Funds
Their superannuation investment solution is easily accessible. They have a personal and employer-sponsored division for their super. If you want to join the employer division, your employer must nominate you for membership. They should also make the Superannuation Guarantee contributions on your behalf.
You can join the personal division if your company is not an AMIST member or you are self-employed.  You will still receive the same benefits.
You can choose from six investment options: balanced, growth, high growth, secure, capital stable, and MySuper. Each option has its own risk level and return potential. You can structure your portfolio by combining the different options to control the level of risk.
Your funds will go to the MySuper if you don't choose an investment option. This provides a mix of defensive and growth assets. The assets include cash, direct property, Australian shares, international shares and fixed interest products.
Pension funds
Individuals of ages 55 to 70 that already retired from work can apply for the AMIST pension. It is an account-based pension wherein you invest a lump sum. You draw from it periodically. It continues to grow in wealth via investment products.
The investment options are similar to what is given in a super fund. The payments can be made fortnightly, bi-annually, monthly, or once a year, depending on your situation. You can also choose to draw down your pension from a single investment option.
They will not charge you for the regular pension payments. However, they charge $50 for lump sum withdrawals. You also need to pay $1.70 for a weekly administration fee.
Transitioning to retirement
Individuals aged 55 years old and still employed can transition to retirement. You continue to work and receive a part of your super fund as income. This approach has some tax benefits.
Applying for AMIST Super
Your employer must nominate you in order to qualify for an employer-based super fund. All of the information you need to apply is found on the AMIST website. There are also extra forms to accomplish if you want to increase your insurance coverage.
Temporary residents in Australia can also apply. AMIST will assist you in claiming your money once you leave. This is in the form of a Departing Australia Superannuation Payment.
Details needed
If you're sure that you want to be a member, you need to provide the necessary information. This includes the tax file number (TFN). AMIST may use this to check if you don't have other super funds and if you're being taxed correctly.
Prepare to provide the contact details of those you plan to include as beneficiaries in your super fund. You need to send the accomplished form to AMIST via Australian post, so they can review the details.
Compare AMIST to other Super Funds with Makes Cents
Don't jump ahead and commit to this super without reviewing your other options. Allot some time to check the benefits and features of other funds. You have 14 days after account activation to change your decision. After this, a hefty fee will be charged for withdrawing your money.
Don't know where to start? Use Makes Cents' comparison tool to compare different Super funds side by side with AMIST.
Our AMIST Super Fund Review is just one of many. You can also read reviews on many more companies offering Superannuation in Australia.
---