AMG Superannuation Review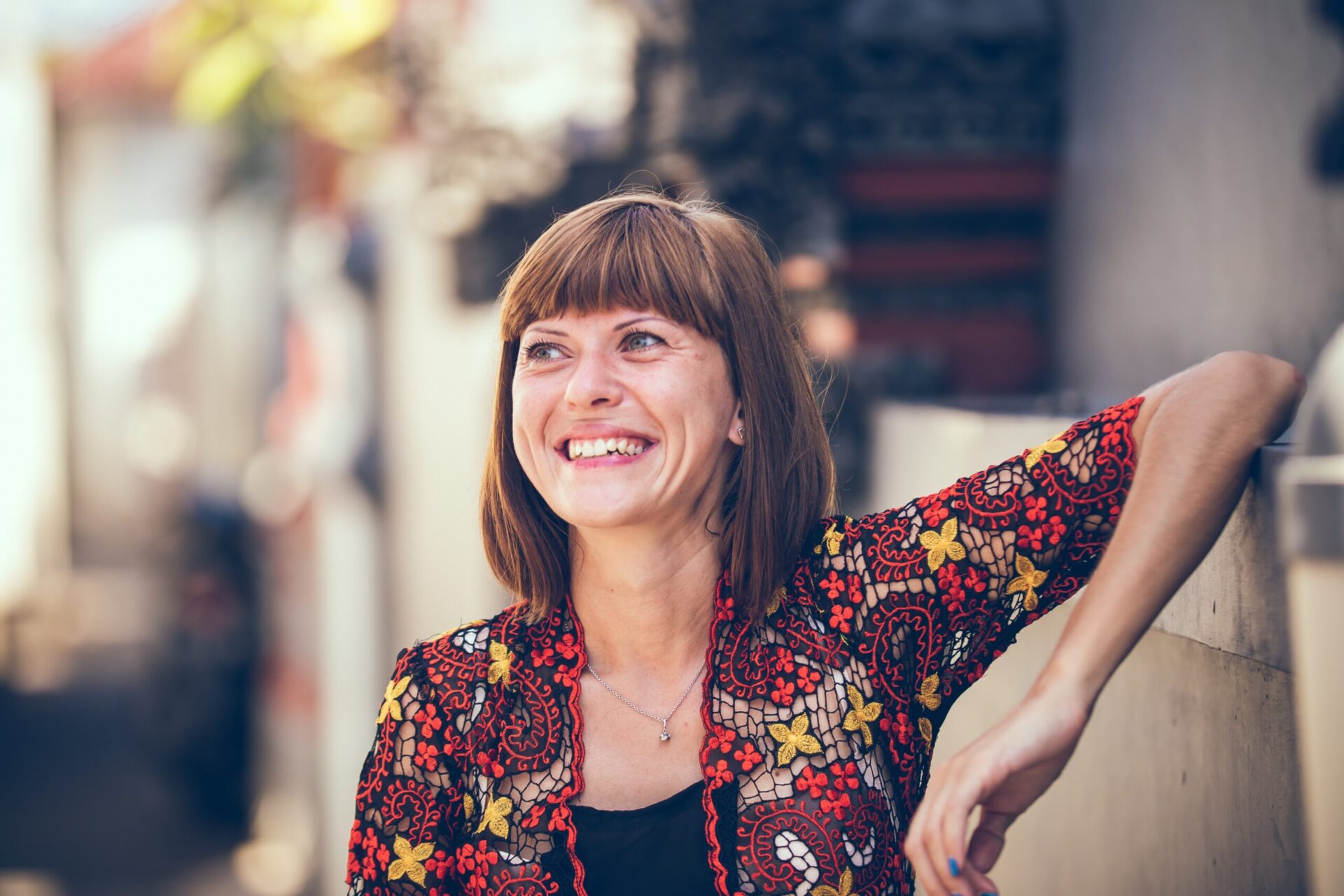 Read Here for Our AMG Superannuation Review:
The AMG Super Fund started in the year 2000. It aims to help the members achieve their retirement goals. The investment options are flexible. You can manage the fund by yourself or leave it up to the reliable AMG investment experts If you are searching for a simple way to finance your future, AMG Superannuation is worth considering. Read on to know more.
AMG Has a Good Reputation in the Industry
The AMG Super received the highest AAA rating from SelectingSuper for superannuation fund quality. Heron Partnership also rated the super fund 5 stars during the financial year 2015-2016.
Investment Options Offered by AMG
AMG frees you from the burden of additional paperwork. They also maintain special accounting procedures and trustee compliance. They give you different investment options that allow you to build a portfolio specific to your needs.
You can choose from all shares posted on the ASX. Take note that some restrictions are in place. For example, you cannot invest more than 25% of your total holdings in a single stock. You also need to invest 50% in the top ASX S&P 200.
Several providers offer term deposits. You need to invest at least $5000. Once the term deposit matures, the principal and interest will be automatically added to the call account.
You have access to approximately 65 managed funds. External fund managers oversee all of these. Short term plans (1 to 2 years) are available.
You can also invest in a long term fund for a minimum of 5 years. The returns are higher since the expected growth rate is 90%.
You can choose a combination of these investment options, or focus on one to control the risk. Your money will go to the DDG Graham Advantage Cash Fund if you don't pick any of the choices.
You might also want to consider the AMG balanced investment plan. It allows a percentage of your money to go into different investments. It has a medium to high risk level. The chances of getting negative returns decrease the longer you invest in this plan.
Pension accounts
AMG makes it easy for you to shift to your pension years. You can keep the same super fund during your employment years and retirement. The investment funds grow in the AMG Super account while you're still employed. This will then be converted into AMG Pension once you retire.
Voluntary insurance
The AMG Pension and Super accounts allow you to add voluntary insurance to your plan. You can get total and permanent disablement cover, death cover, and salary continuance cover for a competitive rate.
Fees
You need to pay a weekly fee of $1.25 for the AMG Super. There is also a $50 fee for withdrawals and lump sum payments. Administration fees are also applicable. These are calculated using a certain percentage of your investment. The admin fee is waived for accounts over $750,000.
Applying for AMG Superannuation
There are two different application forms, depending on whether you will get a Pension account or a personal Super Account. If you have the AMG Super, you don't need to apply anymore for the Pension account. The money will be automatically transferred.
You also need to think about which options you want to add to your Super Account. Some have additional forms that you can download from their website. This includes the option to switch or rollover to other super accounts.
You also have a two-week cooling-off period after receiving confirmation of your account creation. This will allow you to change your decision and cancel the investments.
Is AMG Superannuation the right investment? Check out Makes Cents and Start Comparing.
AMG offers a simple approach to prepare for retirement. Think about your goals and needs and check if AMG is able to help you fulfil them. Use a comparison website like Makes Cents to know about your other options and see what fits you the best.
Our AMG Superannuation Review is just one of many. You can also read reviews on many more companies offering Superannuation in Australia.
---