IMAN Health Insurance Review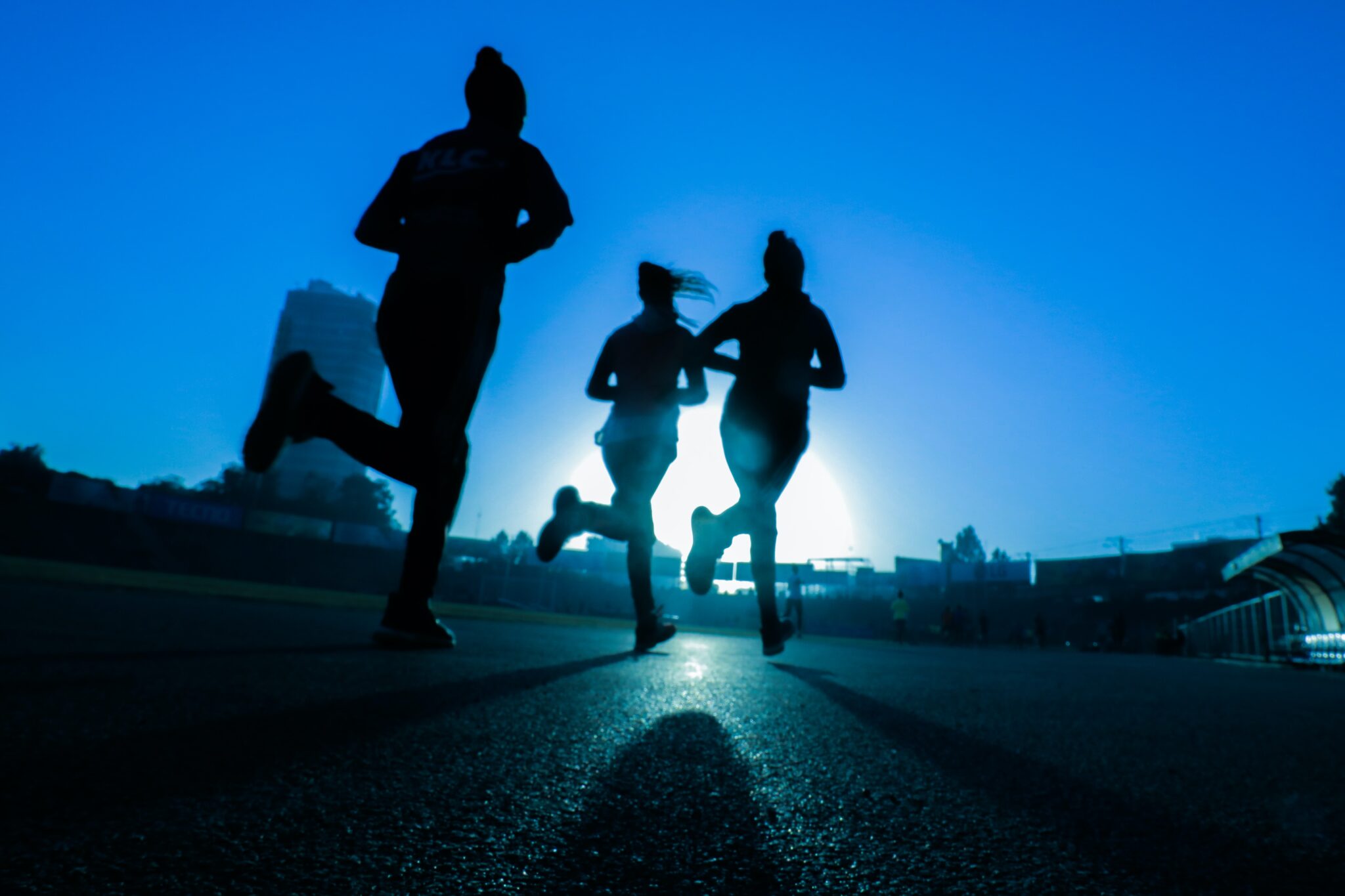 Read Here for Our IMAN Health Insurance Review:
IMAN health insurance has been protecting Australian visitors for about three decades now. As is expected, they're highly experienced in the field and have health insurance products worth considering.
Eligibility
This overseas health insurance provider is primarily for visitors and temporary residents. Their eligibility requirements are the following:
Temporary resident status
Above 16 years of age, with some exceptions
No serious pre-existing medical conditions
If the overseas health insurance cover is a requirement for a visa, rest assured that IMAN is compliant. You can definitely use this insurance provider for your working or student visa.
IMAN Health Insurance Coverage
There are not too many choices for health insurance products with this provider. However, they still provide the necessary services for overseas workers. An IMAN health insurance covers the following:
Ambulance services: All IMAN health insurance policies cover ambulance services should you need one. Also, these services have no annual limits, so you may use them as many times as necessary.
Hospital cover: All your hospital accommodation and treatment fees will also be covered.
Doctor (general practitioner) fees: General practitioner fees may be covered. However, take note that not all IMAN policies will pay for these fees. Also, if the costs exceed your allotted Medicare Benefits Schedule, you will have to pay the difference out of pocket.
IMAN Health Insurance Policies
This provider offers two main overseas health insurance products. These two are the following:
Budget Visitor Cover
Budget Visitor is the lower-priced IMAN cover available. This level covers all the fees for hospital treatments and accommodations if you get admitted.
These are the main features of this level of hospital cover:
Treatments included: Items covered by Medicare are included. Examples of these are accidents, joint investigations, rehabilitation, eye treatments, and tonsil removal. Invasive procedures like back surgery, appendix removal, hernia repair, gastroscopies, and colonoscopies are also covered.
Lower benefits: Take note that they pay lower benefits for palliative care, pregnancy, and psychiatric treatment.
Medical services not included: Services that are not included are assisted reproductive services, bone marrow, and organ transplants.
Other services not included: Also, this level of cover does not cover GP fees and has no extras options available.
Basic Visitor Health Cover
The higher level of IMAN cover is their Basic Visitor cover. Much like that of Budget Visitor, all hospital treatment and accommodation fees are paid for.
Take note of the other features of this level:
Treatments included: As in the previous level, all Medicare-covered treatments are included in Basic Visitor health cover. All the examples given above are also covered.
Lower benefits: Similar to the previous level, Basic Visitor health cover has lower benefits to some services. These are palliative care, psychiatric treatment, and pregnancy.
Medical services not included: The exclusions are also similar to that of Budget Visitor cover. It does not include assisted reproductive services, bone marrow, psychology treatment, and organ transplants.
General practitioner and specialist cover: This level of cover includes out-of-hospital services. This means that GP and specialist fees may be partially or fully covered.
Option for extras: You may also purchase extras cover in addition to Basic Visitor health cover. This extras cover is for prescription medicines with an annual limit of $500.
Making a claim
Making a claim with IMAN is easy. You can use their app to claim benefits or use their site to file the claim. Alternatively, you directly arrange payments when you're in an affiliated hospital.
Compare Overseas Health Insurance Products in Australia Today
IMAN health insurance products are straightforward and excellent. However, these may not be completely to your liking.
A comparison site, such as Makes Cents Australia, can make your overseas health insurance search much easier. Try it out today and find the product that suits you best.
Our IMAN Health Insurance Review is just one of many. You can also read many more Health Insurance Reviews at MakesCents.
---