Health Insurance in Western Australia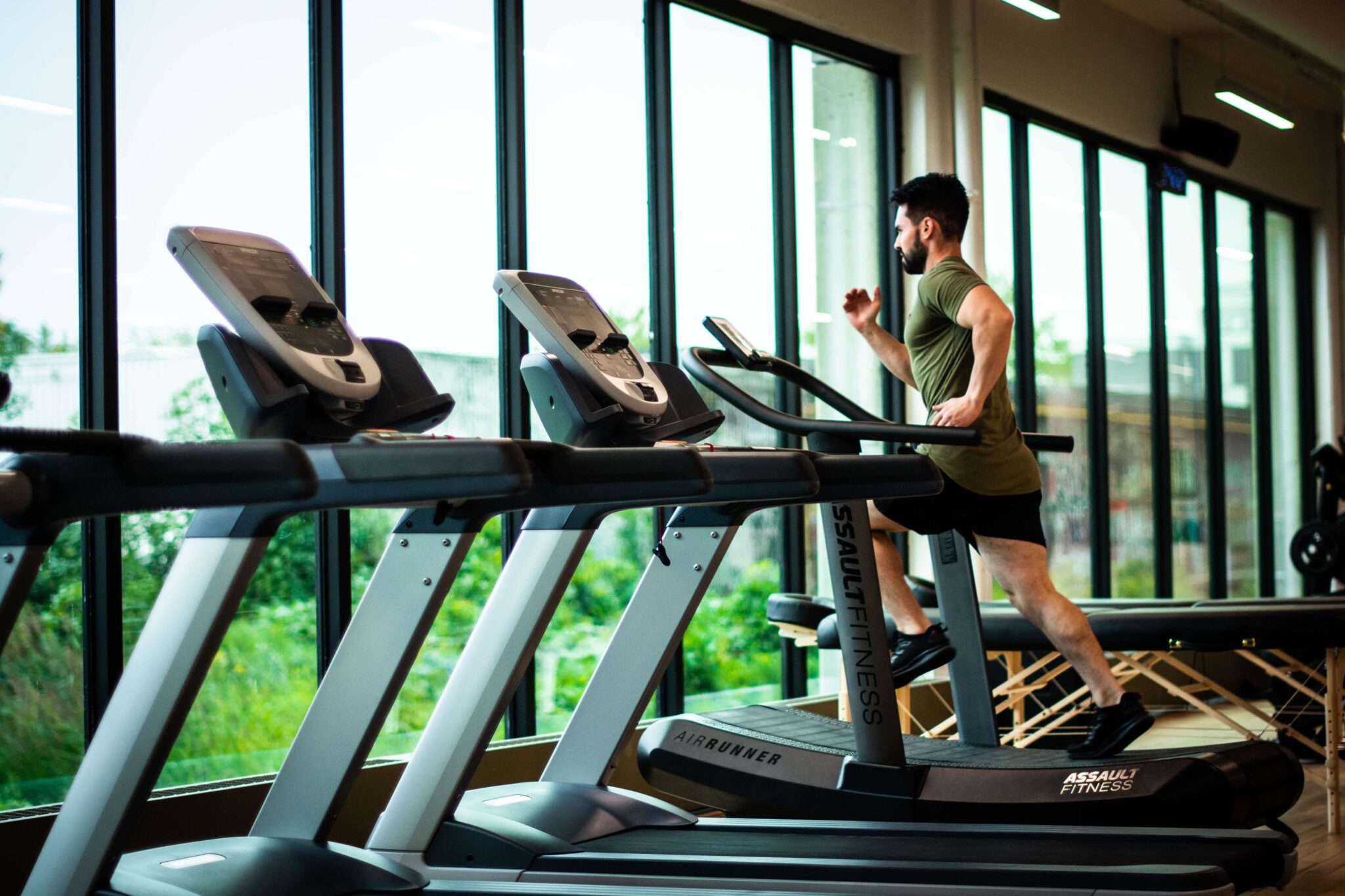 Medicare, Australia's universal health insurance, gives Australians access to affordable health and hospital services. Those with Medicare can get medical services from doctors and other health professionals, hospital treatment, and prescription medicines, among many others. Health Insurance in Western Australia is important.
However, even the Australian Government recognises that having Medicare is not enough. It is not comprehensive. The Federal Government recommends that Australians should have their own private health insurance, to ensure that they are protected and secured.
Types of Private Health Insurance
Private health insurance is divided into three types. These are Hospital, Extras, and Ambulance.
Hospital covers hospital accommodation, operating theatre fees, and other charges. Having a private hospital cover allows you to choose your hospital, as well as your doctor.
Extras cover the treatments not covered by your Medicare, such as dental, optical, and physiotherapy services. Some even include chiropractic therapy, osteo, and healthy lifestyle services. Extras covers usually have annual limits, and you are free to utilise the limits depending on your need.
Ambulance is used to cover the costs of medical emergency transportation.
The Top Health Funds in Western Australia
According to the Private Health Insurance Ombudsman, State of the Health Funds Report of 2019, HBF owns the largest fund market share at 51.2%. Medibank follows in second place, with a 20.7% market share. In third place is BUPA with 11.8%, HCF comes at fourth with 4.1%, and HIF at fifth with 3.6%.
Of course, it does not automatically mean that these top health insurance providers will also suit your needs. Each health coverage need is different from the other. You should do your own research and comparison to see which will give you the best value for the coverage that you need.
What is the Average Cost of Health Insurance in Western Australia?
Residents of Western Australia pay more for their Extras premium, compared with other Australian territories. The average yearly premium for a family extras coverage costs $1,898. Meanwhile, the average annual premium for family hospital cover is $4,112.
Products that combine both family hospital and extras have an average annual premium of $6,145. This is cheaper compared to that in Queensland or Victoria. The average annual premium in Queensland costs $6,378 while in Victoria, it costs around $6, 653.
What is the Average Ambulance Cost in Western Australia?
Having an ambulance cover is important. An emergency ambulance trip can cost you hundreds to thousands of dollars. With an ambulance cover, you would not have to think about your bills when you need emergency transport.
The cost of ambulance transport differs, depending on your location. The cost of ambulance transport in the metropolitan areas are as follows:
Patient Transfer: $458
Non-urgent: $500
Urgent: $932
Life-threatening: $932
Western Australia's aged pensioners can enjoy free ambulance transport services. Other senior citizens who are 65 years old and older will only pay half for the regular costs of ambulance services.
Membership Rates in Australia
As of March 2020, the percentage of the population with basic hospital cover dropped to 43.8%, according to a report by ARPA. There was a difference of 0.2% compared to the December 2019 statistics. The average out-of-pocket gap payment for hospital services vary depending on your location. People in Western Australia paid an average of $145.37 for out-of-pocket hospital expenses during the same quarter.
The report also showed that 53.2% of the population had general treatment cover, representing 13,634,405 Australians. This increased by 5200 compared with the December 2019 report.
A total of $3,805,565,414 of benefits were paid for hospital treatment, while a total of $1,371,713,283 were paid for general treatments.
The importance of having sufficient health insurance cannot be stressed enough. Most realise only their importance when the need arises. However, by then, it would already be too late.
Why not start comparing your health insurance options today to see something that fits your needs and budget? Makes Cents makes it easier for you with our user-friendly comparison tool. Start comparing health insurance in WA today!
---