HCF Health Insurance Review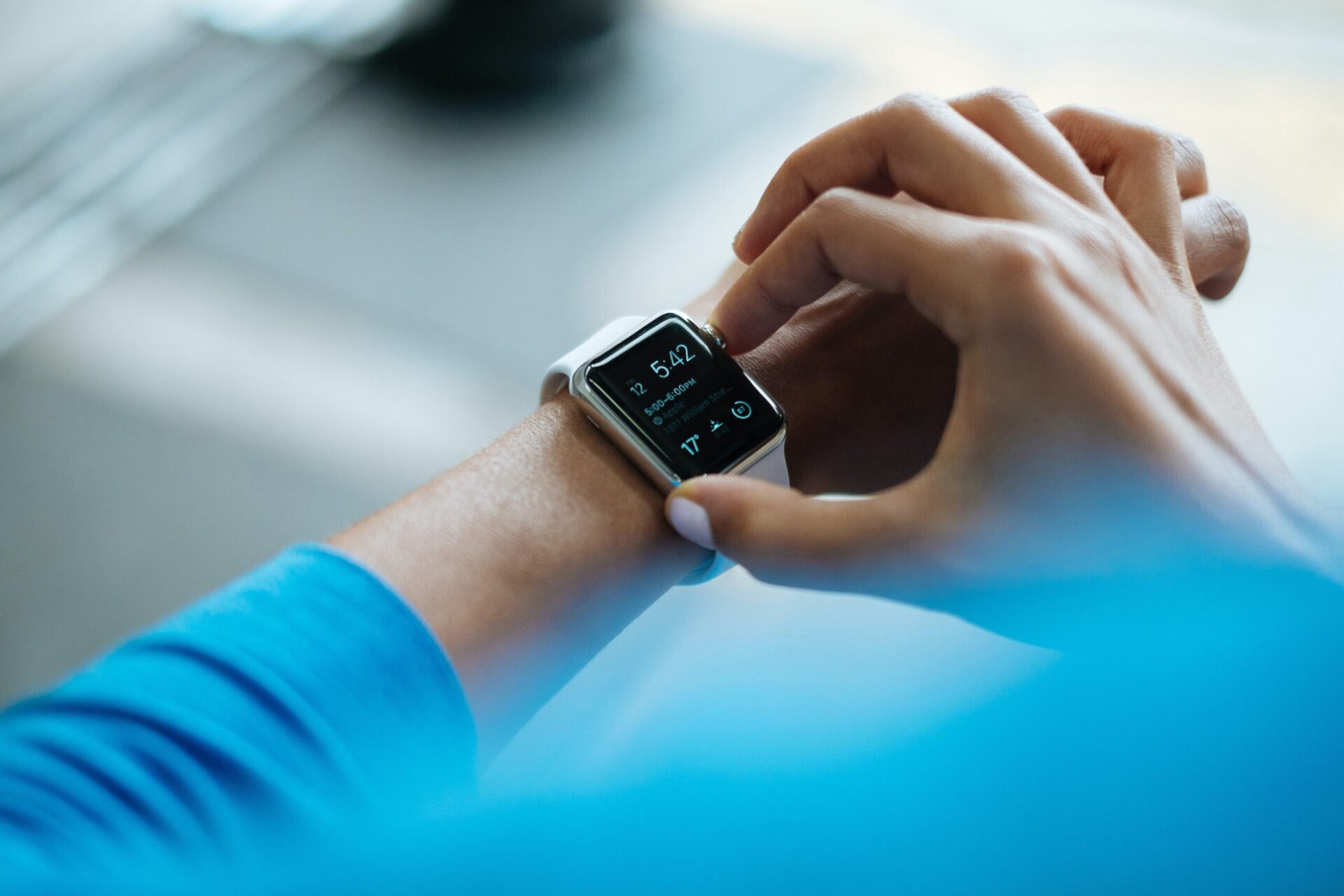 Read Here for Our HCF Health Insurance Review:
In terms of market share, HCF Health Insurance is the third-largest insurer in Australia. This is also one of the biggest not-for-profit health funds in the country. Instead of the money going to the pockets of shareholders, the funds are directly invested in health policies under this health fund.
What to Know About HCF Health Insurance
HCF Health insurance runs a not-for-profit structure. What's interesting about this type of structure is that the money members invest goes directly to funding the coverage offers instead partly going in as "profits" for shareholders.
Due to this structure and internal processing, the health coverage options under HCF are cheaper and more affordable than other options in the market today. Thus, members will get more benefits for the same money they invested in HCF compared to when they choose other insurance providers.
HCF certainly lives up to its potential. For five years, it has paid more premiums and coverage to members compared to the industry standard.
HCF Insurance Coverage Options
HCF has a couple of insurance options available:
Hospital Cover Only
Under this option, HCF offers four tiers of coverage:
The HCF Hospital Plus Bronze
This option includes more than 25 treatments. Some of these include rehabilitation, pain management, miscarriage, ENT services, and chemotherapy, among others.
HCF Hospital Standard Silver Plus
In this insurance coverage option, HCF offers more than 30 available treatment plans. Many of these include the treatment plans covered under the Bronze Tier. It also has additional treatment plans included like back, neck, and spine treatment, heart and vascular treatment, and implantation of heating devices.
HCF offers 35 treatment options, including those from the previous tier. In addition to those, it also has treatments for cataracts, dialysis, and pain management with device.
This tier offers all of the treatments in the previous tiers. It also has additional treatments like weight loss surgeries, pregnancy, insulin pumps, and assisted reproductive services.
Extras Cover only
Apart from hospital cover only, HCF also offers extras cover only coverage. Depending on the tier selected, an individual's coverage may increase per year.
The simplest extras cover under HCF is the HCF Starter Extras. Here, the policy gives back 100% on one dental check-up per year with a $350 limit.
On the other end of the spectrum, there is the HCF Top Extras. This is the most comprehensive set of extras coverage HCF offers. It has higher annual limits for the involved extra coverage, and it increases per year as a benefit to loyal clients.
Hospital and extras cover package
This insurance option combines the benefits one will get with hospital and extras covers. An example would be the My Future Basic Plus 250, 500, or 700 offer. This type of policy combines the Bronze policy with basic extras policies.
There's also the My Family Silver Plus option that combines the Silver Policy including extras like optical, dental, and emergency ambulance.
The last featured set is the My Family Advanced Silver Plus, which includes everything included in the previous tier and full cover for podiatric surgery. It has more extras as well, like artificial health aids and orthodontics, among others.
Is HCF Health Insurance Worth Looking Into?
If there's one thing to note about HCF, it's that it has paid more in benefits for the past five years compared to the normal industry average. That said, in this health fund, you know that you're directly investing in your health.
However, the Private Health Insurance Ombudsman reported that it also had the most complaints (230 complaints) in the last quarter compared to other health provides. This could be largely attributed to the fact that they're also one of the biggest providers in the country.
If you're looking for a good health fund option for yourself, HCF health insurance is definitely worth looking into. Keep learning more about HCF and other insurance providers here at Makes Cents!
Our HCF Health Insurance Review is just one of many. You can also read many more Health Insurance Reviews at MakesCents.
---