Choosing a Health Insurance Plan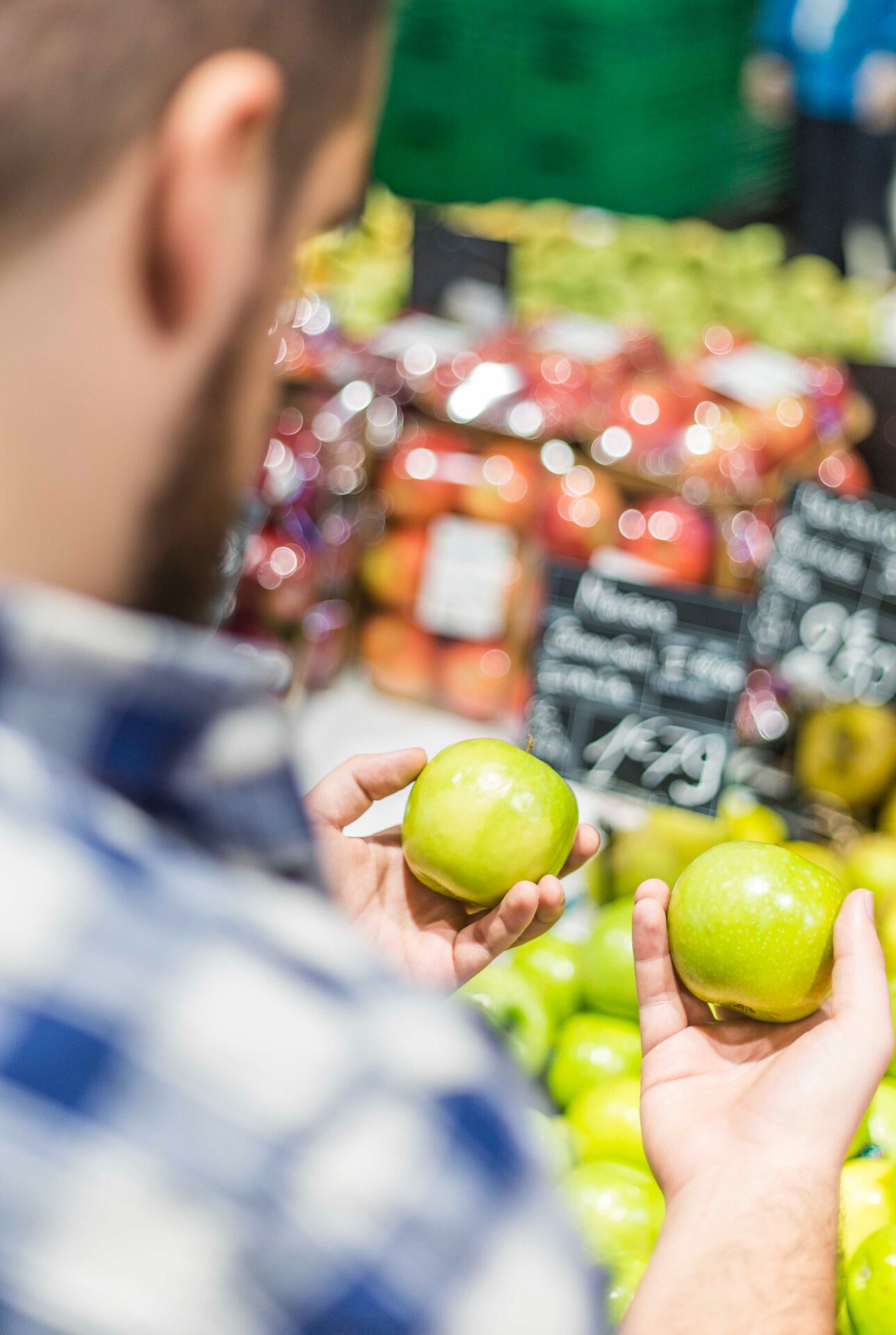 With a host of different health insurance choices in the Australian market, it can be easy to get lost and latch on what seems the best policy available. Yes, choosing the right health insurance plan can be complicated and confusing. To help you determine one that will fit your requirements best, here are some essential questions to ponder.
Where are You Right Now, and Where are You Going?
Determine what stage of life you are at — are you a 20-something healthy young professional with an active lifestyle? Are you in your early 30s, married, and is planning your first child? Are you over 50 and is considering health insurance for seniors? Are there any special requirements you think you will need in your health insurance?
What about the future when your situation changes? Knowing where you are at right now, your unique situation, and your present and future insurance needs will make it easier for you to decide what policy to purchase.
What is Your Family Health History?
It is also essential to assess your current health status as well as your family health history. Do you have any pre-existing conditions? Have you had any surgery in the past? Does your family have a history of cancer, heart disease, diabetes, and other illnesses?
These things can help you determine what health cover you will need and may need in the future. It is easier to get covered for any potential illnesses than to need it at a much higher price when you already have that health condition. It will also save you the hassle of having to switch plans or get a new provider with your new, pre-existing condition.
How Much Will The Premium Cost You?
How much exactly can you afford to pay in premiums every month? Basic health insurance is generally affordable, but if you buy private health insurance, extras insurance, combined cover, or ambulance cover, premiums can rise significantly.
Meanwhile, private health insurance (which is not exactly private health insurance, by the way) can be costly. Private hospital insurance — rather than private health insurance — and extras insurance may give you greater protection. But, think it over. Some people paid for these insurance types but ended up not using it. Study your options carefully and factor in these policies to your calculation.
How Much and When Can You Claim?
If you think you might need cover for a specific health concern, you should work out a health insurance plan soon. With the insurance waiting period, it will take some time before you can make a claim. Consider the annual limits too, as health insurance policies have limits on claims on the benefits they offer. Study these limits or restrictions before you sign up.
Are There Any Useful Perks for You?
Do you frequent gyms? Are planning to join a weight management program in the future? Some health insurance nowadays has partnered with businesses on health and fitness sectors to give the policyholders great perks and rewards. You could get discounts on their products and services, and even gym membership rebates. These benefits might come in handy for you. Keep in mind that these are just bonuses, and should not be your primary deciding factor for signing up to a specific health insurance provider.
Have You Compared Policies? (You Must!)
As a conscious consumer, you must not overlook this vital step. After analysing your situation, needs, and expectations, you must now assess the available options you have. Use our easy and comprehensive health insurance comparison tool to help you pick out the best health insurance that will satisfy your requirements.
---