Can I get Mental Health Insurance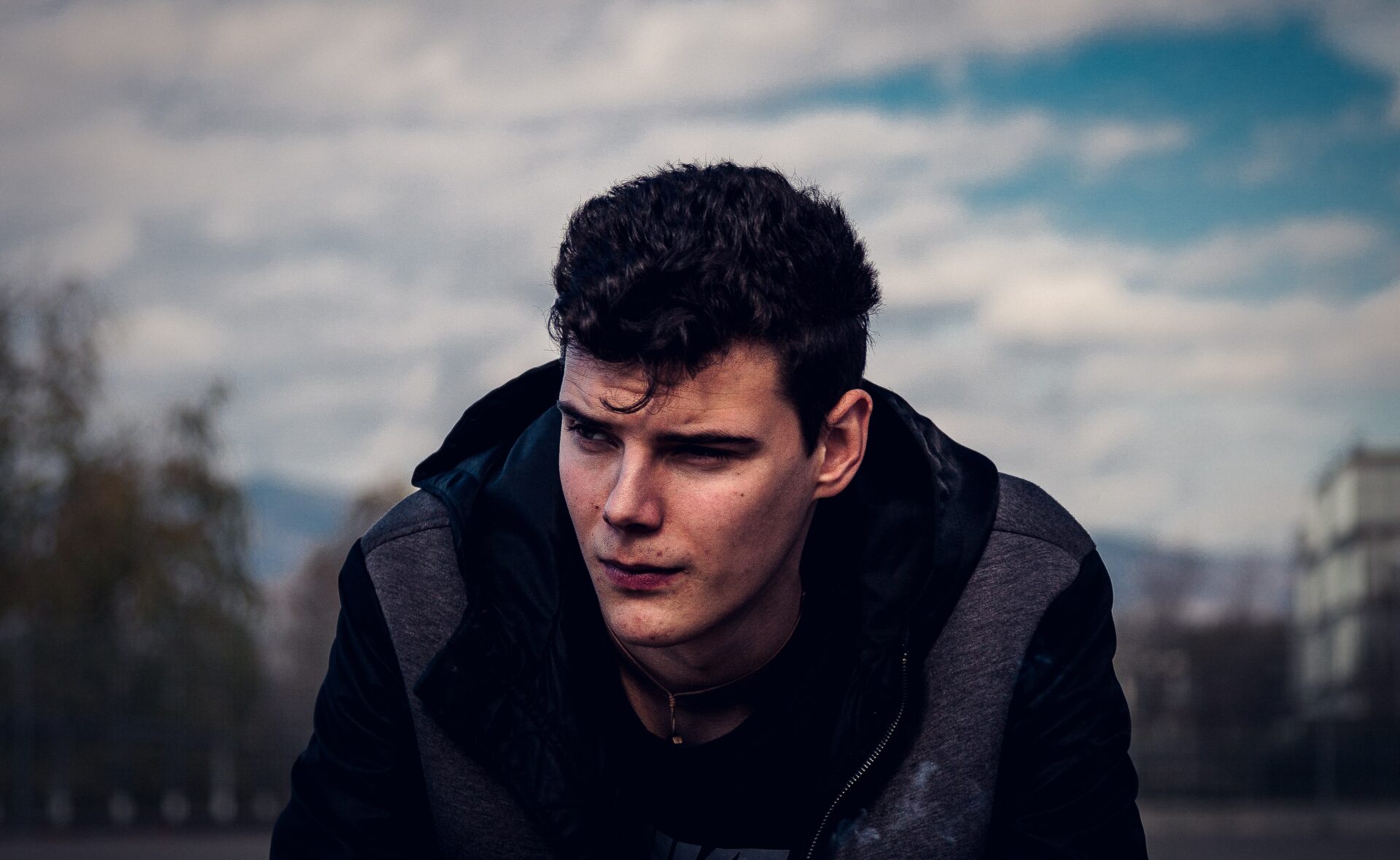 In this article we are discussing Can I get Mental Health Insurance and should I get Mental Health Insurance? No matter how busy you are and how well you manage to take care of yourself physically, sometimes, it isn't enough. It would help if you also learned to take care of your mental health. Mental illness is a serious matter and is quite common in Australia.
According to the Black Dog Institute, 1 out of 5 Australians from 16 to 85 years old experience a mental illness each year. The most common conditions are depression, anxiety and substance abuse. That is not to say, however, that only 20% of Australians will experience this. It is actually estimated that 45% of Australians will experience mental illness in their lifetime.
To aid the government in addressing not only common illnesses but also help treat patients with mental health disorders, Australia launched the Better Health initiative in 2006. Better Health gives healthcare professionals training and education for mental health. It also offers accessible and improved treatment and management of mental illnesses.
Besides, health care insurance companies have taken consideration of including mental illnesses in their offered plans. So, while there isn't exactly mental health insurance, there are health care insurances that are comprehensive enough to cover a variety of mental illness treatments.
How Can the Better Health Initiative Help Me?
By following proper procedures, you can easily seek help through this initiative:
See your general practitioner, psychologist, or psychiatrist if you feel that you need mental health treatment. For others, they may need more than just a general practitioner for proper diagnoses.
The practitioners, upon examination, will formulate a suitable mental health treatment plan for you. Once the practitioners prepare a mental health treatment plan, you can immediately seek treatment. That then becomes the basis for the treatments you are entitled to have.
Medicare rebates from the initiative allow patients to receive up to 10 individual and 10 group mental health services per calendar year from allied practitioners. For any necessary additional treatment, it is best to still have private health insurances that offer full coverage for mental illness treatment and recovery.
Do Health Insurances Cover Mental Health Services?
Policy coverage varies depending on the insurance company. A patient may think that the services he received are covers psychiatric admission when it doesn't. For others, the coverage may seem quite comprehensive in terms of psychiatric care; it may even leave out other vital treatments, such as radiology and pathology treatments.
While not all health insurance companies provide for comprehensive mental health service coverage, the Better Health initiative certainly paved the way to better healthcare services for mental illness patients. It assures the public that even in the absence of a clear mental health insurance, people may still get a good mental health care plan from licensed medical practitioners and get treatment through Medicare.
Make Sure You Know Your Health Insurance Plan
If you require mental health insurance that covers your needs, don't consider just one company. Learn to compare to get the best rates and services for you. Choose Make Cents. Make Cents is a free service that allows users to compare prices and policy coverages from different insurance companies in Australia. It also offers comparison for other products like home loans, electricity and gas, and more.
It Makes Cents to compare life insurance and select the best option for you
---