Australian Unity Health Insurance Review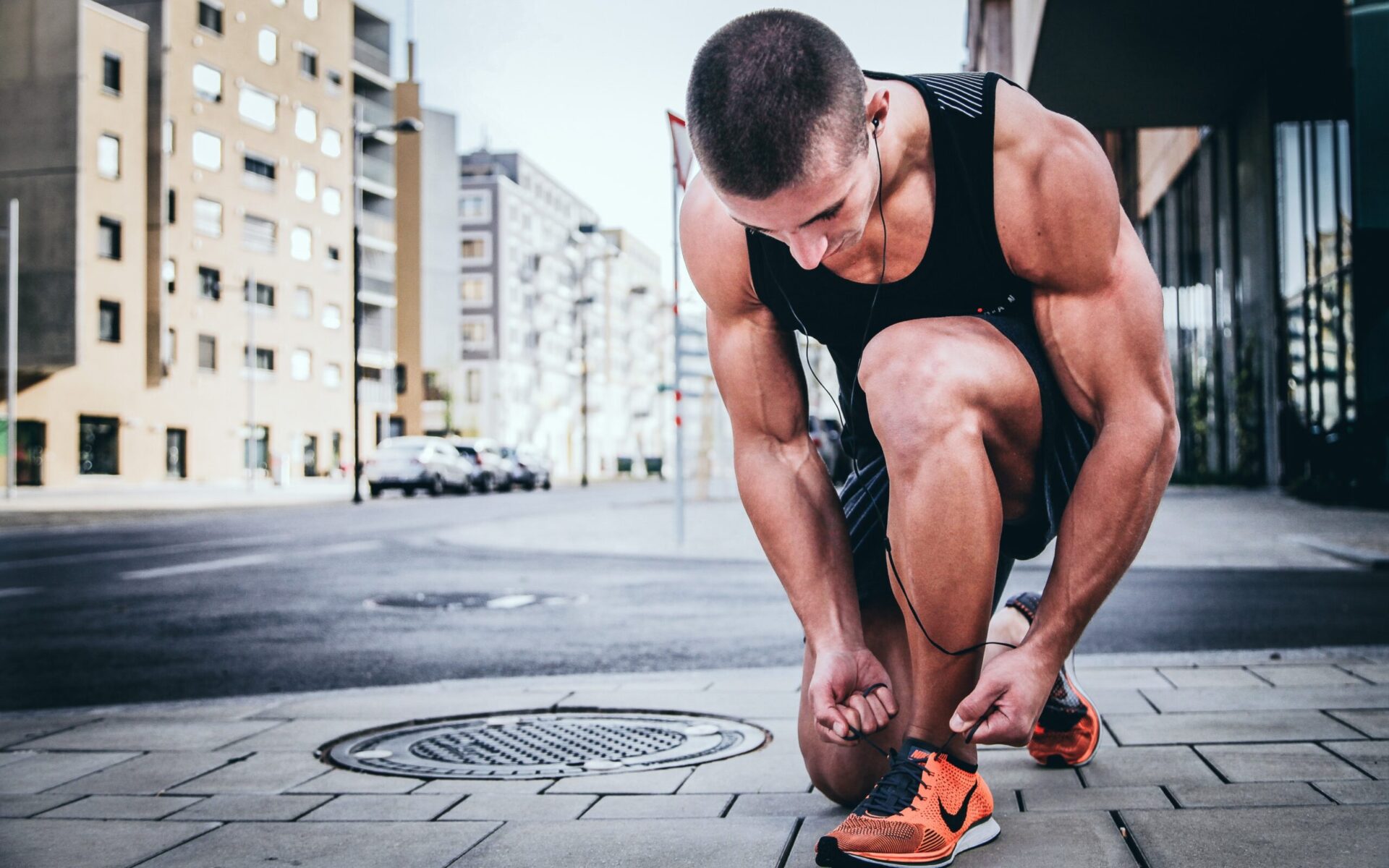 Read Here for Our Australian Unity Health Insurance Review:
Australian Unity is one of the country's oldest insurance providers and is among the best due to experience. If you're looking for excellent covers, Australian Unity health insurance is a great choice.
Who are Eligible to Apply?
All Australian citizens and permanent residents are welcome to apply for membership for Australian Unity health insurance. Non-citizens and non-residents can also apply as long as they have working, visitor, or working holiday visas.
Take note that non-citizen and non-resident coverage may have differences from regular health insurance offered by the company.
What Covers Does Australian Unity Health Insurance Have?
Australian Unity hospital cover has five levels, which are the following:
Standard Hospital (Bronze Plus): This level of cover is best for singles, couples, or entire families. It covers all categories required by the government for Bronze health insurance ratings. It also gives restricted benefits for rehabilitation, palliative care, and psychiatric services.
Intermediate Hospital (Silver Plus): This level covers more procedures, containing all the requirements for a Silver insurance rating. Aside from the many procedures it covers, it also gives access to rehabilitation and palliative care services.
Classic Hospital (Silver Plus): Though also under a silver rating like Intermediate Hospital, this level covers a bit more. The additional procedures include pain management with devices, cataracts, and joint replacement. It also gives increased cover for accidents.
Advanced Hospital (Silver Plus): This is the highest level of Silver coverage by Australian Unity. It includes useful procedures like pregnancy and birth, assisted reproductive services, kidney dialysis, and weight loss surgery.
Ultimate Hospital (Gold): The highest cover offered by the company includes all the procedures required for a Gold insurance rating. This cover is comprehensive and also includes pregnancy and birth, as well as psychiatric services.
Aside from the Australian Unity hospital covers, they also have extras covers available, which are:
Basic Extras: This level allows you to claim a maximum of $950 annually in services. These services include dental, optical, physiotherapy, chiropractic, osteopathy, and massages.
Standard Extras: The cover for this level is pretty similar to Basic Extras but with annual limits raised to $1200. You get 60% back on services up to your annual limit.
Intermediate Extras: This level further increases the annual limit to $3400 and now includes podiatry services. You get 100% back on certain services up to your annual limit.
Comprehensive Extras: Perfect for families, this cover gives you 100% back on some services. It also increases annual limits to $6400 per person. The coverage, however, is a bit more limited compared to Intermediate and Classic Extras.
Classic Extras: The highest level of extras cover further increases annual limits to $6730. It also has the widest range of services available for extras.
If you need both hospital and extras covers, Australian Unity also offers combinations at a discounted price. Make sure to carefully consider which level you need to help you decide.
How Can You claim your Australian Unity Health Insurance?
Making a claim is easy with this company. For extras cover claims, you can do it through the following:
In-person: Many providers have CSC and HICAPS machines – all you need to do is swipe your card.
App and online claims: You can upload receipt photos online or through their app for easy claiming.
Mail: You can also mail your completed cover claim form to the company.
For Australian Unity hospital cover claims, participating doctors will mail your claim directly to Australian Unity. For non-participating doctors, you need to fill out a claim form which you then need to mail to the company.
Compare Health Insurance Plans at Makes Cents
Australian Unity is compliant with government regulations and is among the best out there. However, there still may be other worthy offers out there. It would be wise to consider all other offers available, and a comparison site can help.
Makes Cents is a comparison site that you can use. Using our services, you can compare companies to get a better view of the offers you can choose from. Make the wise choice to compare offers today.
Our Australian Unity Health Insurance Review is just one of many. You can also read many more Health Insurance Reviews at MakesCents.
---