AAMI Travel Insurance Review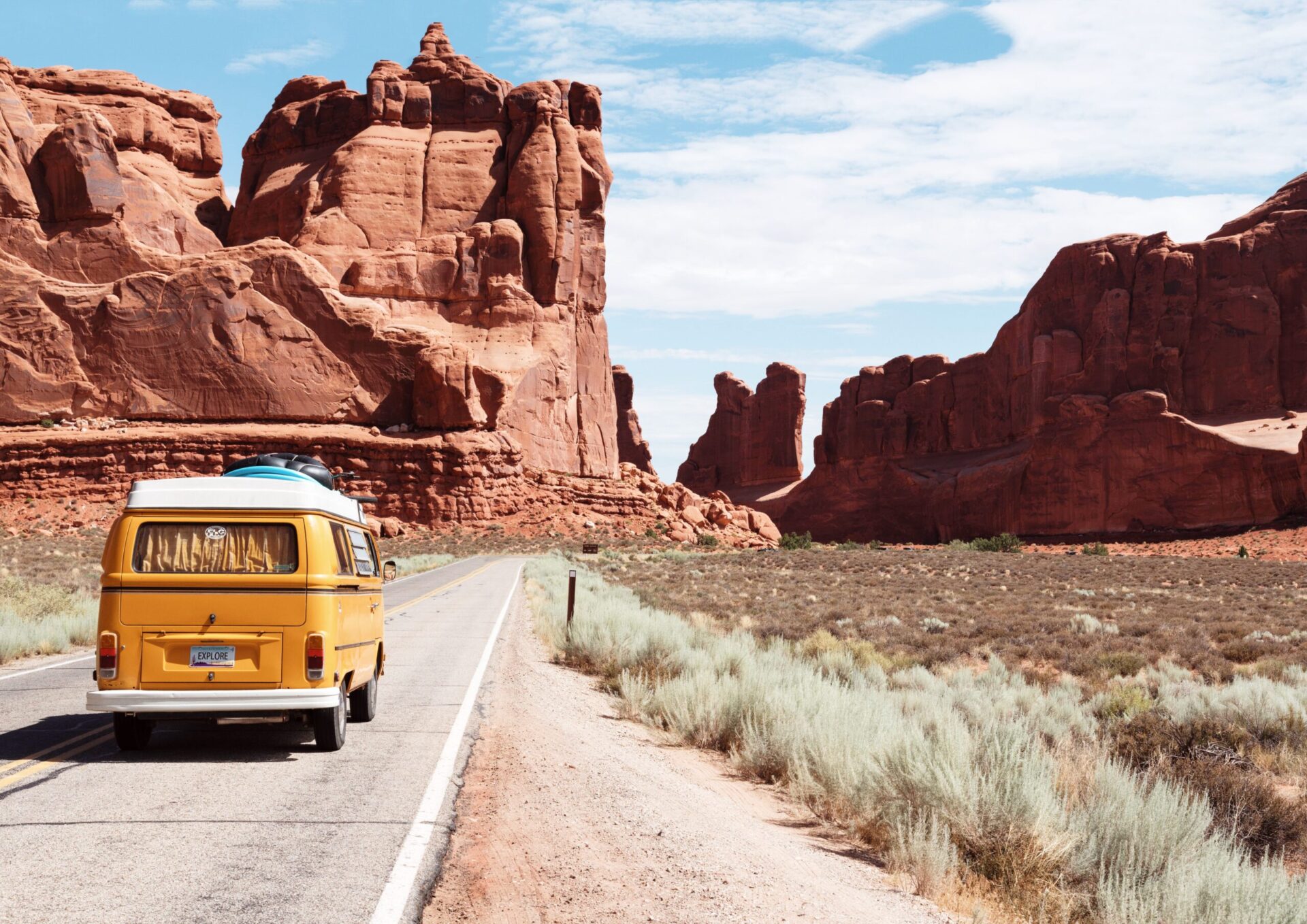 Read Here for Our AAMI Travel Insurance Review:
There are two types of people who travel – those who travel for vacation and those who travel for business. Though they have different priorities, they both have one thing in common: to travel with peace of mind. But life has a way to give you spoiled lemons, which can't be turned to lemonade. You always have to come prepared for your travel. One way to do that is to get travel insurance. AAMI offers travel insurance packages specially made to suit your needs and for a competitive price.
Why Consider AAMI Travel Insurance
AAMI aims to provide you with insurance services with covers suited to your needs, so you can travel headache-free. Some benefits of choosing AAMI travel insurance include:
Unlimited medical expenses
Lost, damaged, or stolen baggage
Cancellation charge cover
Extension of the cover period
Cover for everyone-singles, couples or families
AAMI understands that different people have a different set of needs. That is why they offer policy covers that are tailor-fit to all kinds of travellers. They will gladly adjust the travel insurance plan to suit your needs. You may elect to choose a cover for single or multi-persons. This also saves you money since you do not have to pay for fees charged by middlemen insurance agency.
With the unlimited cover for medical expenses incurred abroad, you won't have to worry about expenses when dealing with illnesses. Further, if you lost your luggage or other personal items, you could shop for replacement as such is covered up to the limit on your policy.
Who is Covered by the AAMI Travel Insurance Policy?
For the AAMI single policy, the following are those who are covered:
The policyholder of the insurance
The dependent child whose name is on the insurance schedule
For the AAMI multi-person policy which covers up to two adults and eight dependent children, the following are covered:
The policyholder of the insurance
The adult and the dependent children who were with policyholder during the trip and whose names are on the insurance schedule.
It is important to note that AAMI travel insurance covers international travel only if it begins and ends in Australia.
So, when does coverage start? For trips and accommodation, the period starts from the date when the policy is issued up to when the policy ends.
For the rest of the cover, the period starts from the date of departure to the end date of the policy. The maximum period for this cover is 180 days.
What You Need to Prepare 
If you want to expedite the process of your claim's approval, you need to make sure that you prepare the following documents:
Original medical or dental certificate with accompanying medical report from a doctor or health specialist
Police reports and other reports relevant to the circumstance
Receipts, sales invoices, travel itineraries, and tickets used during the trip
Court documents of other relevant communication documents if available
What is the Process for Making a Claim with AAMI Travel Insurance?
If you are outside Australia, you may reach AAMI by calling +61 7 3305 7053. For those who are within Australia, you may call 13 22 44. Alternatively,  you can send them an email at [email protected].
Why Compare Travel Insurance with Makes Cents
We have an intuitive algorithm that helps you compare travel insurance based on your unique needs.
We only compare the best quality and most trusted travel insurance providers.
We don't compromise the quality of cover for convenience. We'll get you the best deal online with extras you deserve!
By choosing Makes Cents as your insurance comparison partner, you are not only giving yourself peace of mind but also the liberty to compare the best policies for you and your family. Do the right thing today. Start comparing your travel insurance options here at Makes Cents.
Our AAMI Travel Insurance is just one of many. You can also read many more Travel Insurance Reviews at MakesCents.
---