Benefits of Annual Travel Insurance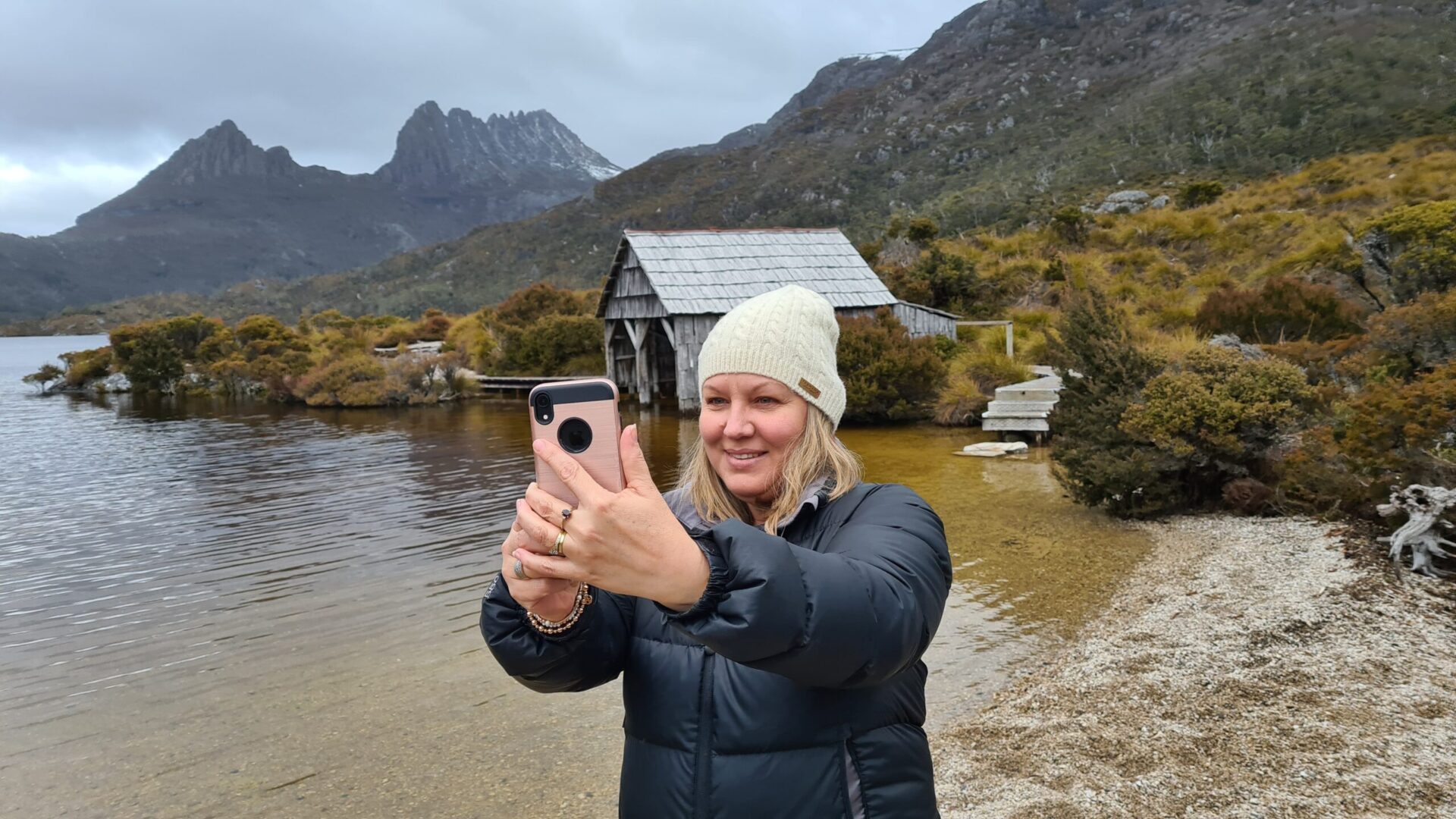 If you are going on multiple trips over a year, the annual travel insurance policy is for you. Although the number of trips covered is unlimited, there is a maximum trip duration between 21-93 days. No individual trip should last longer than the duration stated in your policy.
Benefits of an Annual Travel Insurance
This type of policy is worth investing in if you travel frequently. It can help you in several ways:
It allows you to save money if you go on 3 or more trips every year. This depends on where you are going. You can still save even if you only take 2 trips.
You will be spared from the hassle of filling up forms for every trip.
You can travel spontaneously without any worries knowing that you are still protected by insurance.
What makes an Annual Travel Insurance Different?
An annual policy provides similar coverage to a single-trip policy. However, there are stark differences between the two.
Trip duration limit
Most policies have a limitation on the maximum duration of each individual trip. It usually ranges from 21 to 93 days. Some insurers give you the freedom to choose between 30, 45, or 60 days.
Business vs Pleasure
The duration limit may vary depending on the purpose of your travel. For instance, one policy may have a 30-day limit for business trips and a 90-day limit for leisure.
Age limit
Annual travel insurance may have stricter age restriction as compared to single-trip policies. Your age might be eligible for a single-trip policy but not for an annual policy.
Domestic travel
Some annual policies cover you for international travel only. Some policies cover both international and domestic.
Costs Covered by Annual Travel Insurance
An annual policy provides the same protection as a single-trip policy.
Medical expenses and evacuation
The cost of ambulance use, surgery fees, hospital bed, and evacuation to the nearest hospital is covered.
Extra emergency expenses
This pertains to costs for additional accommodation and travel-related to emergencies outside your control. Most policies can also pay for some in Australia to go to you if you were hospitalised abroad.
Lost deposits and cancellation fees
Non-refundable prepaid travel expenses and cancellation fees due to situations out of your control are covered.
Luggage and belongings
This includes replacement or repair costs for lost, stolen or damaged personal items.
Travel delay
The policy covers meal, prepaid transportation, and accommodation expenses if your trip got significantly delayed.
Rental vehicle insurance excess
This reduces the excess charges from car rental companies if you damage one of their cars.
Personal liability
This covers legal fees and penalties in case you accidentally injure somebody or damage their property.
Policy Exclusions
All policies have their own set of exclusions. You need to be aware of this to avoid voiding your policy or getting unnecessary expenses. Some common exclusions include:
Travelling to a place with a travel warning
You don't take extra care of your belongings
You participated in dangerous or extreme activities such as mountaineering or base jumping
You acted recklessly
You suffered an illness or injury because of pre-existing conditions
You are pregnant
How to Look for the Best Annual Travel Insurance
The expected cost will be unique to everyone. Personal information, like health and age, will be accounted for. Below are some tips to help you decide which insurer works best for you.
Get quotations from different insurers.
Compare the features of the different policies.
Read the fine print well to make sure that it covers everything that might be applicable for you.
Use a comparison website like Makes Cents for easier review of different insurers.
MakesCents is a can help you compare different Travel Insurance providers. It MakesCents to Compare.
---