Bank of Queensland Travel Insurance Review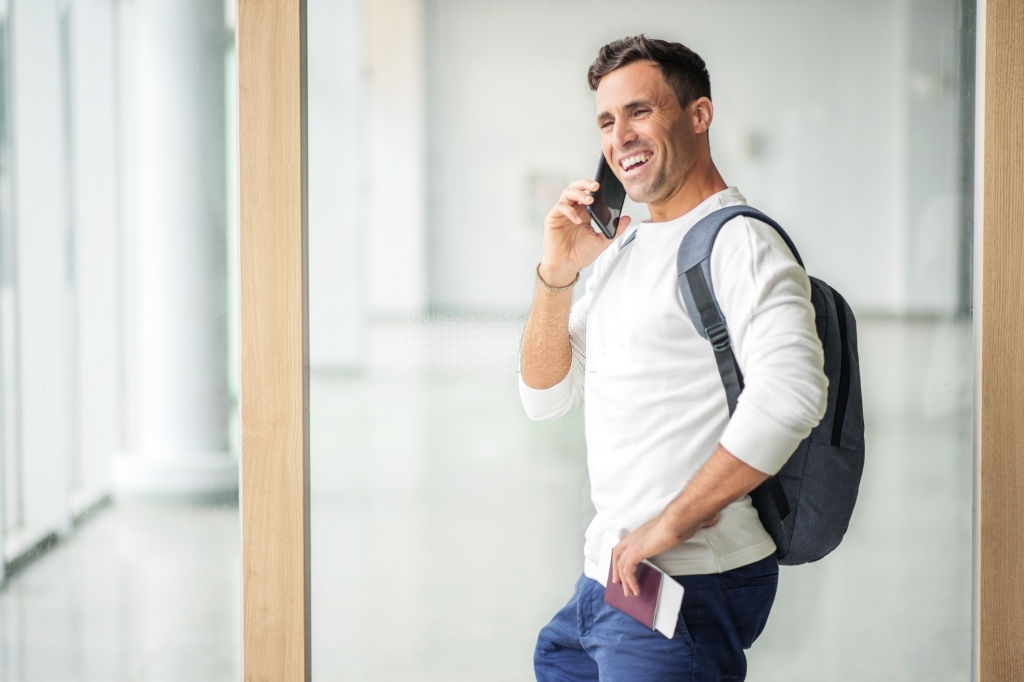 Read Here for Our Bank of Queensland Travel Insurance Review:
Having been in business for more than 100 years says a lot about a company. Bank of Queensland not only boasts 146 years of experience, but they also offer some of the more comprehensive travel insurance that you can find in the market today. Check out what's in store for travellers like you.
Bank of Queensland Travel Insurance Options
Bank of Queensland offers two policy types.
Secure Holiday Travel Insurance. This covers a single trip and has to be purchased before you depart for your trip.
Secure Annual Multi-trip Travel Insurance. This has an unlimited cover per year, with up to 90 days for each trip. It has the same benefits as the Secure Holiday Travel policy, but with additional features and higher limits. This is ideal if you are a frequent traveller.
Both travel insurance options are available as Single or Family policies. The Single Policy covers the insured person plus one child or grandchild under 21 who is accompanying them. The Family Policy covers one insured person plus their spouse or partner, children or grandchildren under 21 all travelling together.
What You are Covered For
Here are some of the key benefits of Bank of Queensland travel insurance.
Unlimited cover for travel cancellations and accommodation expenses
Unlimited medical expenses while overseas
Dental expenses while overseas
Additional accommodation and transport expenses
Cash benefit if you are hospitalised for at least 48 hours
Loss or damage to luggage and personal effects
Accidental death cover (up to $25,000 for a single policy and $50,000 for family policy)
Loss of limbs or sight (up to $10,000 for a single policy and $25,000 for family policy)
Covers expenses for the resumption of the journey (up to $2,000 for a single policy and $4,000 for family policy)
24/7 multilingual emergency medical and travel assistance, including telephone medical advice, doctor referral, lost luggage assistance, legal referral, interpreter and general travel information
Who Can Be Insured?
Bank of Queensland can insure you online, as long as you meet the following requirements:
You are at least 18 years old
Your children who are travelling with you are under 21 years old and are living with you in Australia
All travellers are permanent residents of Australia
Your trip starts and ends in Australia
Your journey has not yet started
Pre-Existing Medical Conditions
You are not qualified for travel insurance if you have any of these pre-existing medical conditions.
Heart condition
Lung condition other than asthma
Secondary metastatic cancer
Kidney failure
Dementia
Compromised immunity (as a result of either treatment or medical condition)
Other Exclusions
Sexually transmitted diseases
Pregnancy or childbirth-related illnesses and complications
Riding a motorcycle, unless it's a hired motorbike with a 200cc or less engine and the driver has the right motorcycle licence for the country they are in
The financial failure of the accommodation or travel provider
Cancellation or delayed travel expenses resulting from terrorist attacks
Illnesses or injuries resulting from drugs or alcohol abuse or failure to take appropriate precautionary measures
Sports That Are Not Covered
Bank of Queensland travel insurance policies does not cover the following sports.
Racing or hunting of any kind
Football
Aerial activities other than flying as a fare-paying passenger in a commercial aircraft
Rock climbing or mountaineering using ropes or guides
Scuba diving, if you don't hold an open water diving licence
Compare First Before Making a Decision
No matter how good a travel insurance policy seems to you, it is prudent to always see what other providers are offering. At Makes Cents, you'll be able to compare more than 20 insurance providers with just a few clicks. Don't delay. Do it today.
Our Bank of Queensland Travel Insurance Review is just one of many. You can also read many more Travel Insurance Reviews at MakesCents.
---