Bank of Melbourne Travel Insurance Review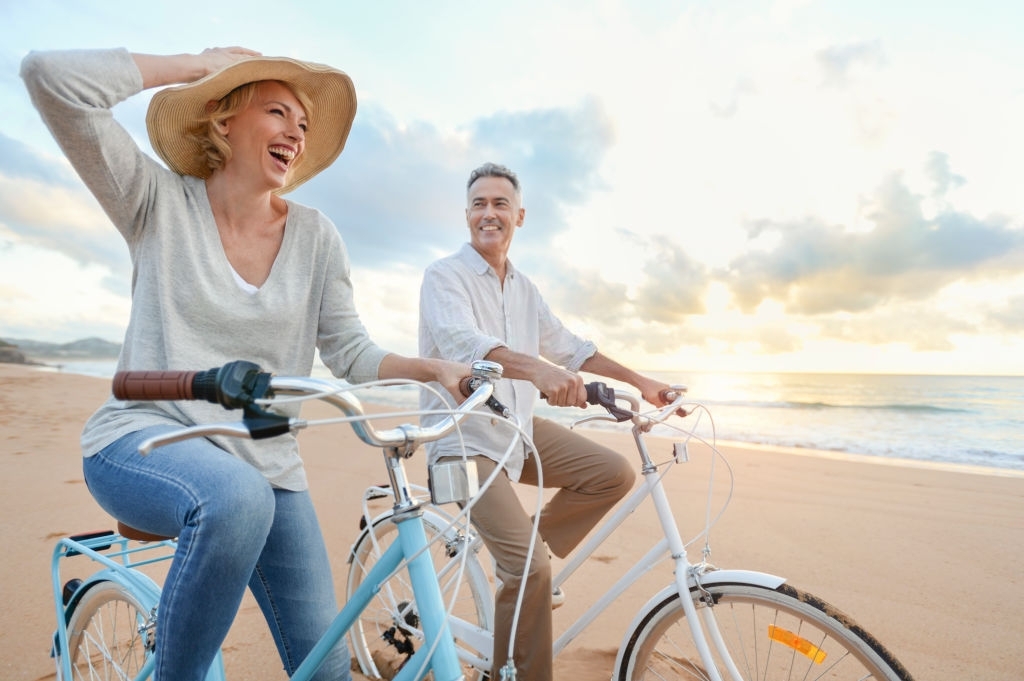 Read Here for Our Bank of Melbourne Travel Insurance Review:
What Does Bank of Melbourne Travel Insurance Offer?
Having travel insurance means you have fewer things to worry about and have more time to just relax and enjoy your vacation. Bank of Melbourne will give you this peace of mind and something more. They offer travel insurance underwritten by Allianz Australia to provide you with protection against medical emergencies and lost luggage, amongst other things.
What can you get from this policy?
Bank of Melbourne travel insurance provides comprehensive coverage that will make your trip worry-free.
Emergency medical expenses. If you get involved in an accident, get sick or injured whilst overseas, this policy will cover your medical expenses. This includes your hospital bills and any other medical expenses you incur until you go back home to Australia.
Hospital cash allowance. This policy provides a cash benefit if you're hospitalised while travelling overseas. You will receive $50 daily if you're admitted to a hospital for more than 48 hours.
Emergency medical assistance. If you are sick or injured overseas, you will be covered for the cost of the ambulance and other emergency medical assistance offered by Allianz Global Assistance.
Emergency dental expenses. This covers your emergency dental expenses whilst in another country.
Additional expenses. This covers your accommodation and travel expenses if you or your companion are medically unfit to travel due to an illness or injury. Your repatriation to Australia, as well as travel expenses of a relative who will go to you, stay with you and accompany you home, are also covered.
Trip cancellations. With this travel insurance policy, you don't have to worry about cancellation fees and non-refundable deposits when you have to shorten or even cancel your trip due to unforeseen circumstances. This includes death in the family and the loss of a job.
Permanent disability. You will receive a lump-sum benefit if you sustain an injury during your trip that results in permanent disability.
Loss of income. This insurance policy covers loss of income if you suffer an injury whilst travelling that leads to disability.
Lost or stolen documents and credit cards. You'll be able to make a claim if your travel documents, traveller's cheques and credit cards are lost or stolen.
Stolen cash. You'll be reimbursed for the cash that is stolen from you.
Lost or stolen luggage. The cost of repairing or replacing your lost or damaged luggage and other personal effects is covered by this policy. It also provides cover when a transport services provider delayed your luggage and personal effects.
Travel delay expenses. An ongoing benefit is given if your travel is delayed by circumstances beyond your control. This applies only if you have been delayed for at least six consecutive hours.
Alternative transport expenses. Pre-booking your transport is smart and can save you money. If this is cancelled, delayed or diverted, your travel insurance policy will take care of any additional travel expenses you incur to help you get to a special event on time.
Personal liability. This travel insurance policy provides cover for your legal liability when you injure someone or damage their property.
Accidental death. Your beneficiary will receive a lump sum benefit if you die due to an accident while travelling. This cover is also available for any of your dependents travelling with you.
Compare Travel Insurance Policies
Some insurance policies seem great at first glance. But to get the best cover for your upcoming trip, you should never settle for what seems to be the best. You have to invest a little of your time to be sure.
Makes Cents lets you review and compare some of the best insurance providers in Australia. Start shopping for the right travel insurance today.
Our Bank of Melbourne Travel Insurance Review is just one of many. You can also read many more Travel Insurance Reviews at MakesCents.
---