Australia Post Travel Insurance Review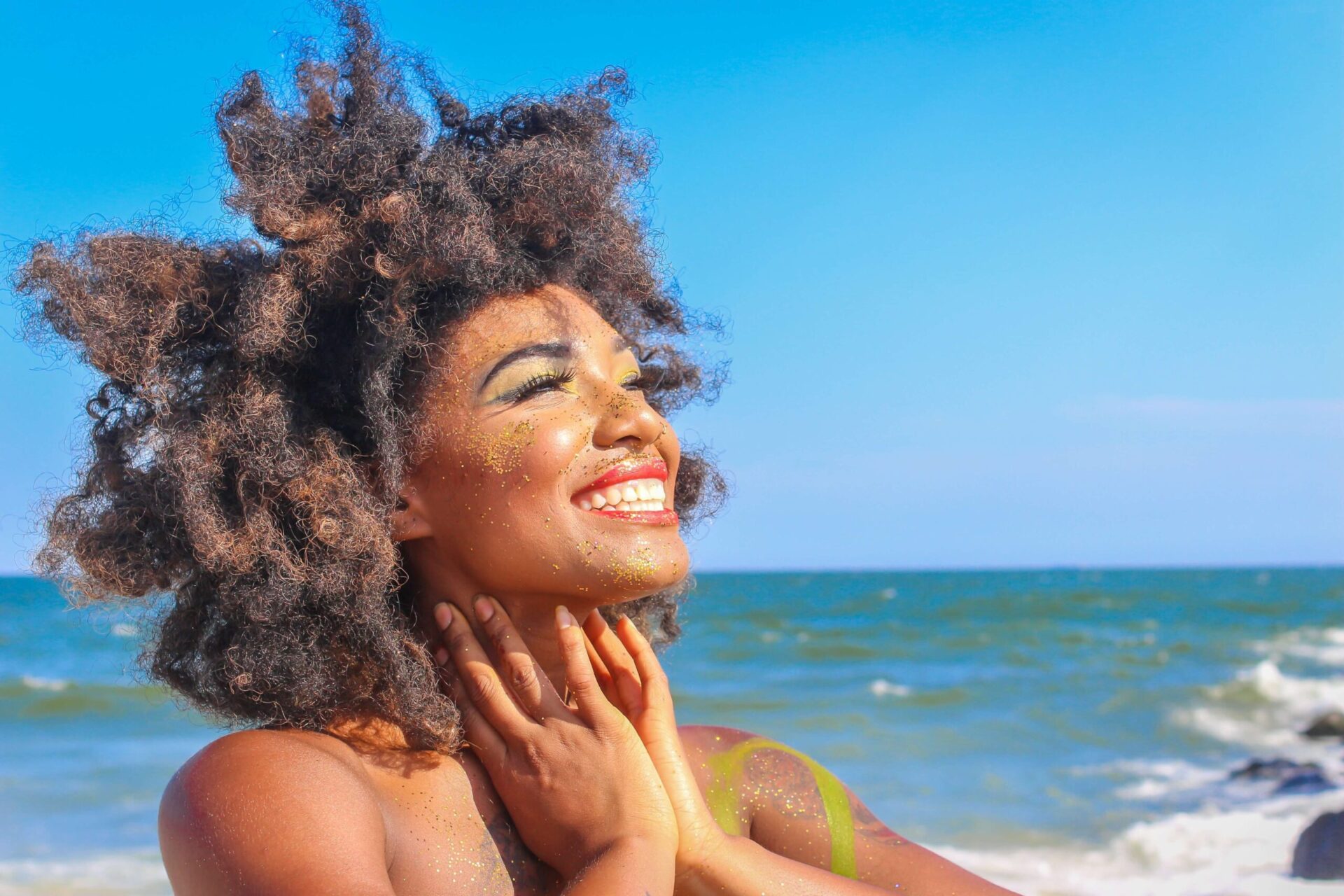 Read Here for Our Australia Post Travel Insurance Review:
Australia Post is a trusted name in the insurance industry. They have flexible offerings to cover all your needs. Enjoy your trip with Australia Post's Travel Insurance.
Why Choose Australia Post?
Australia Post keeps it simple with only 3 policies. Optional add-ons make policies better-suited for your activities. All Australian travellers until 84 years old are eligible.
Australia Post Travel Insurance Policies
To protect your travels, here are Australia Post's product offerings:
International Comprehensive
This policy is a complete package. Cover for medical or dental and additional expenses are unlimited. Choose a cover for cancellations. Other benefits include:
$750 for delayed luggage
$5,000 for hospital incidents
$7,500 for luggage and personal expenses
$250 for money
$5M for personal liability
$ 3,000 for rental car excess
$3,000 for the resumption of journey
$5,000 for special events
$2,000 for travel delays
$5,000 for travel documents
Basic International
Australia Post covers for just your basic travelling needs. You still get unlimited cover for overseas medical or dental and additional expenses. A benefit of up to $5M is available for any personal liability.
Domestic
Get a travel insurance policy for local travels. This policy covers cancellation, luggage, personal liability, rental cars, travel documents, and travel delays.
Benefits and Add-Ons
Here are the benefits in detail:
Additional Expenses: The policy will cover hotel accommodation and transportation expenses for your companion until you recover from illness or injury. Additional expenses also include funeral costs and repatriation to Australia in case of death.
Cancellation Costs: When things don't go as planned before or during your trip, expect cover for losses. Cancellations or changes should be out of your control.
Delayed Luggage: This allows you to purchase essentials when your luggage doesn't arrive within 24 hours. Receive twice the benefit when the delay lasts more than 72 hours.
Luggage and Personal Expenses: The insurance policy reimburses you for stolen goods.
Overseas Medical or Dental Expenses: Medical bills abroad may not be as affordable here in Australia. This benefit is essential because you carry your medical conditions even when travelling.
Personal Liability: Accidents happen – even abroad. Protect yourself from hefty compensation with benefits for personal liability.
Rental Car Excess: Australia Post covers the sum you owe for any damage to or theft of the rental car.
Special Events: Australia Post pays for alternative transportation for any delays or cancellations on booked transportation to events.
Travel Delays: Six hours of delay in your pre-booked transport is reimbursable. For every 24 hours of delay, you get the same amount.
Customise your cover with these optional add-ons:
Annual Multi-Trip: Save more with this option if you have several trips in a year.
Cruise Coverage: Unless you get this add-on, no payment for cruise-related claims.
Increases in Luggage, Car Rental, and Cancellation Cover: If your needs exceed the limits, pay a bit more to receive increases.
Motorcycle/Moped Riding: This covers your motorcycle travels. This requires safety precautions when riding.
Variable Excess: You pay an excess for every claim. Select the excess of $0, $100, or $250.
Winter Sports: This is perfect for winter activities on your trip.
Making Claims
Claim forms are available online. You can submit the form online or via post. There shall be no payment of claims if you:
Were on a plane not run by an airline
Were on a cruise without the add-on
Went with unapproved pre-existing medical conditions
Were acting dishonestly, illegally, or recklessly
Helpful Tips to Save on Travel Insurance Policies
Choose an annual multi-trip cover if you travel regularly.
Add children aged 20 and below to your travel policy, for free.
Wait for any coupon codes and get discounts.
Select a higher excess and pay lower premiums.
Compare different policies from different insurers. Makes Cents' comparison tool helped many Australian travellers decode their decisions. As your partner, trust that Makes Cents will help you identify the right cover at the most affordable price. Start comparing today!
Our Australia Post Travel Insurance Review is just one of many. You can also read many more Travel Insurance Reviews at MakesCents.
---