Aussietravelcover Travel Insurance Review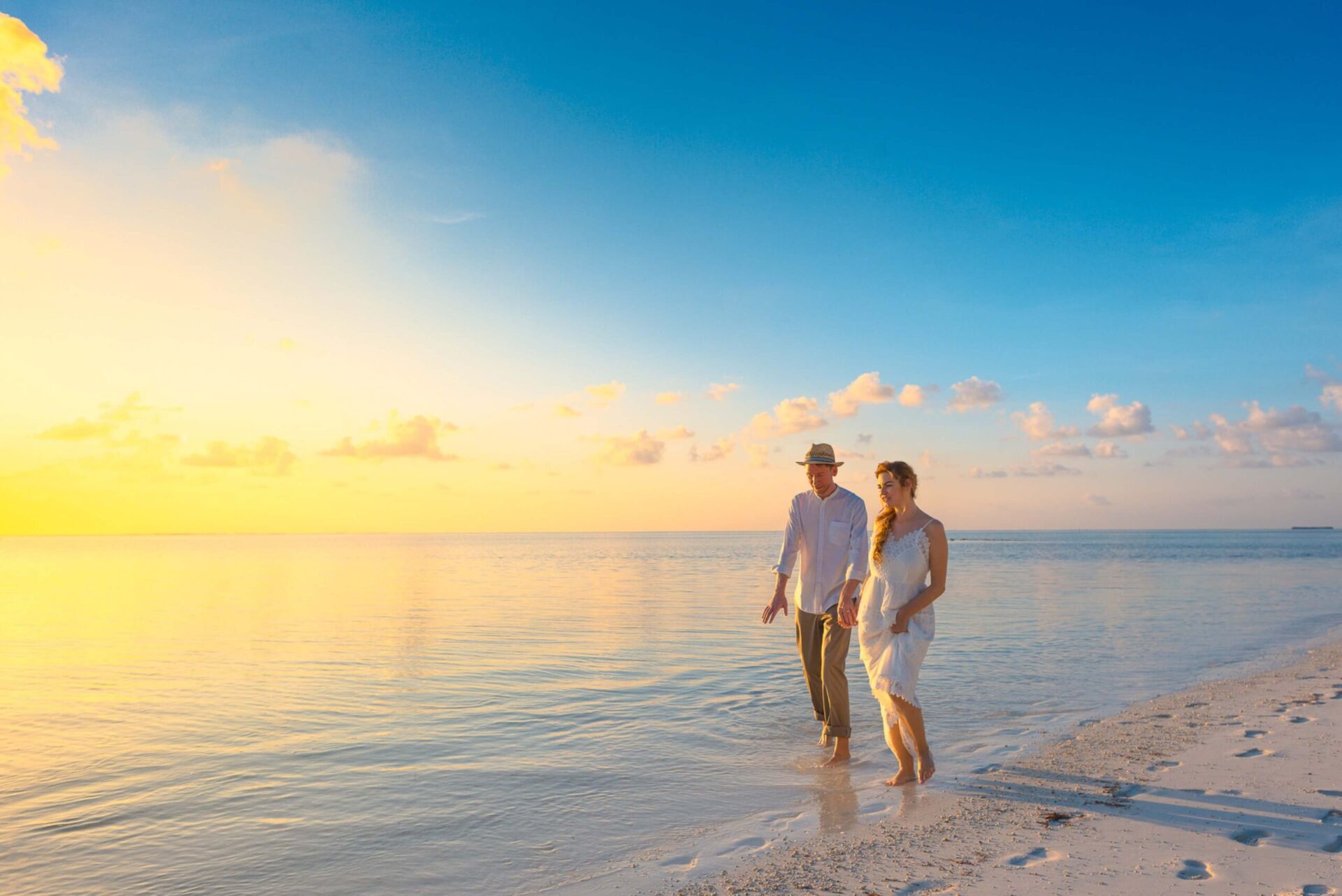 Read Here for Our Aussietravelcover Travel Insurance Review:
Aussietravelcover Insurance: Is It Worth It?
Aussietravelcover Insurance is straightforward travel insurance at an affordable price. Well known throughout Australia, Aussietravelcover offers worldwide insurance in any part of the world. Like any travel insurance, the company has its ups and downs.
Learn everything below – from what their policies entail to what customers say about the company.
Who is Aussietravelcover?
Aussietravelcover Pty Ltd started as a travel insurance company in 1982. The entire company is 100% Australian and family-owned and operated. It's also among the largest insurance providers in the country.
For over 30 years, ATC offers global protection for Aussie travellers. It offers two types of coverage, depending on where you go. It has domestic insurance, covering travellers moving about within Australia. Aussietravelcover also provides international coverage to Aussies going abroad.
If you're a non-resident travelling within Australia, you can also use the service within the country. They have a variety of offers that suit different needs and budgets.
Travellers can pick a budget, comprehensive, or annual travel coverage. They also have a BASICs range of products that allow lower cost for reduced benefits. Their prices are competitive, especially compared to other smaller companies. Their services are generally friendly, and they even offer a 10-day claim processing.
Aussietravelcover has Allianz Australia Insurance Limited as their underwriter too, which means there's always funding.
Note:
Aussietravelcover likely does not cover COVID-19 in their travel insurance. They also stopped selling policies since March 27, 2020, in light of the current Aussie travel restrictions.
Pros of Aussietravelcover Insurance
Why should you get Aussietravelcover as your travel insurance company? There are a few advantages to choosing Aussietravelcover travel insurance.
For starters, they know the ins and outs of the travel insurance business. For more than 30 years, the company sold various policies that covered policyholders anywhere in the world.
Allianz underwrites Aussietravelcover travel insurance, so you'll get the proper funding for your policies. Allianz is a well-respected name in the industry which would give you the peace of mind that your benefits are properly funded.
The main advantage of Aussietravelcover is their range of products. You can get coverages depending on your budget, time of travel, and benefits needed. Their pricing is competitive, and you can expect superb budget options for the entire family.
They also pride themselves on polite, efficient, and friendly customer service representatives. The claims process can be simple and straightforward.
Cons of Policies with Aussietravelcover
Most of the downsides are in the fine details. Many customers complain about the specifics in ATC's coverage. Many specifics that they discuss with their agents rarely come into the policy if it's not in writing.
Complainants say that the customer service was both humble and apologetic. Even then, they can be iron clad when it comes to refusing customer requests. Another issue is that their customer service has a tendency to not pick up during peak hours. When this happens, it can be frustrating for customers to keep trying.
Their budget options can also be a little pricey when you start cutting out benefits. Whilst some policies are budget-friendly, the coverage may not be worth the price.
Aussietravelcover can also be finicky with previous or existing conditions. Customers complain that previous conditions can make claims harder than they usually are.
Should You Get Aussietravelcover As Your Travel Insurance?
The answer depends on your current condition and your budget.
ATC's choice of policies is extensive, and they're quick to pay claims if the documentation is complete. Note, however, that you need to be extra careful with the black and white.
Make sure to read what they cover and don't cover before you commit. It's vital to have your agents put everything in writing.
Outside of a few hiccups, Aussietravelcover should be the right choice when it comes to travel insurance. If you're looking to compare travel insurance online, feel free to look at other options available for you.
Our Aussietravelcover Travel Insurance Review is just one of many. You can also read many more Travel Insurance Reviews at MakesCents.
---