Apia Travel Insurance Review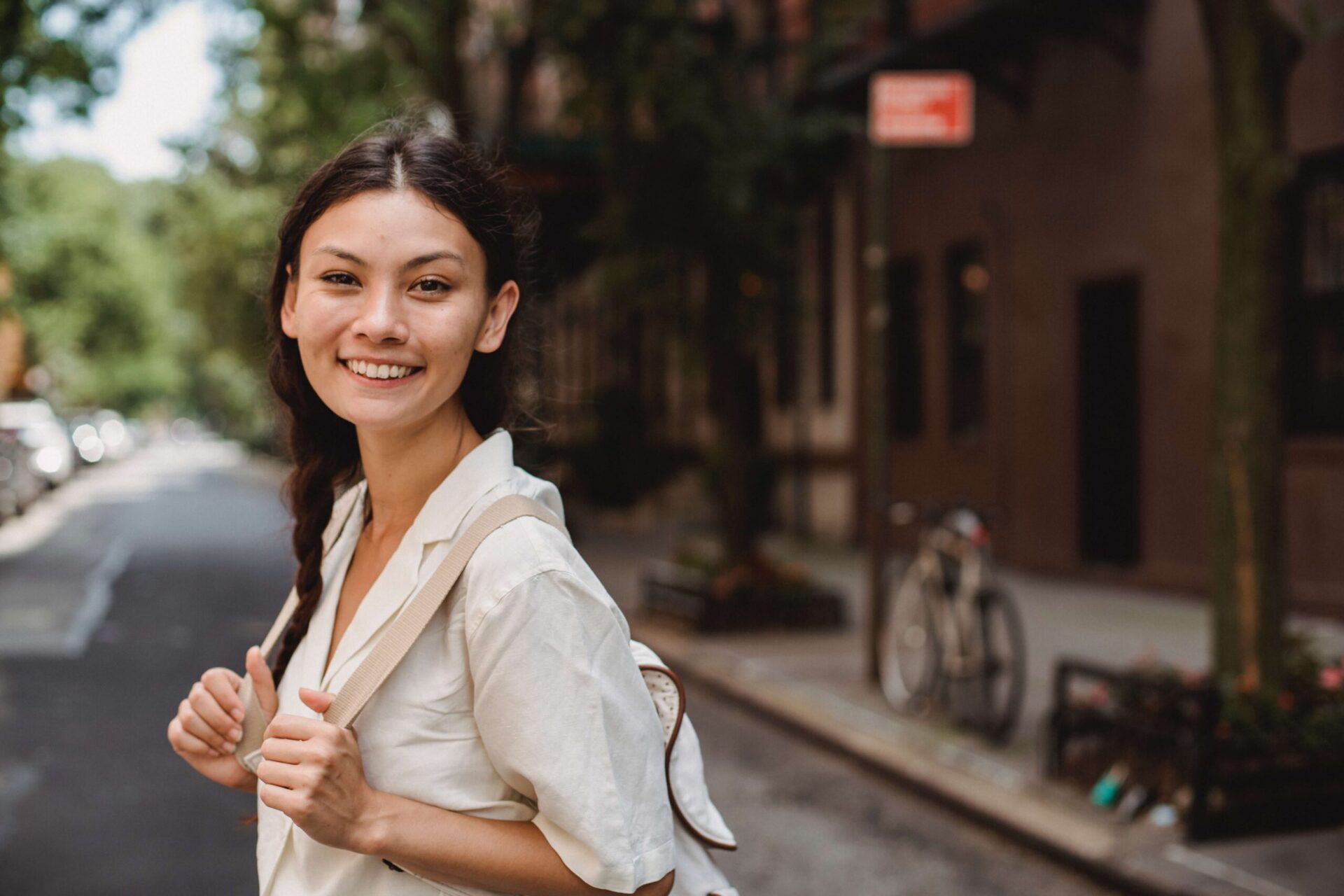 Read Here for Our Apia Travel Insurance Review:
Apia Travel Insurance is tailored specifically to travellers over 50 years old. Whilst they're an excellent insurance company in general, Apia offers the best protection to seniors and those of advancing age.
Apia travel insurance offers a variety of protections and benefits against a range of travel risks. Here's what you need to know.
Who is Apia?
Australian Pensioners Insurance Agency, or Apia, has offered insurance for over 30 years. They are part of the Suncorp Network, which offers different varieties of insurance.
The company does not limit itself to travel insurance. They offer a wide range of products, including:
home insurance
travel insurance
funeral insurance
health insurance
motorhome insurance
caravan insurance
car insurance
boat insurance
motorcycle insurance
They boast a 700,000 customer base under their umbrella, many of whom are part of their other insurance offerings.
What Policies Does Apia Offer?
Apia offers both domestic and international travel insurance for individuals and families. Their travel insurance offers four types of coverage: comprehensive cover, baggage, cancellation, and cancellation and baggage.
Many of their insurance options are available to everyone, except their cancellation and cancellation and baggage, which are only available to Australians.
Their comprehensive travel insurance offers a myriad of different benefits. These include cancellation, baggage, emergency baggage, and travel documents. They also cover cash travellers' cheque, credit cards, overseas medical, personal liability, accidental death, emergency expenses, and more.
Apia's baggage coverage is limited to accidental loss, damage, and/or theft. They also offer products with several regional coverages, including Australia, South Pacific, East Asia, and worldwide.
Pros of Apia Travel Insurance
Apia offers a variety of benefits that most Aussie travellers would love to have. For starters, their coverage is expansive. They cover cancellations, provide emergency allowances and even personal medical expenses abroad.
Their overseas coverage is extensive as well, with unlimited medical coverage for both single policies and family policies. Their policies are also generally favourable in price and allow for premiums to be adjusted accordingly.
Filing for claims is also generally easy with Apia, as long as the documents are available and policy documents are there. Staff support is available 24/7. Note that they will require necessary documents, especially for cases involving theft, burglary, or malicious damage.
Some of the factors that can affect your Apia travel insurance premiums include:
Length of time of travel
Amount of excess
Level of baggage cover
Pre-existing medical conditions
Countries where you're travelling
Much of the claims with Apia will result in payment, replacement, or repair of customer property.
Cons of Apia Insurance
Apia has a ton of limitations in general, especially for their customer base. For one, Apia only offers single policies to customers over 50. Family policies would need to have someone over 50 to allow coverage. This severely limits their audience base and the customers who can take advantage of their great offers.
Besides, Apia has an extensive list of circumstances where they will not offer a payout. Many of these situations make sense, but many issues are still often questionable.
For starters, their travel insurance doesn't cover the cost of fares or accommodation resulting from the loss or theft of your travel documents. They also don't cover the loss if it results from your participating in hunting, racing, hang gliding, and a range of other adventure activities.
Coverage for pre-existing conditions is also tenuous. This can be a problem, especially for senior customers who will likely have many existing health concerns.
Is Apia Travel Insurance Worth It?
If you're over 50, Apia is among the best travel insurance options you can find. Many of their policies specifically offer the best covers for seniors who want to travel.
Suppose you can't get Apia because you're below 50 or don't have a relative over 50. In that case, there are other travel insurance options for you. Compare different travel insurance policies online and see which one works for you.
Our Apia Travel Insurance Review is just one of many. You can also read many more Travel Insurance Reviews at MakesCents.
---