ANZ Travel Insurance Review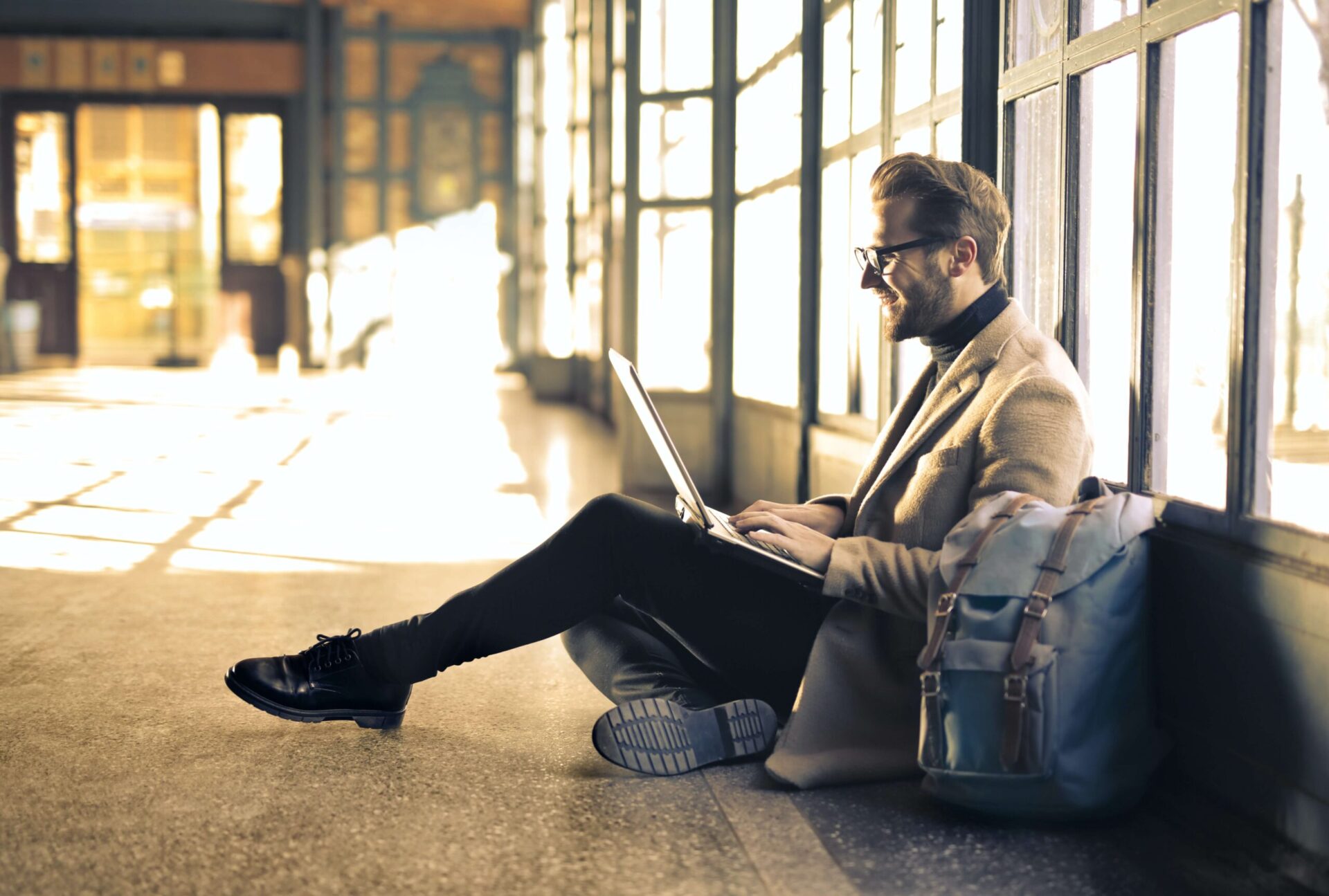 Read Here for Our ANZ Travel Insurance Review:
It is a dream for most people, to be able to travel either domestically or internationally. Travelling to different places can give you a lot of surprises along the way. But not all surprises are necessarily good.
There are unexpected circumstances that can cost you a lot of money. You get ill, suffer an injury, experience flight delays, or your baggage could get stolen or get lost in transmission. Getting travel insurance would protect you from these unwanted expenses incurred by covering you for those costs. But getting the right travel insurance that fits your needs can be quite challenging.
Getting to know ANZ
ANZ is one of the most notable insurance providers in Australia that provides financial services and solutions to many people. It has been in the market for over 175 years.
Since its opening as the Bank of Australasia in Sydney in 1835, it has continued to provide a high quality of financial service across the globe. Now, ANZ has 48,000 employees and operates in 32 countries, serving millions of customers worldwide. Their services go across the border – Australia, New Zealand, Asia, the Pacific, the Middle East, Europe, and America.
Why Consider ANZ Travel Insurance
Aside from the reputation built over almost two centuries. They have provided high-quality service to customers worldwide. There are a lot of reasons why you should choose to get your travel insurance from ANZ.
ANZ travel insurance gives benefits that other insurers do not. It ensures that you can travel with ease and peace of mind. You will get the following benefits/coverage if you choose to get insured by ANZ:
Medical and dental costs
Cancelled and delayed flights
Lost luggage and other items
Vehicle rent expense
Repatriation
Death, disability, and bankruptcy
Costs for legal disputes
They also offer cover for snow sports, bungee jumping, diving, and other outdoor activities. You can reach them 24/7, as they have global support available to answer all your queries.
ANZ Travel Insurance Benefits in Detail
Here is a more detailed explanation of each benefit:
ANZ offers unlimited cover for medical costs to treat bodily injuries and dental costs for teeth related treatment. It provides coverage of up to $2,000 (single) and $4,000 (double).
For hospital expenses, you can get covered up to $8,000 (single) and $16,000 (double). Also, another reason why most people love the services of ANZ is that they consider your loved ones. A family member can get covered for emergency travel expenses to $20,000 (single) and 40,000 (double). Expenses incurred beyond the hospital accommodation are covered up to $500 (single) and $1,000 (double).
Cancelled and delayed flights
ANZ travel insurance provides unlimited cover for cancellation of international flight up to $10,000 (single) and $20,000 (double). Flight delays are also covered, plus additional accommodation and meals. The cover also includes emergency travel and accommodation, missed flight connections, airfare compensation for the medical attendant, etc.
Lost luggage and other items
In case of lost, stolen, or damaged luggage or other items, you can get covered for up to $15,000 (single) and $30,000 (double) for international trips and $4,000 (single) and $8,000 (double) for domestic trips. For stolen cash, you can get covered for up to $200.
Excess expenses for renting a vehicle or the repair costs are covered for up to $5,000 for international and $3,000 for domestic trips.
Evacuation and repatriation
It includes both medical and non-medical evacuation and repatriation both for international (unlimited cover) and domestic trip (up to $5,000 for single and $10,000 for double)
Death, permanent disability, and income loss 
It covers accidental death and includes cover for funeral expenses. Also, it provides cover for a permanent disability that has resulted in the loss of income.
Personal liability is covered up to $3,000,000. Costs from legal disputes can get covered up to $15,000 (single) and $30,000 (double)
Check out ANZ travel insurance for adequate protection before you travel. You can also compare the different travel insurance plans available on the market by using our comparison tool. Use Makes Cents today and get the best deals for your next trip!
Our ANZ Travel Insurance Review is just one of many. You can also read many more Travel Insurance Reviews at MakesCents.
---